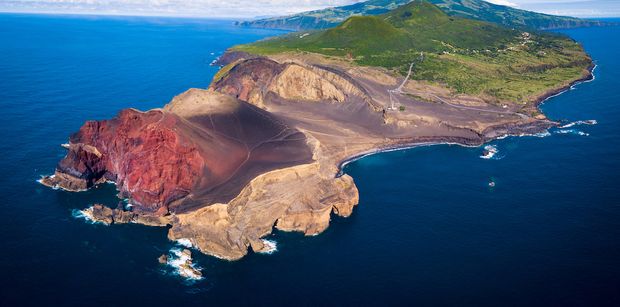 So you're fed up with the crowds that flock to the Mediterranean (sailors and nonsailors alike) and you're looking for something new to conquer. How about the AZORES? The Azores offer steady winds either side of July and August, with July and August providing comfortable calmer winds perfect for families. Looking for a challenge? Charter in March and April where the winds are strong and steady.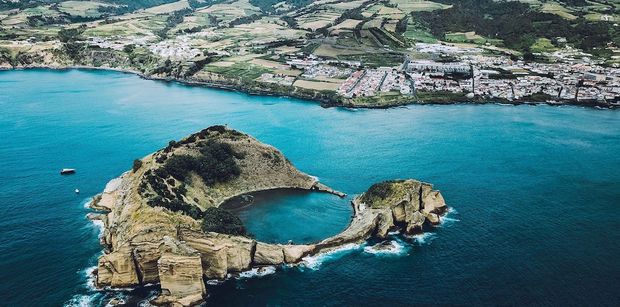 Why?
Are you into your nature, geography, and sailing? Would you like to see whales, dolphins, lagoons, extinct volcanos, fajas, and unique anchorages? Then this cluster of islands located in the Atlantic could be for you. Located roughly 1,400 miles west of mainland Portugal, the Azores boasts 9 exquisite, prehistoric islands ready for you to explore. The archipelago is comprised of 9 islands each with its own individual character.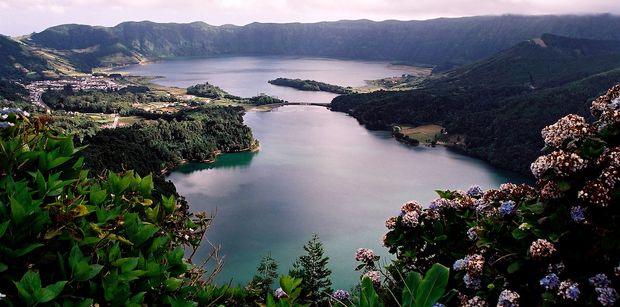 Itinerary
Start from Horta and explore Sao Miguel, Pico and Terceira Island all within one week. If you are planning on doing a two-week charter (which would be advised as there is just SO much to see) then you can go further afield and explore the islands such as Graciosa Island and Sao Jorge island.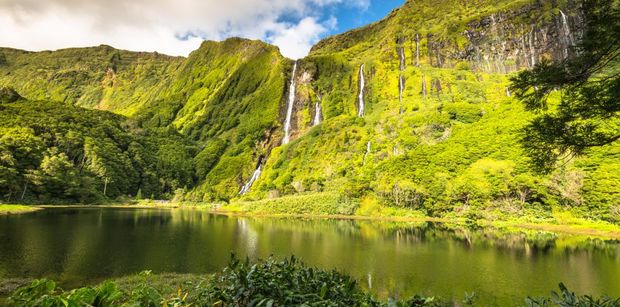 Getting there
Direct flights are available from most major airports (within flying distance!) From the US you have the luxury of choosing between Azores Airlines and Delta Airlines. You can fly directly via Boston, Oakland, and New York City. Flight time from Boston is roughly around the 4.5-hour mark with the UK being the same. Tap Air Portugal and Ryanair fly most frequently to the Azores.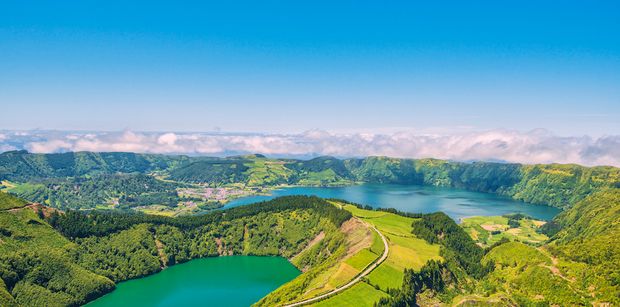 Want to find out more? Contact us today to find out how you could sail in the Jurrasic world of the Azores!