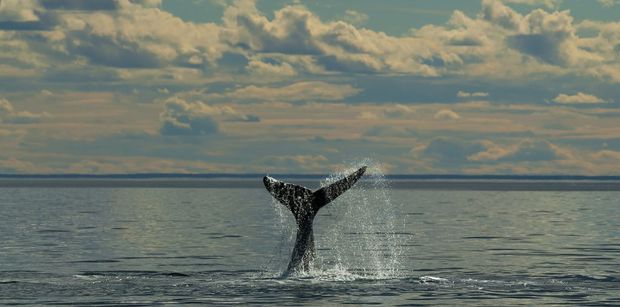 Forget the crowded ferry type boats and create your own whale watching tour. See these marvelous creatures from the comfort of your own Sailing Yacht. There are several elements that you need to take into consideration before galavanting off to greet the peaceful giants. The WhitsundaysEscape has created the picture below, but this applies to pretty much everyone and everywhere!
Make as little impact to the whales as possible. If the whales are 'logging' (sleeping) do not rev your yacht and do circles around them.
Admire them from at least 10-15 boat lengths apart.
Donate to a local charity that is protecting the Whales so generations ahead can still view these magnificent giants.
Educate yourselves on the whales. Some are shy, some are more inquisitive.
Be respectful. If there are several yachts surrounding one whale its time to go. Don't be that person. Lead by example.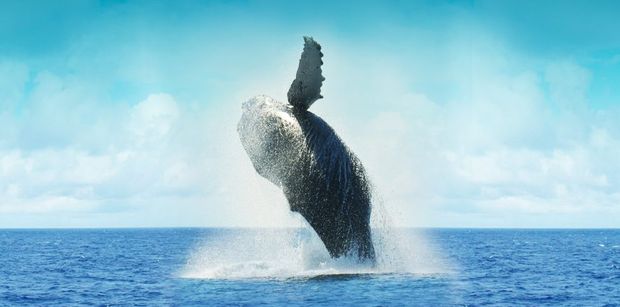 Every year, thousands of Gray whales travel between Mexico and Alaska, this is one of the longest migrations in the water! From December to March/April time, they give birth in the warm and shallow waters off the Baja California, Mexico.
You name it, the biggest ones are there! Blue whales are the biggest animals to have ever lived on this planet – they are breathtaking large. There are only a few places in the world where you are able to see them, and the Azores is one of them! Blue whales pass the Azores on their way to the north – best time: between April and May. Plenty of other big whales pass by the islands, too, including Sei, Fin and the resident Sperm whales.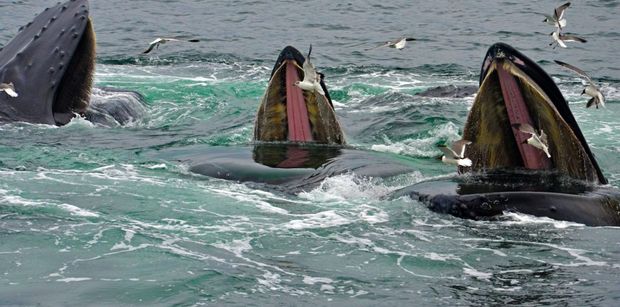 As the summer begins, any of the North American coasts are a great option! Specifically, around Newport, you have access to the Cape where sea wildlife is in abundance. Quebec, British Columbia, New England, Washington, and Oregon are among the best places in the world for whale watching. Most likely to see: Humpbacks, Fin whales and Minke whales on the east coast.
7 day Newport and Cape Cod sailing Itinerary
SEPTEMBER – AUSTRALIA! (Whitsundays)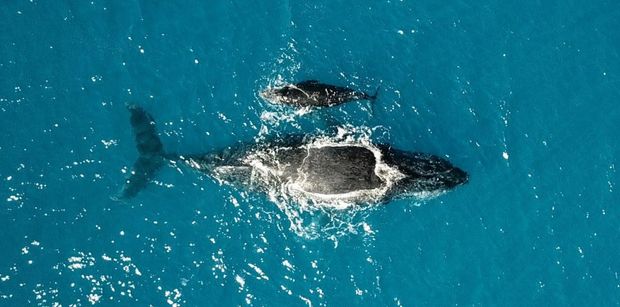 Whales visit Australia from the cold seas of the Antarctic to give birth in the warm, shallow protected waters of the stunning Whitsundays. They can be seen from June – September. Whales are a common sight playing around the islands, and even far as the Great Barrier Reef. If you want to see the happy newborns joyfully breaching, the north-east coast really is the place to be!
7 day Whitsundays sailing itinerary
If you are looking to incorporate seeing these stunning animals into your charter please get in contact today so we can advise the best yacht and area to visit! If you have already planned your charter and looking for inspiration please take into consideration the 5 points listed above.