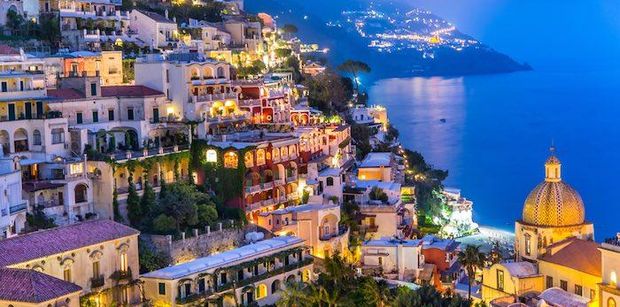 Although sipping Limoncello in the enchanting town of Sorrento or strolling through the streets of Positano can be breathtaking. The only way to see the Amalfi Coast and to experience its beauty is by a yacht charter. Hopping onboard either a crewed motor-yacht, catamaran or a bareboat promises to create the most memorable experience on the water.
Broker Alice highlights the best things to do both on and off the water during your Boatbookings yacht charter on the Amalfi Coast this summer! Boatbookings recommends visiting the ancient ruins of Pompeii prior to embarking onto your yacht. Both bareboat, crewed motor or catamaran yacht itineraries provide the inspiration for an unforgettable yacht charter.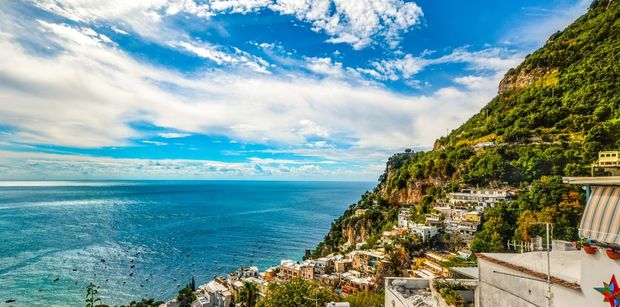 Must see's
Capri
Since the establishment of Ancient Rome, Capri has been renowned for its beauty and glamour. Capri is home to the jet set and is often visited by the Kardashians during the summer. Not only can you be a part of the jet set on this island, you can also visit ancient temples and the Blue Grotto. Waters are crystal clear and the restaurants are divine, there is no better place to spend a few days than Capri.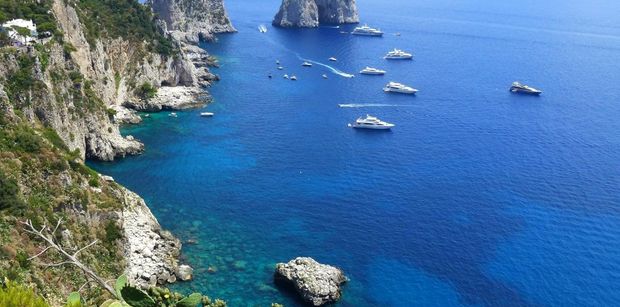 Ischia
The volcanic island is known for thermal springs, mud pools and hot sands. This is the biggest island within the bay of Naples and is the home of eternal youth. People come to the island to escape, to explore its lush vegetation and to eat fresh fish in local restaurants along the waterfront.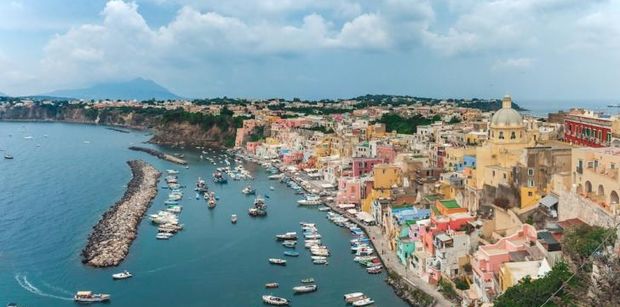 Amalfi
Amalfi is the iconic town that plays homage to the name of the coastline. Roman Aristocrats built holiday homes here and since then it has developed to becoming a very powerful maritime base. The town is filled with piazzas and a great choice of bars. This is the perfect destination for a 4PM apero.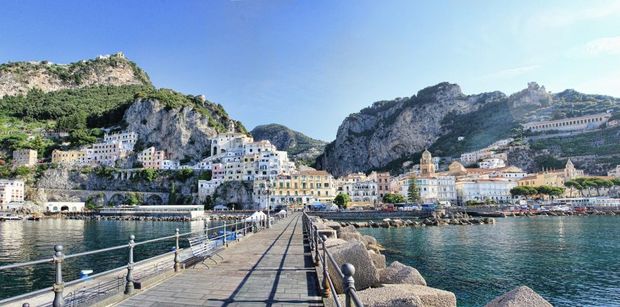 Salerno
Renowned for being the birthplace of the Scuola Medica Salernitana, Salerno is one of the Europe's founding medical institutes. This town is bustling with life and ancient history.
Cuisine
For cruising Boatbookings recommends fresh fish and locally caught seafood during an Amalfi Coast yacht charter. A glass of cold white wine, preferably from the island of Capri is an essential to be paired with any fish ordered. Every meal is unique and is often prepared by local recipes, cooking techniques are often passed from generation to generating, differing but retaining the magical touch of the Amalfi Coast. This is the ultimate charter for any foodie!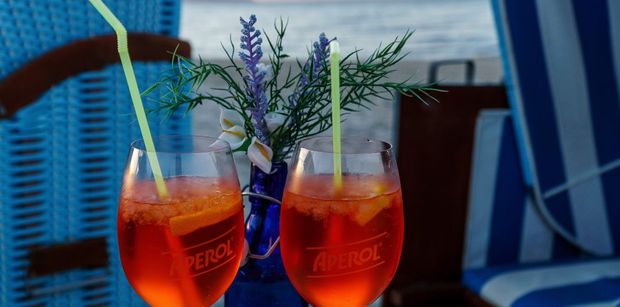 Watch mount Vesuvius from your yacht and feel a part of the most fascinating historical playgrounds on the globe. We also offer Amalfi Coast Day Charter experiences if you only have a day to spare!
Get in contact with the Boatbookings team to speak to an expert and start planning your charter today!