Contact Us at Boatbookings for Your Next Boat or Yacht Charter!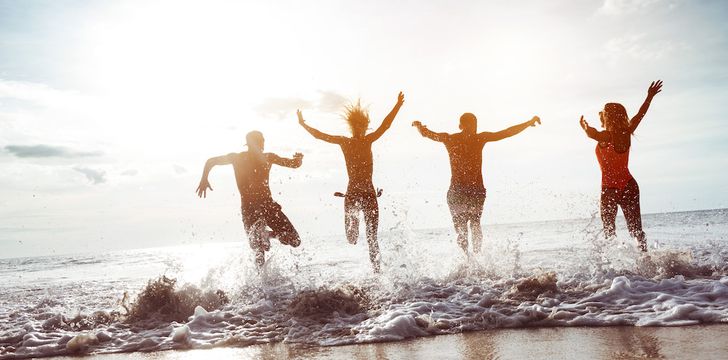 Our offices
Boatbookings is easy to contact - directly call or email one of our team about any enquiries you have about chartering a yacht or a boat, or to plan a trip!
---
Meet our Team
Click here to see the Boatbookings expert charter team, and please contact any one of our specialists.
---
Office Locations:
London Office - 231 Vauxhall Bridge Road, London SW1V 1AD
Cannes Office - 14 Avenue de Lyon, 06400 Cannes
Ft Lauderdale Office - CU #1, The River House, 333 Las Olas Way, Ft Lauderdale FL 33301
UK Registered Address: 45 Pall Mall London SW1Y 5JG
---
The Boatbookings Advantage
We know that chartering a boat or a yacht can be time-consuming and that you want to take the risk and anxiety out of finding the perfect yacht with the best matched crew. That's why we do all the work for you!
By working with Boatbookings, you get:
Free, impartial advice on boats and yachts, locations or just about any aspect of yacht chartering. We don't manage yachts ourselves, so we're free to recommend the boats and yachts we feel are best for your needs. Be wary of sites where boat owners pay for listings!
Quality Yachts. The quality of charter boats varies significantly. We know the boats, crews, and operators, and will guide you to yachts that are of high quality. Whenever possible we check out the boats ourselves and have daily interaction with the managers of your boats. We also display ratings and comments of our yachts by those who have chartered them, so you have unbiased advice.
See our 4 and 5 star rated charter yachts
The experience of our worldwide team. We are the world's leading yacht charter site - we do hundreds of charters a year and have put over 20,000 happy charterers on yachts. We have years of experience working with our yacht agents and owners so we can propose the best one for your needs.
Ratings from REAL charterers - we invite all of our charterers to provide us feedback and ratings so that you can learn from people who have actually been on the yacht.
Commitment to YOUR satisfaction. We want you to book your charters through us year after year. We know you'll only do that if we provide a superior service. That's why we work so hard to provide you with the perfect charter.
The same or better price if you book through us. We get paid an Agent Fee by the Charter Operators and the Yacht Owners, not by you, but the price you are charged is the same as the Operators charge. So you get the best of all worlds by going through us: one-stop shopping, great price, impartial advice, quality, and someone on your side!
Just contact us and we'll research your needs and propose the yachts that best meet your criteria. It's as simple as that.
About Boatbookings Our Charter Article Library
---
Other Articles of Interest
Charter destinations