7 Day Sardinia, Corsica and French Riviera Charter Itinerary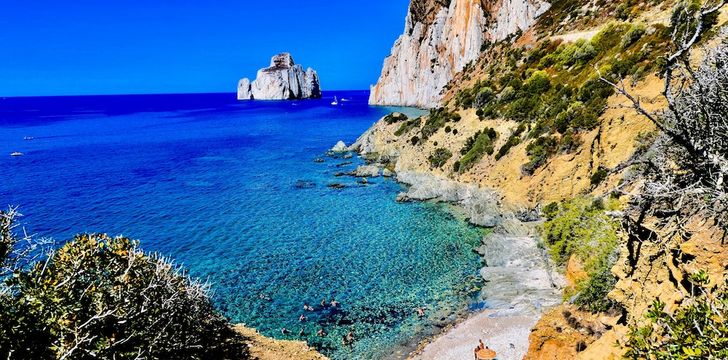 8 Day Sardinia, Corsica and French Riviera Charter Itinerary - Discover Porto Cervo, Bonifacio, Propriano, Girolata, Cannes, Antibes and Monaco 
Overview | Day 1: Olbia to Porto Cervo | Day 2: La Maddalena | Day 3: Bonifacio to Propriano | Day 4: Propriano to Girolata | Day 5: Cannes and the Lerins Islands | Day 6: Antibes to Villefranche | Day 7: Cap Ferrat to Monaco | Day 8: Disembark Monaco
---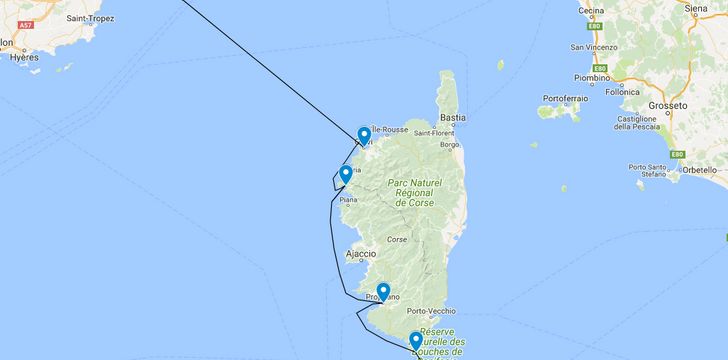 ---
Overview
This itinerary combines the beautiful destinations of Sardinia, Corsica and French Riviera, encapsulating all the best parts of each stunning location; you'll be spoilt for choice! From the impressive rock structures, clifftop towns and authentic Italian restaurants to the French charm of Corsica and the buzzing atmosphere of the Riviera, there is no better way to explore than on your own private luxury yacht.
---
Day 1: Olbia to Porto Cervo/Porto Rotondo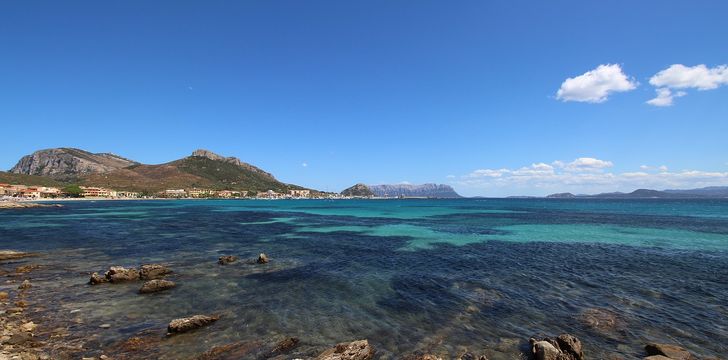 Begin your trip in Olbia, where you will get familiar with your yacht before cruising to the famous Porto Cervo, which is renowned to have some of the most stunning restaurants and views in Sardinia. Porto Rotondo is also a very pretty port and far less expensive than Porto Cervo, so if you wish it may be better to stay here and a taxi is very quick to go to Porto Cervo. Take a dip in the clear waters and relax on board your yacht as the sun sets over the horizon. 
---
Day 2: La Maddalena and Bonifacio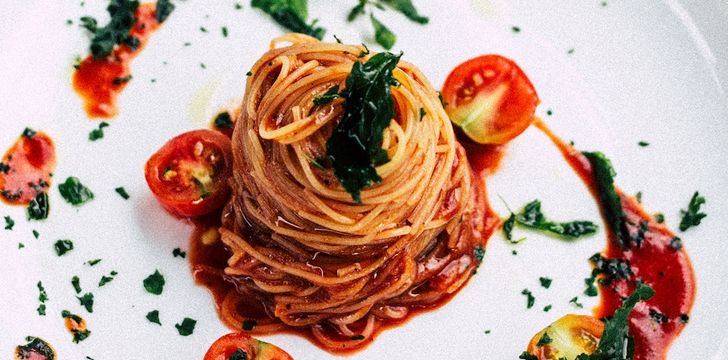 After a leisurely breakfast, cruise to the chic White Beach Club for lunch and to sunbathe and relax whilst the resident DJ keeps the music flowing. Moving on, head through La Maddalena and into Bonifacio, a lovely port to moor and take in the views of the houses perched atop the cliffs. Have dinner at La Caravelle, which is a fabulous restaurant in the port of Bonifacio serving wonderfully fresh Mediterranean dishes. 
---
Day 3: Bonifacio to Propriano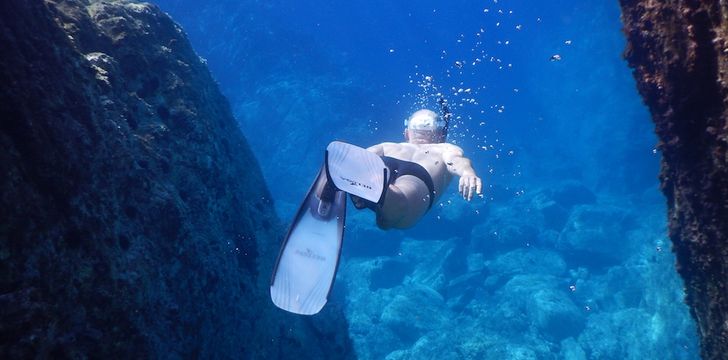 In the morning, depart Bonifacio and cruise towards Propriano, where you can swim in the azure blue waters and perhaps try snorkelling or use paddleboards to explore the area! Have lunch on land and sample some fresh seafood and local wines. Once back on board, lounge on the sun pads and relax before dining on board, as your chef serves you a delectable meal.
---
Day 4: Propriano to Girolata and Calvi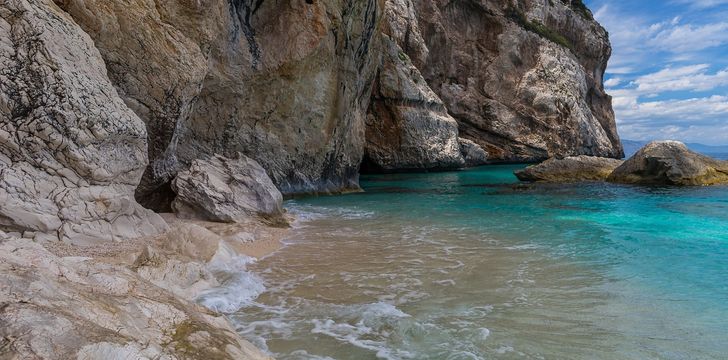 From Propriano, make your way towards Girolata, a beautiful fortified bay, possibly the most beautiful bay in Corsica! Explore the bay of Girolata before moving on to Calvi, which is known for its beautiful beaches and quaint cobbled streets that are perfect for exploring. After a day of seeing the sights and sampling the delicious Corsican cuisine on offer, jump back on board as your Captain directs you Cannes overnight.
---
Day 5: Cannes and the Lerins Islands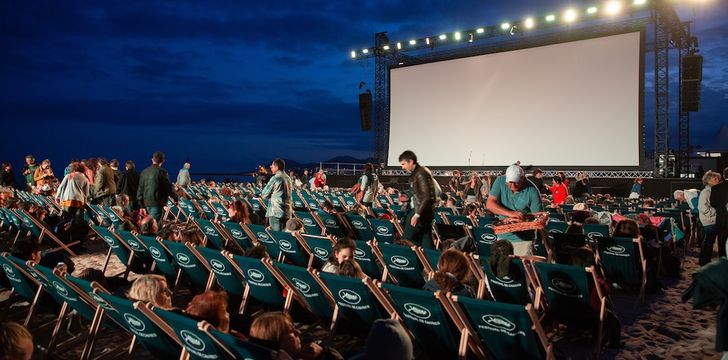 Waking up in Cannes, have a freshly cooked breakfast before diving into the sparkling waters that surround Lerins Islands, only 15 minutes away from Cannes. On the larger of the islands, enjoy a lunch at La Guerite, a top restaurant in a gorgeous outdoor setting. In the afternoon, cruise towards Antibes, and a quaint town filled with boutiques and lined with beaches. Moor in port for the night and head to the famous Michelangelo's for dinner. 
---
Day 6: Antibes to Villefranche/Cap Ferrat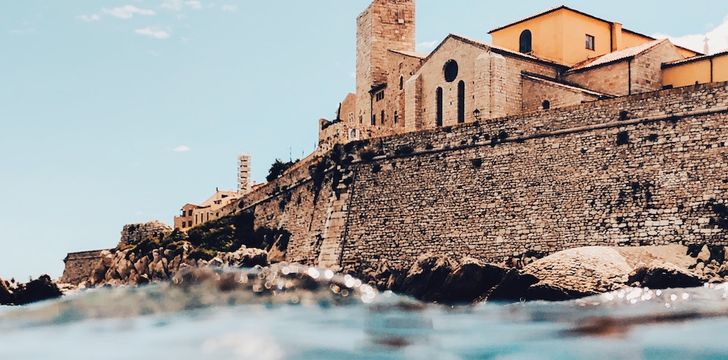 Making your way out of Antibes, head towards Villefranche, an amazing inlet that is perfect for swimming and relaxing as you make full use of the sun pads to bronze yourself in the morning sun! Finally settling in at Cap Ferrat, cocktails will be served to you by your crew before you enjoy an exquisite dinner at anchor. 
---
Day 7: Cap Ferrat to Monaco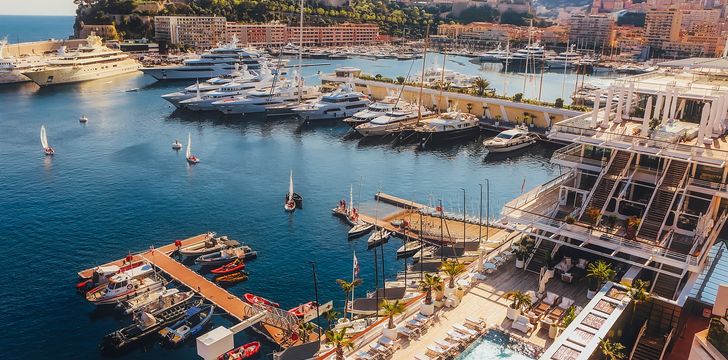 Remaining around Cap Ferrat, enjoy your final morning out in the bay and make full use of water toys or simply sit back and relax. For lunch, head to the popular Anjuna beach, a quirky and entertaining beach club serving fresh dishes. In the afternoon, move on into Monaco and moor in the Port, and head into the centre to have drinks at the famous Buddha bar and dance the night away as you please!
---
Day 8: Disembarkation in Monaco
On your final day, disembark from Monaco and carry on your travels, having had an incredible charter across Sardinia, Corsica and the French Riviera.
We hope you had a fantastic time and look forward to seeing you next summer! Fancy trying different destinations? We have boats all over the world - just get in touch with one of our team to plan the next memorable trip!
Other Articles of Interest
Charter destinations