Portisco, Sardinia Charter Yachts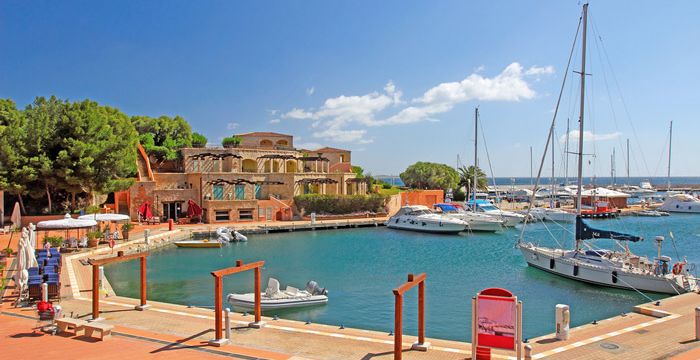 Portisco is an ideal starting point to cruise the unspoilt waters of Sardinia. The well protected and organized harbour is situated in the Gulf of Cugnana on the north-eastern coast of Sardinia.
Inviting little restaurants and excellent local facilities provide for relaxed holidays at one of the most beautiful coastlines of Sardinia, the pearl in the Mediterranean Sea. Sail along the stunning Emerald Coast, pick your way through the Maddalena Isles and cross the Bonifacio Straight to sample a different culture and the incomparable rocky cliffs of southern Corsica.
Enjoy the turquoise waters and the mesmerising nature of Sardinia from the seaside by chartering a yacht. We can offer you many different types in all areas: sailing boats, catamarans, motor and super yachts. Just sort through the yachts listed below and let us know which is the right one for your next unforgettable vacation!
Other Articles of Interest
Charter destinations