A Video Tour of Sardinia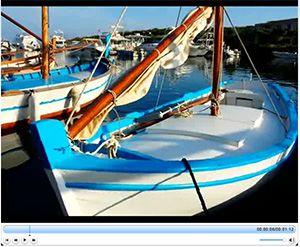 Explore this exciting Mediterranean island through our animated slide show.
Whether you're interested in hob-nobbing with the rich and famous in Porto Cervo or would rather relax and enjoy some of the most breathtaking scenery in the Med., Sardinia has it all!
Sardinia offers secluded beaches, world famous resorts, quaint towns, excellent local cuisine and the ability to holiday exactly the way you wish!
If you're having trouble viewing the video, click here
Other Articles of Interest
Charter destinations