Charter a yacht in Stintino, Sardinia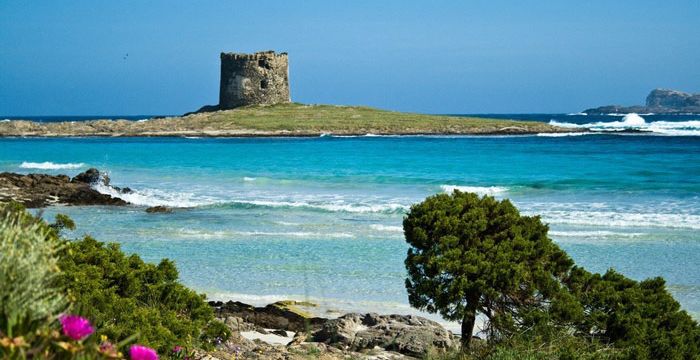 The charming little fishing village of Stintino overlooks the Gulf of Asinara on the outermost edge of land in northwestern Sardinia.
The island of Asinara is situated in the territory of the Porto Torres municipality with its numerous archaeological complexes and Nuraghic monuments. It is one of the most spectacular islands in the Mediterranean as its natural charm has been virtually unaltered over the years.
The eastern coast is particularly rich in evocative soft sandy beaches and pink granite bays. The western side of the Asinara island is characterized by the height of its coasts, the highest point being Punta dello Scorno, upon which is placed a gorgeous lighthouse.
Cruising under sail you will be overwhelmed by all shades of light and colours and the beauty of nature in a marvelous landscape. Other destinations in Sardinia you can reach by your private yacht could be Porto Cervo or La Maddalena islands for more rugged beauty!
We can offer you many different yachts in all areas: sailboats, catamarans, motor and mega yachts. Just sort through the yachts listed below and let us know which ones are right for your next cruise in the crystal clear water of Sardinia!
Check out our Sardinia itinerary for a handful of wonderful destinations and array of recommendations during your fabulous trip!
Other Articles of Interest
Charter destinations