Croatia Beach Clubs Guide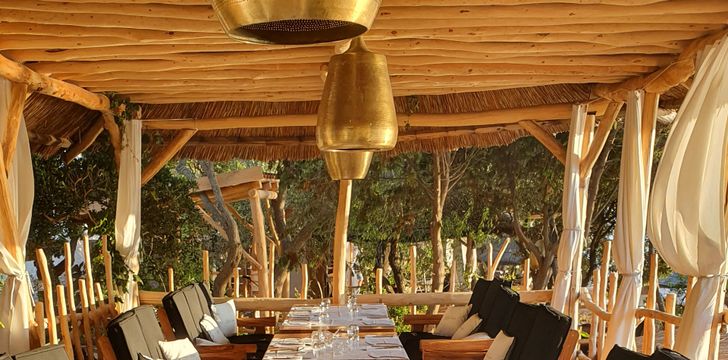 Discover our expert guide to the top beach clubs in Croatia worth incorporating into your yacht charter vacation
Whether you're looking for a tranquil coastal escape, an exciting family activity holiday or some of the best nightlife in Europe, Croatia has it all. The beach clubs offer everything from exquisite dining and cocktails to water sports and world-famous DJs. Continue reading to discover your perfect beach resort at each destination along the Dalmatian Coast.
---
Bonj 'les bains' at Amfora Beach Resort Hotel, Hvar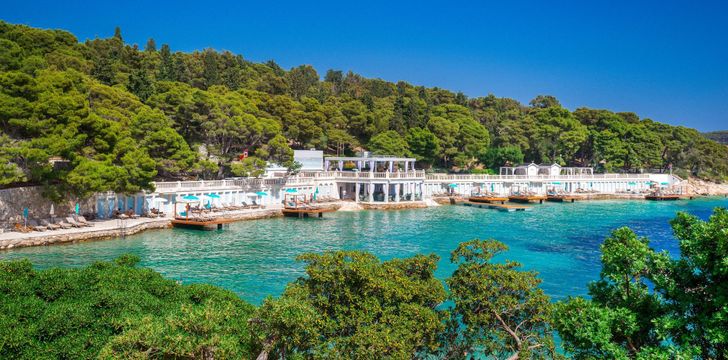 A short walk from the centre of Hvar, you will discover the secluded luxury of this beautiful beach resort. With white stone colonnade lining the shore and a range of loungers and sunbeds to choose from, this is the perfect resort to experience the exclusive side of the Croatian coast. Visit the masseuse to really unwind next to the azure waters and dine in style at the Colonnade restaurant and bar for signature seafood and salad dishes.
---
Laganini Beach Club, Ciovo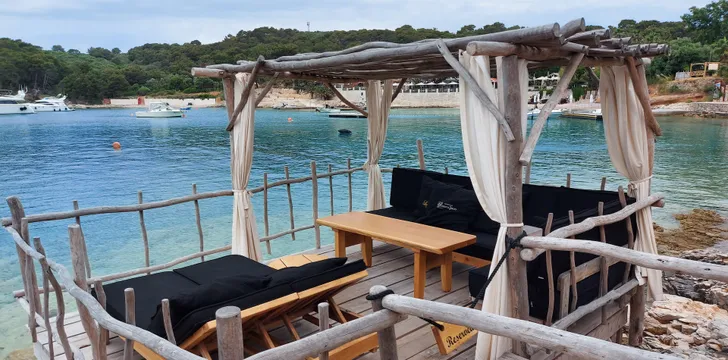 Located on the island of Ciovo, looking over to Solta, Laganini Beach Club is a haven of tranquility and one of Croatia's most exclusive holiday destinations. Spend lazy days under the cabana of your private bungalow, sample local wines, indulge in delicate plates of cuisine homage to Croatia and plunge into glassy waters. Ultimately, an afternoon spent at Laganini is a great way to explerience onland Croatia.
---
Carpe Diem, Hvar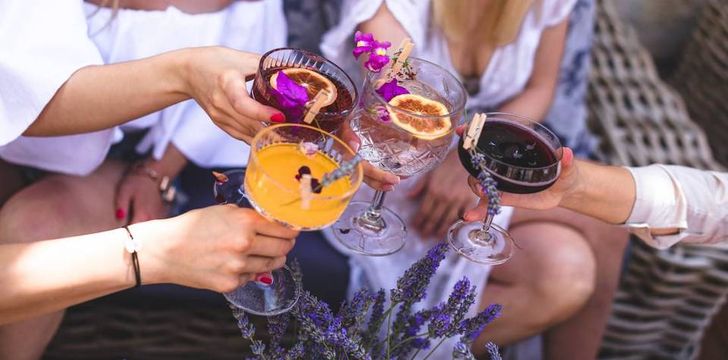 Visit this wonderful island retreat accessible from Hvar which features a beach club, restaurant as well as water sports activities and a spa. Explore below the azure waters at the diving school or stretch out in the sun on a lounger and with a cocktail in hand, take in the stunning views of Stipanska Bay. Enjoy the rich colours and flavours of the Croatian coastal cuisine on offer in the restaurant and dance as the sun goes down and the party scene rockets!
---
Coral Beach Club - Dubrovnik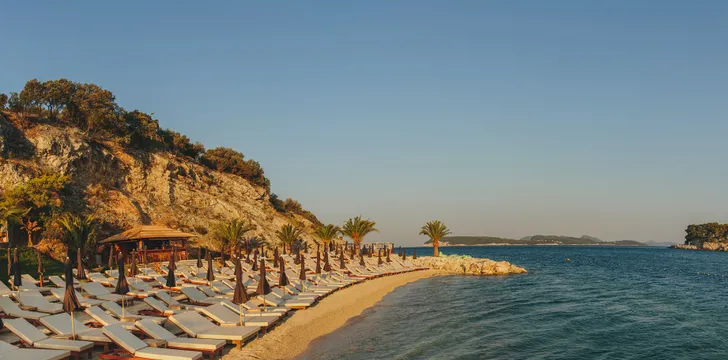 Overlooking the crystal blue waters of Dubrovnik bay on the west coast of the Babin Kuk peninsula, this club offers a more tranquil side of the capital city where you can relax under palm trees while taking in the beautiful views of the hilly coast across the bay. Sip at premium cocktails under the shade of a palm tree or take a stroll down the boardwalk and a dip in the serene sea.
---
En Vogue Beach Club - Šibenik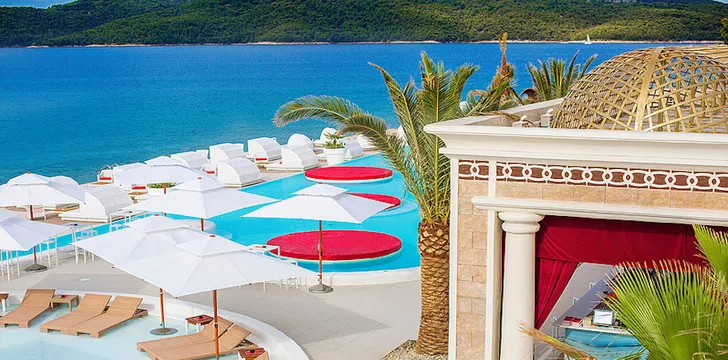 With a vast crystal blue pool dotted with sun pads and surrounded by luxurious baldachins each with a personal hostess, this beautiful beach club is perfect for those who are looking for comfort and sophistication by the sea. This fabulous club hosts live DJs and entertainment all through the summer to make your visit truly memorable. Enjoy a massage in the spa or dive into the deep blue that splashes up against the shore. With a wonderful array of seafood dishes available from the restaurant, you're in for the perfect day.
Other Articles of Interest
Charter destinations