Split 7 Day Yacht Charter Itinerary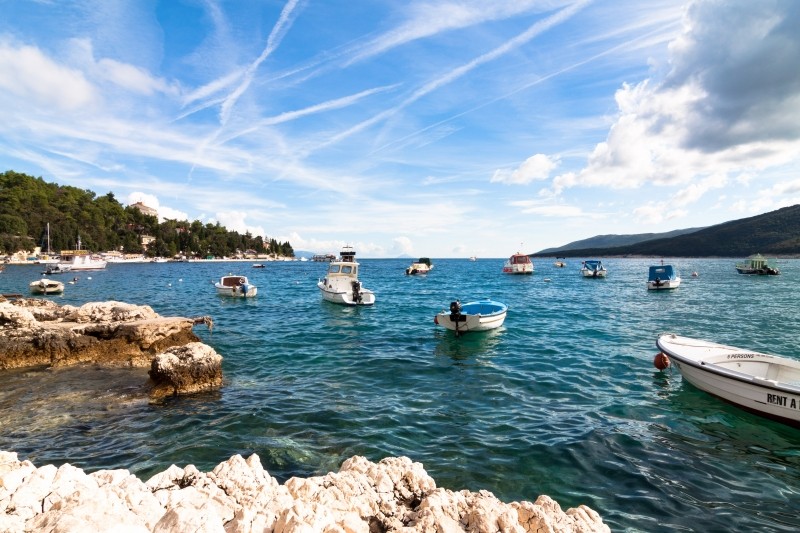 7 Day Split to Split Yacht Itinerary - Discover Šolta, Bol, Makarska, Milna, Trogir and Primošten
Overview | Day 1: Split to Šolta | Day 2: Bol | Day 3: Makarska | Day 4: Milna | Day 5: Trogir | Day 6: Primosten | Day 7: Split
Croatia has quickly become the destination of dreams, with film-set like landscapes and an up and coming nightlife scene, as well as fine restaurants serving the freshest food prepared with local ingredients. The following itinerary covers the islands around Split, perfect for exploring with hidden coves, swimming in sparkling turquoise waters and sunbathing in the summer sun. 
Day 1: Split to Šolta, anchoring at Nečujam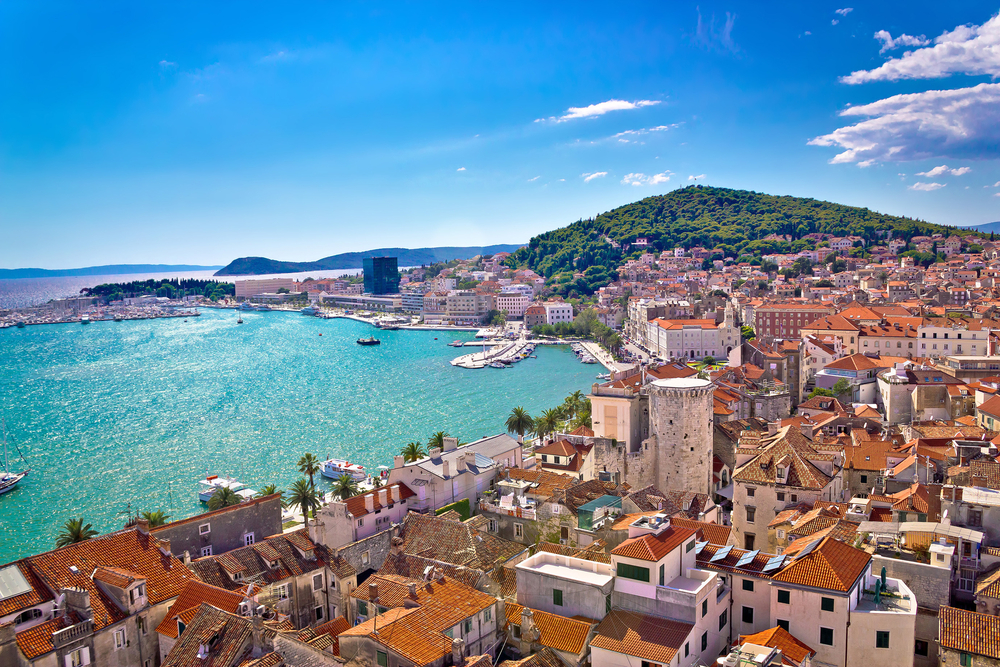 Beginning your yacht charter at Croatia's second largest city, located along the Dalmation Coast, Split offers a blend of ancient and modern characteristics, making it a stand-out destination. It has a blend of bars, restaurants and shops to explore, with a backdrop of coastal mountains. Embarking from Split, head towards Solta, which is well known for its hidden bays, encompassing a vibe of seclusion with its natural beauty and relaxed atmosphere. The blue lagoon is located off Krknjasi Island, making swimming and snorkelling the top activities to do here. The small, waterfront restaurants here offer Dalmatian specialties, so be sure to sample some of the local dishes!
Day 2: Bol (Brač) and Jelasa Harbour (Hvar)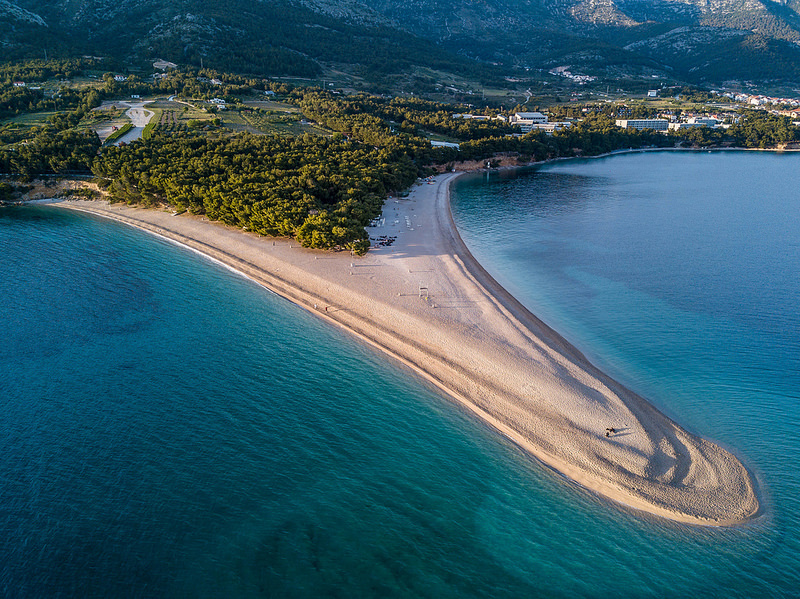 Bol is the oldest town in Brač, located on the south side of the island; it is well known for its 10 kilometre stretch of sandy beaches, with Zlatni Rat being arguably the most famous and beautiful located in the Adriatic. The Illyrian fortress of Kostillo looms above the port, so if you can manage the 600 metre climb, it might be worth a trip! Bol retains the spirit of the Med and offers a great selection of water sports to take part in if it takes your fancy. In the evening, you will anchor at Jelsa Harbour on the north coast of Hvar; this little harbour is ringed with pine forest, featuring sandy coves. The old town is located at the head of the bay, with its narrow streets being home to numerous restaurants and bars to dine at.
Day 3: Makarska and Sumartin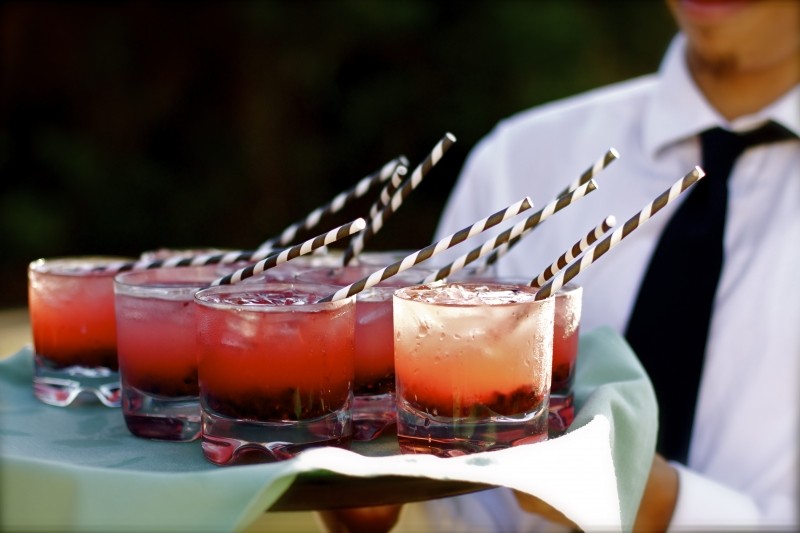 On Day 4 you will venture to Makarska on Croatia's mainland coast, where you will find glorious beaches as well as a more relaxed nightlife scene. The rugged mountains offer shelter to the bay, meaning the climate is more temperate; take the time to wander through the main square, with open-air restaurants dotted around for a pleasant long lunch. If you want to stretch your legs, there are many marked trails leading up the mountains to explore. Cruise along to Sumartin, a small fishing village for a change of scenery. Returning to Makarska city port, another option is to visit Buba Beach Bar, with sun loungers during the day to lounge on and DJ music and sunset cocktails to end your evening with!
Day 4: Makarska to Milna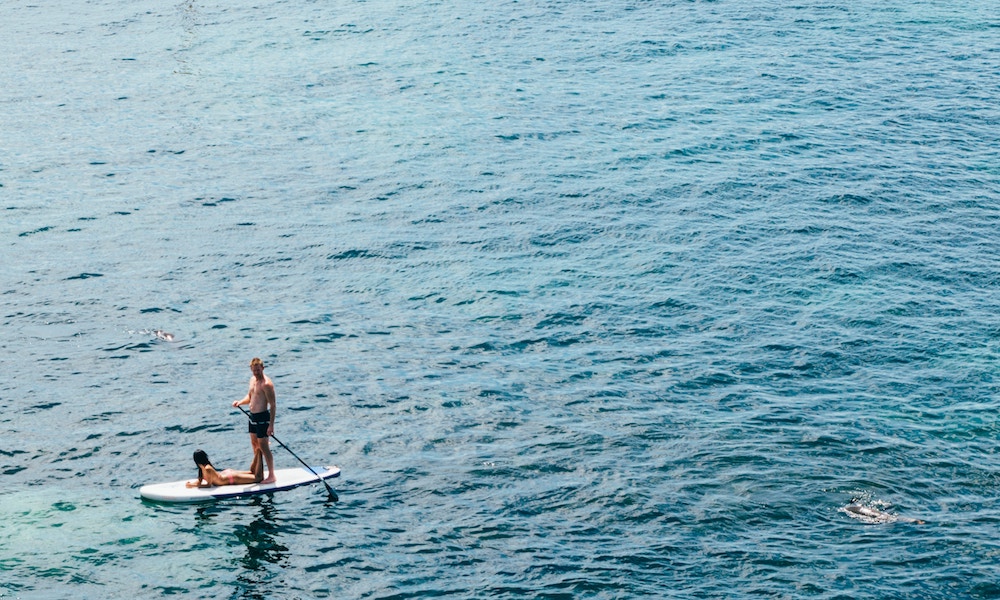 Leisurely make your way to Milna, a marina that is reputed to be Brač's safest and most highly equipped berthing spot. Enjoy the scenic beauty of this small town, tasting the Mediterranean-inspired cuisine of fresh fish, hand pressed olive oils and local wines. Scuba diving and fishing are great activities to consider here – this is also the perfect spot to try out the water toys on board! End Day 5 with a sundowner on the deck of your yacht whilst you watch the sunset over the horizon.
Day 5: Trogir and Fumija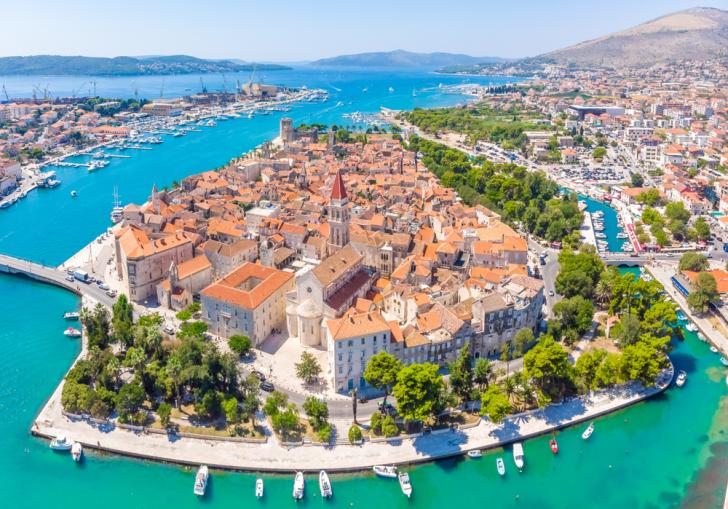 Heading off towards Trogir, take in the dramatic scenery as you sail along from Milna. Reaching Trogir, you will notice this tiny town encapsulated within medieval walls, linked to the mainland and the larger island of Ciovo by bridges. The seaside promenade is dappled with restaurants, bars, and yachts, making for a short walk to amenities! Make sure to explore the marbled beaches after a trip to Medena beach; this is the place to truly relax following a busy few days along the coast.
Day 6: Trogir to Primošten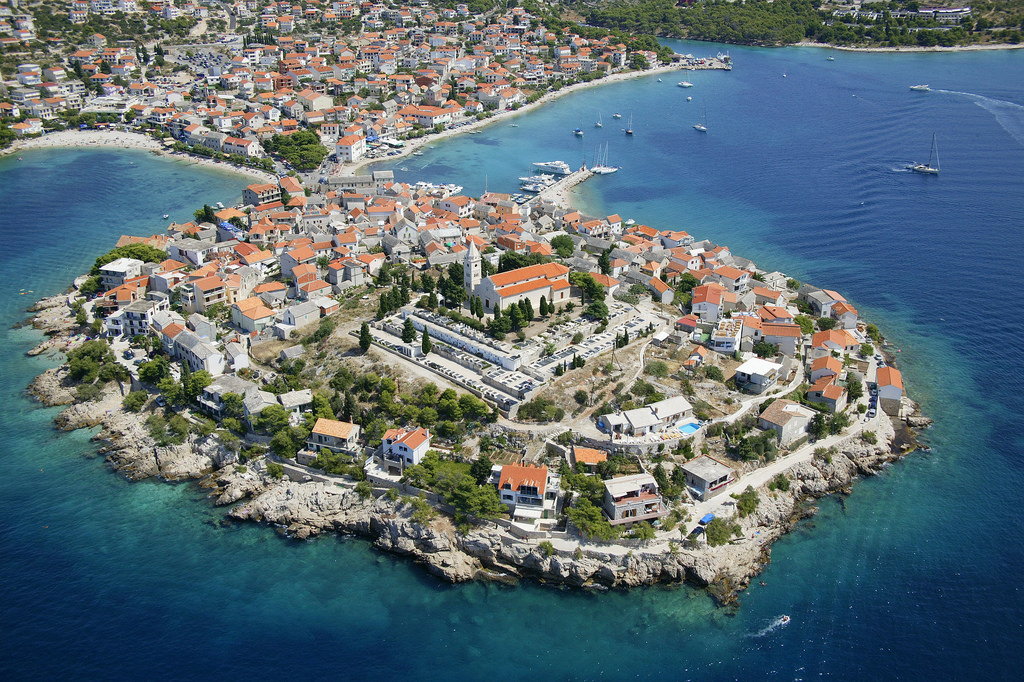 On your penultimate day, head to Primosten which is a pretty, old town that was once it's own island but is now a popular holiday resort. Unwind here with a swim in sparkling blue waters, tanning yourself on the well-known pebbled Raduca beach before heading to one of Croatia's most popular clubs, Aurora, to end your trip on a high as you dance the night away!
Day 7: Split for disembarkation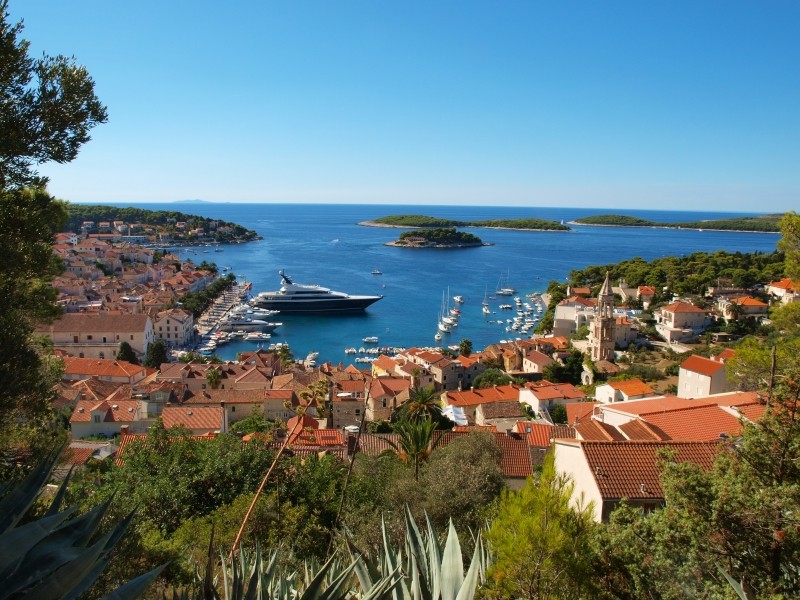 Leaving from Primosten, journey back to Split, which is where you bid farewell to your yacht, having had a memorable holiday in this wonderful country!
Other Articles of Interest
Charter destinations