Abacos 7 Day Crewed Motor Yacht Charter Itinerary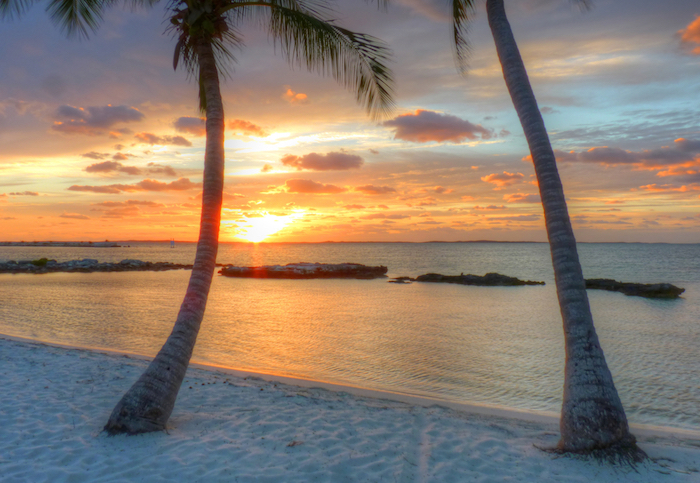 Cruise the Mesmerising Bahamas and Abacos including Elbow Cay and Manjack Cay on your Luxury Crewed Motor Yacht
Overview | Day One - Marsh Habour | Day Two - Pelican Cay and Elbow Cay | Day Three - Hope Town and Elbow Cay | Day Four - Guana Cay | Day Five - Green Turtle Cay | Day Six - Manjack Cay | Day Seven - Treasure Cay | 
---
Map
---
Day One: Marsh Harbour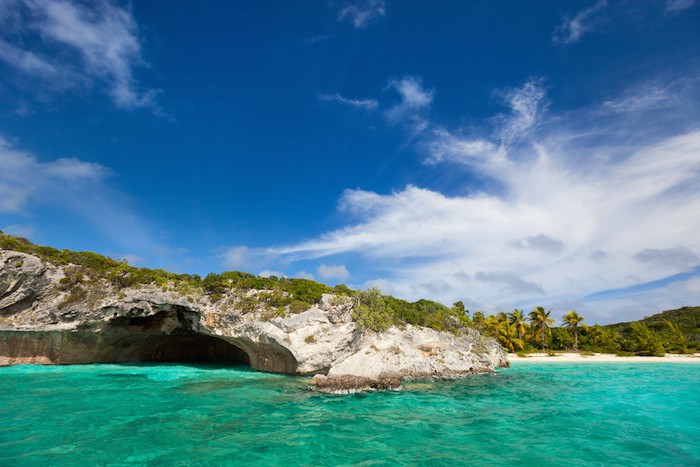 Allow your crew to welcome you aboard your stunning motor yacht, setting sail from the dazzling Marsh Harbour. Get to know your Captain and then tuck in to a luscious lunch on the aft deck whilst admiring the breathtaking scenery as you gently cruise south to Little Harbor. Spend the afternoon taking full advantage of the vast array of water toys at your disposal; take it easy and paddle board in the mellow waters of the bays or fulfill your need for speed by whizzing through the water on Seabobs. As day turns to night, enjoy a mouthwateringly succulent BBQ at anchor; soak up the tranquility and majesty of the warm glow of the sunset against the alluring backdrop of this charming chain of islands. Finally, sink into the comfort of your cabin and drift away. 
---
Day Two: Pelican Cay and Elbow Cay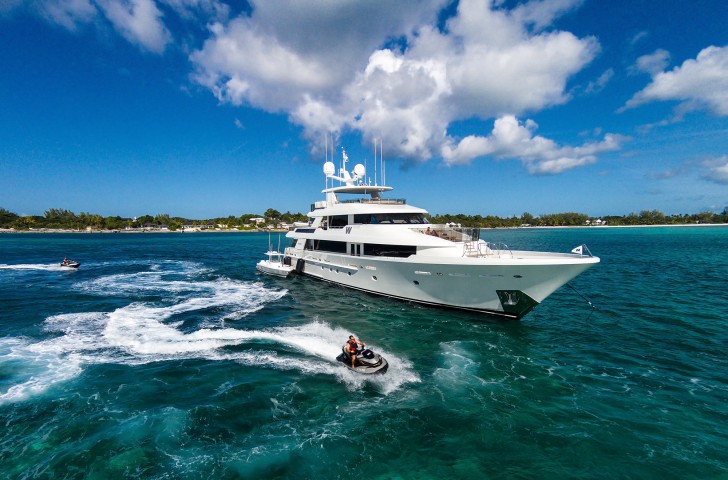 Arise to the picturesque landscape that envelops you and head to the aft deck to receive a gorgeous breakfast menu prepared meticulously by your chef. Today you will discover and explore the 2,100-acre Pelican Cay reserve. Watch the birds swirl through crisp blue skies or head below the waterline to discover the kaleidoscopic flora and fauna that inhabit the magical underwater world that lies beneath. Return to the yacht for a delightful lunch on the sundeck before cruising over to neighbouring Elbow Cay. Don't forget to bring your camera for the astonishing views that wait for you at the top of the iconic and quaint Hope Town lighthouse.
---
Day Three: Hope Town and Elbow Cay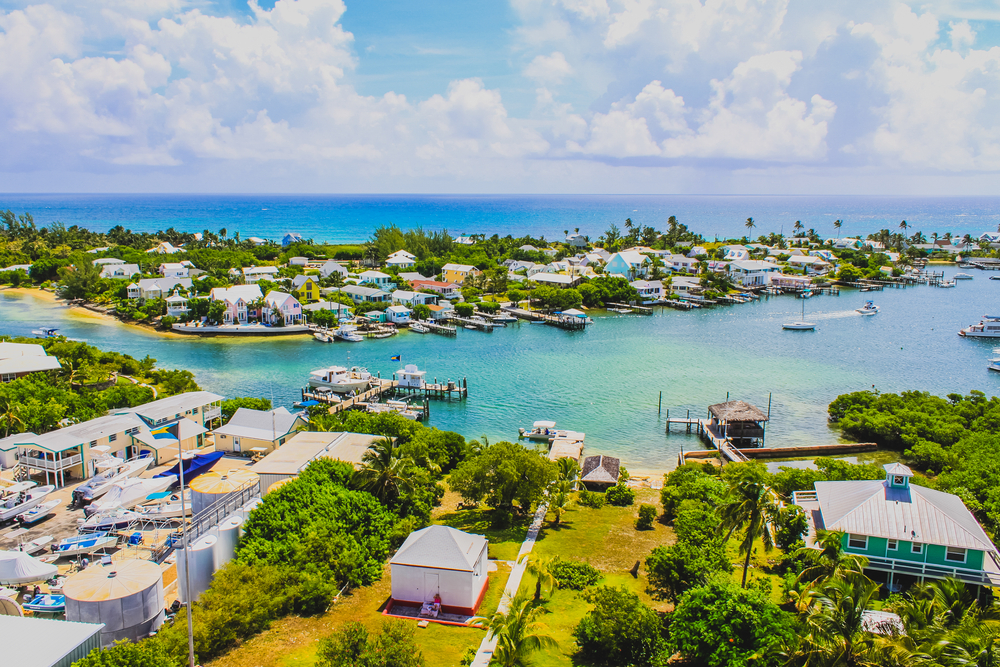 Wake up to charming Hope Town and Elbow Cay and tender to land to explore by golf buggy. Discover stunning vistas, exotic wildlife and soak up the culture on this delightful cay. For lunch, be transported back in time and visit one of the many whimsical little beach taverns. If you're looking to spice up your afternoon, the Firefly Resort is the perfect spot for sunset cocktails before heading back to the yacht for a spot of supper and bed.
---
Day Four: Guana Cay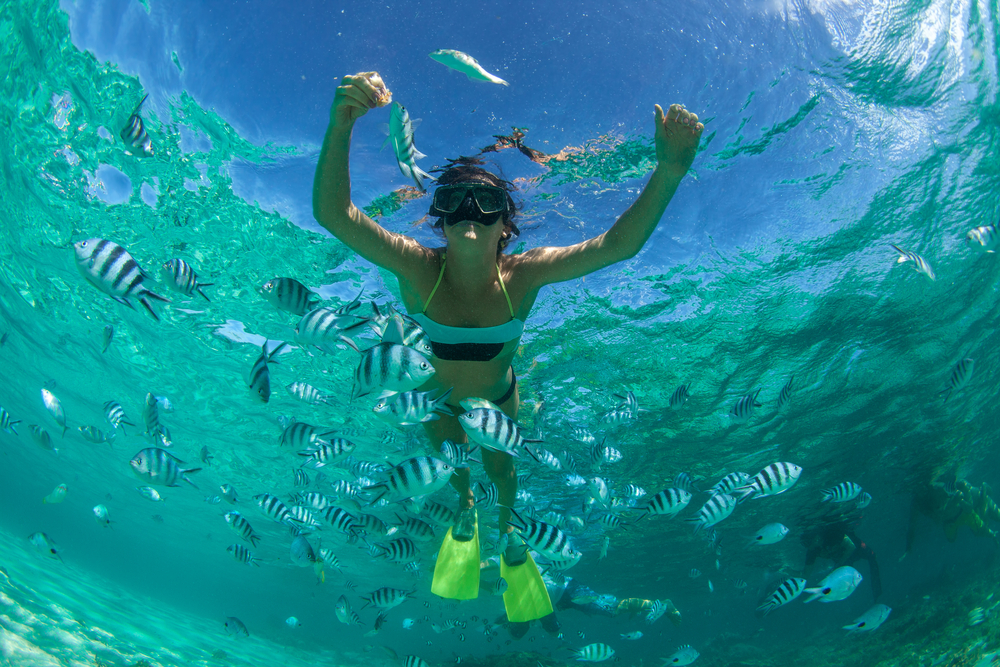 Dig in to a hearty breakfast on the aft deck as you drift through the azure, calm waters of the Abaco Sea. Visit Joe's Studio on the harbour front and catch Joe at work rigorously handcrafting his world famous Man-O-War sailing dinghies. If you haven't yet had your fill of creative humans at work, visit Sally's Seaside Boutique to discover her charming, handmade batik prints in all colours, shapes and sizes and purchase something that is utterly unique. Once back on board, allow the Captain to carry you across to Guana Cay where you can experience spectacular snorkelling or surfing en route at the Fowl Cays. Guana Cay is home to Nipper's Beach Bar & Grill where you will discover sweeping views of white sand against a patchwork sea of hundreds of shades of blue. You may also discover a Nipper's cocktail, guaranteed to bring a spark to your evening. 
Our Bahamas Crewed Motor Yachts
---
Day Five: Green Turtle Cay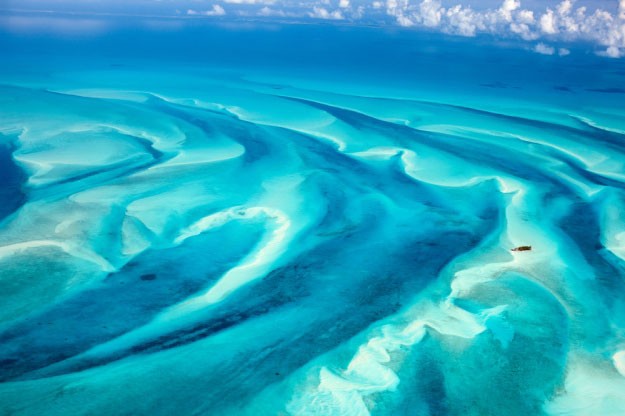 Another day, another spectacularly stunning island to uncover. Leave Guana Cay behind and make your way across to Green Turtle Cay. Stop off by 'No Name' Cay for a spot of snorkelling in an unreal location. Drop anchor in the historic New Plymouth or head over to the marina in White Sound at the Green Turtle Club. Stroll through beautiful blooming gardens and find yourself submerged in utter tranquillity. Make your way over to Miss Emily's Blue Bee Bar, a well-known, amiable little spot where you will likely find Miss Emily herself, enticing you in with a welcoming smile and a glass of her famous Goombay Smash. Why not take advantage of Green Turtle Cay's finest dining establishments, The Green Turtle Club, Bluff House and Pineapples.
---
Day Six: Manjack Cay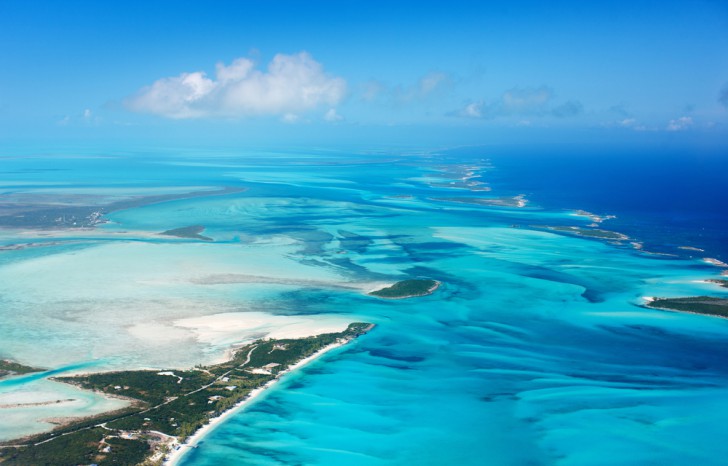 Wave goodbye to Green Turtle Cay and find yourself in the glorious Manjack Cay. Manjack offers two spectacular anchorages where you can float in the crystal clear warm waters or go beyond the surface to swim among the rainbows of fish that live below. The south end near Rat Cay is a wonderful spot to relax and get involved in some paddle boarding or kayaking. Spend the day basking in the peaceful serenity of Abaco, wander around the idyllic island or make use of the thrilling water toys on your yacht. If you're a sucker for a spectacular sunset, the north end of Manjack Cay provides some of the best sunset views over the water. Devour an incredible dinner cooked by your attentive chef and enjoy yet another peaceful evening beneath the stars.
---
Day Seven: Treasure Cay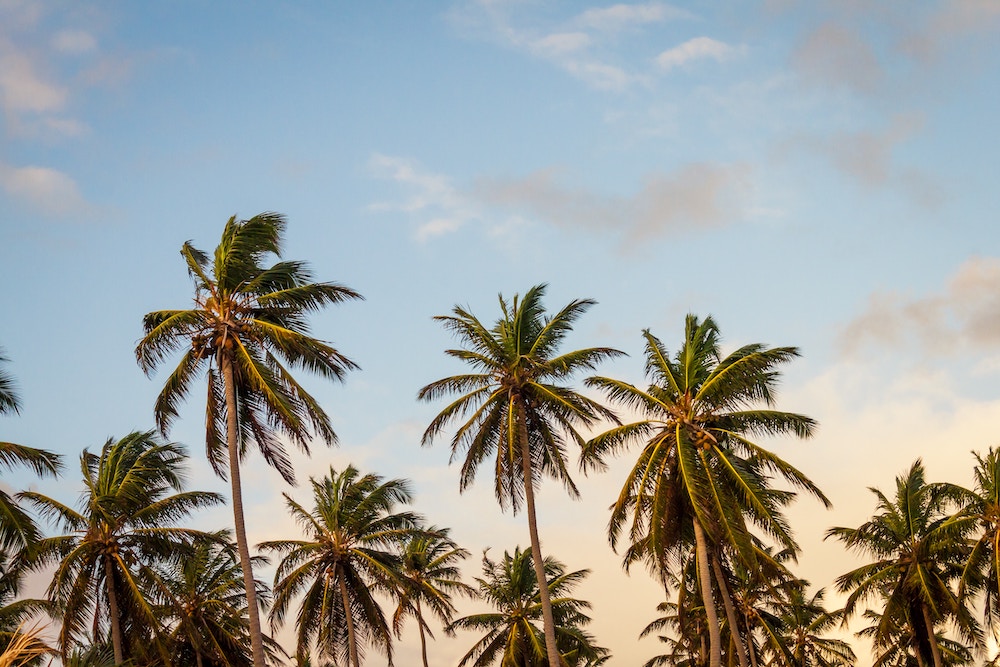 Feast upon your final delicious breakfast as your Captain takes you across to the dreamy Treasure Cay. Home to one of the world's top ten beaches (as noted by National Geographic); spend the morning soaking up the last of the sun in absolute paradise. Stroll along the beach and reminisce on your incredible holiday and, of course, start making plans for the next one!
---
Our Bahamas Charter Yachts
The Bahamas has been one of our most popular luxury yacht charter destinations for over 10 years. The Boatbookings expert brokers know the area inside and out and, as such, can recommend the best things to do and the must-see sites during your charter. Enquire today for your bespoke Bahamas proposal! 
Bahamas Yacht Charter Guide Enquire Now
---
More Yacht Charter Destinations: The BVI (British Virgin Islands) | The Windward Islands | Antigua | British Virgin Islands | Grenada | Guadeloupe | Martinique | Spanish Virgin Islands | St Barths | Anguilla | St Martin/Maarten | St Lucia | St Vincent and the Grenadines | US Virgin Islands - St Thomas, St John, St Croix
Other Articles of Interest
Charter destinations