Spanish Virgin Islands and Puerto Rico Yacht Charter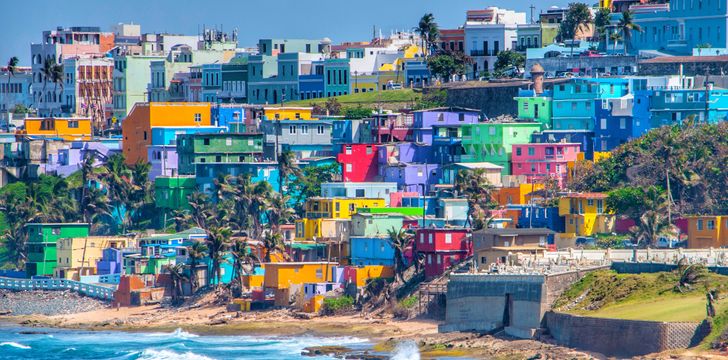 The islands of Vieques and Culebra lie to the west side of the USVI and are geographically part of Puerto Rico. However, with their strong Spanish culture, these islands are often known as the Spanish Virgin Islands.
Crossing the Virgin Passage 12 miles west of St Thomas, you reach the best-kept secret of the Spanish Virgins, Isla de Culebra. With water depths rarely exceeding more than one hundred feet, Culebra is ideal for snorkelling and scuba diving. Hard and soft corals are found in the shallows and magnificent reefs encircle the island, where tropical fish and other sea life are plentiful. This island offers tranquil evenings in quiet bays and the occasional local beach bar for a soothing evening drink to watch the sunset.
Nine miles to the south lies a spectacular surprise, Vieques. Here you will find the lush, unspoilt Caribbean of the past with many attractions. Create your own adventures exploring the waters, hiking, bicycling, horseback riding as well as several other activities for nature lovers. Mosquito Bay is a magical bioluminescent bay that has been noted in the Guiness Book of World Records 2008 as the brightest Biobay which shines with the most intensity. Other points of intersted in Vieques include the archaelogical site opposite Sun Bay which has been the inspiration of many history documentaries of the island. 
If you get the chance to visit the city of San Juan prior or following your yacht charter be sure to do so to experience  the pastel lined streets and the extrodinary culture within this cultural hub.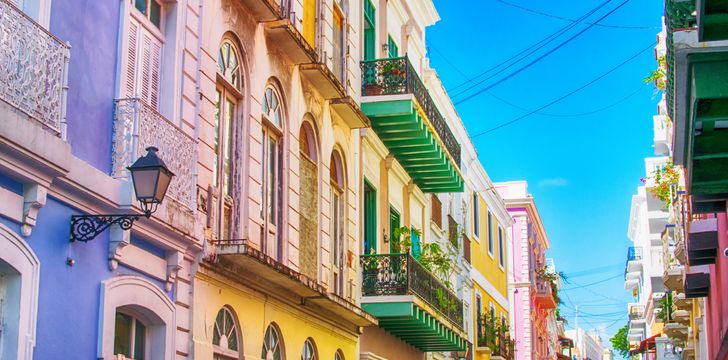 Listed below are the boats that will take you to this magical place on a luxury yacht charter in Puerto Rico.
Other Articles of Interest
Charter destinations