Chartering a Yacht to Nikki Beach Pampelonne Beach St Tropez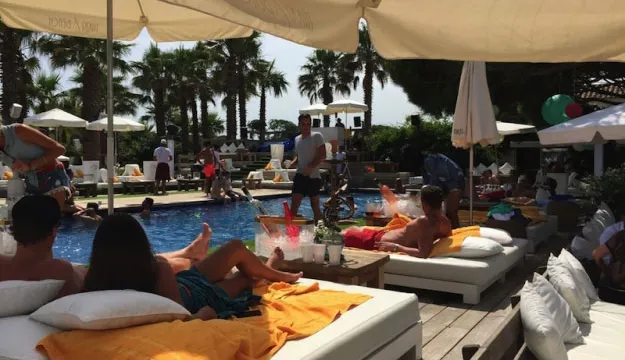 The French newspaper Figaro once reported St Tropez as the place with the most famous faces per square metre. As a top choice for plenty of celebrities, St Tropez is clearly a popular destination for all. A playground for jet-setters, celebrities and millionaires, St Tropez is a summer hotspot. Yet it can be hard to find a parking space for your car, even if your Ferrari does fit right into the atmosphere... Why not hire a luxury yacht to take you round to Nikki Beach?
Nikki Beach is the concept of an ultimate beach club; a combination of music, food, art, fashion and entertainment. The beach club is all about relaxation and extravagance, a brilliant opportunity to let your hair down while on holiday. With fashions shows, performances and parties throughout the summer season, Nikki Beach is a St Tropez summer hotspot. The beach club is in a perfect location to stop off on your day charter!
Other Articles of Interest
Charter destinations