Porquerolles Yacht Charter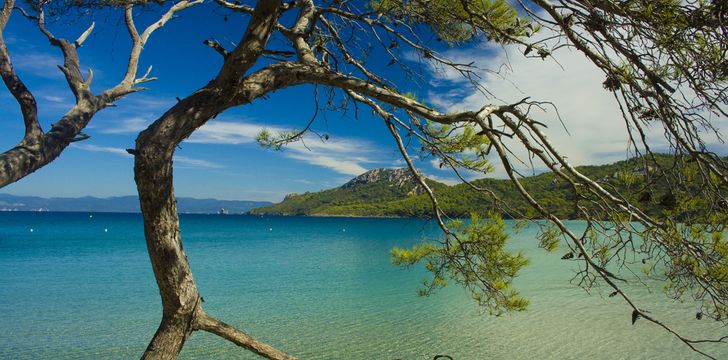 Porquerolles island is the biggest of the three 'Golden Islands' in the Gulf of Hyères. This corner of paradise is one of the best-kept secrets on the French Riviera and a truly unmissable destination. The few locals that live here are perfectly content playing Petanque in their picture-postcard village, and you can see why they have never wanted to leave this hidden gem! You can access the Porquerolles islands on a Day Charter from St Tropez or as part of your French Riviera 7-Day yacht charter itinerary. 
Porquerolles boasts a fantastic restaurant called L'Olivier at Le Mas du Langoustier, which is truly worthy of its Michelin star with the magical setting and inventive cuisine. Get ready to take in peace, tranquillity and nature as you try one delectable dish after another! The most famous beach in the Porquerolles is Plage Notre Dame, which has been voted the best beach in Europe (European Best Destinations). Our charter guests have commented that 'it is what dreams are made of' because of the glistening cerulean waters and the long stretch of golden sandy beach.
French Riviera Charter Guide Enquire Today
Other Articles of Interest
Charter destinations