Charter a Luxury Yacht to Keller Plage, Cap d`Antibes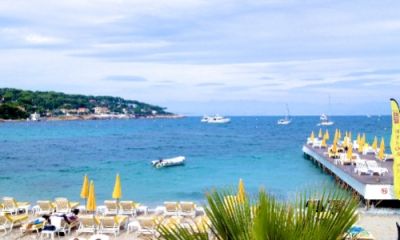 Just East of Antibes, in the quiet bay of Cap d'Antibes, is the stunning restaurant, Keller Plage. Keller Plage is a fantastic restaurant for a quiet romantic lunch, or a large group of friends, and everything in between. Her views out onto the bay are beautiful, and the food is simply exquisite.
With food varying from simply grilled fish to meat, salads and plenty more, there is a great choice for all tastes. When we recently visited, we had the Tuna Tartar with a Soy sauce, and we were absolutely astounded!
Why not start your charter in the luxury of Cannes, travel down to Millionaire's Bay in Cap d`Antibes for a couple of hours to enjoy the splendour of the seas, before stopping at Keller Plage for lunch. After eating, re-embark and travel to the marvellous Les Iles de Lerins, where you can enjoy a drink whilst being moored in the crystal blue waters between the islands.
Other Articles of Interest
Charter destinations