Nikki Beach – Charter a yacht to Nikki Beach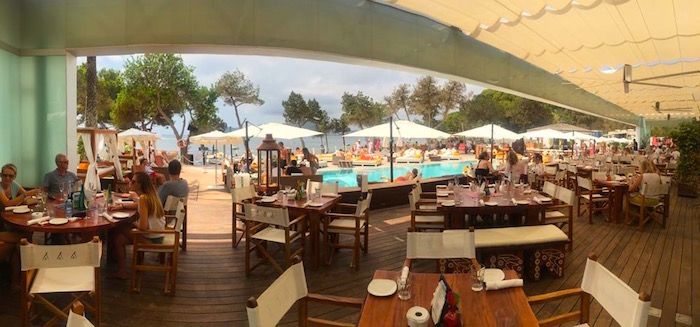 The world-renowned beach club, Nikki Beach, is a phenomenon worldwide. Whichever of the beach clubs you go to, you are sure to love the party atmosphere. Compared to some of the more traditional beach club scenes, Nikki Beach embraces the young and fun culture, where the people are continually in search of excitement!
A simplistic phrase, but effective nonetheless: Nikki Beach is really cool! The beaches are open all day, from lunch until the sun has gone down, with fantastic music and a party atmosphere. Continuously hosting events throughout the season, the entertainment involves dancers, DJs, live music and catwalks – it is hot! One of the best ways to enjoy Nikki Beach is with a bottle of bubbly... or a magnum... or a jeroboam!
The original Nikki Beach was opened in Miami, at One Ocean Drive to be exact, in 1998 and has been named as the sexiest place on earth. The beach club concept has since expanded to include the hottest of destinations: Mexico, Ibiza, Koh Samui, Mallorca, Marbella, St Barth and St Tropez.
Want to visit one of the Nikki Beach destinations? We can organise a yacht charter to get you there – embrace the luxury lifestyle of the beach club.
Other Articles of Interest
Charter destinations