Top 5 Party Hotspots on the French Riviera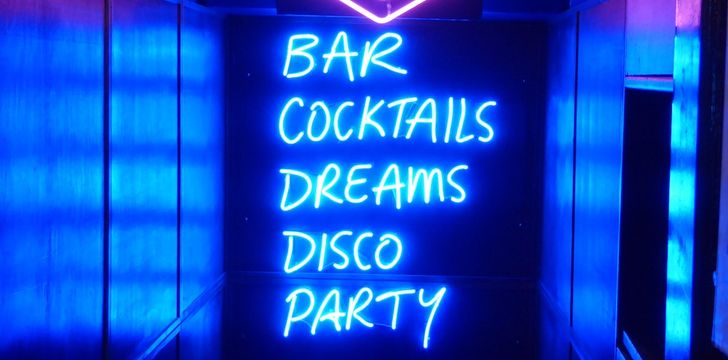 The summer sees millions of eager tourists descending on the French Riviera, all keen to experience the sun, exceptional cuisine, golden beaches, the warm waters of the Mediterranean and of course the decadent nightlife! From St Tropez all the way to Monte Carlo there are buzzing coastal towns, each one just a stone's throw from another. Discover our top 5 favourite spots to party.
1. Gotha in Cannes is one of the most prestigious nightclubs along the Riviera, having hosted a myriad of celebrities such as David Guetta, Justin Bieber and Paris Hilton. Open until 5am, Gotha is the place to be to dance the night away on the dance floor, or treat yourself to a VIP table with drinks flowing all night.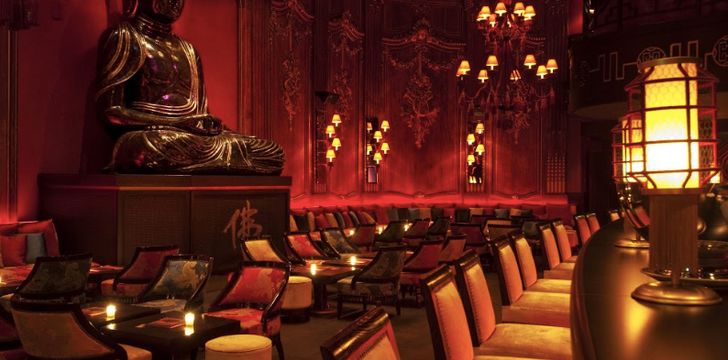 2. Buddha Bar in Monaco is the place to be, boasting exotic charm and Asian-influenced drinks and aperitifs. With high ceilings, intricate decor and not to mention the giant Buddha overlooking the lounge bar, this is sure to be one of the most unique spots in Monaco!
3. The most intimate club of our selection, Kiss Club in Juan Les Pins is a hotspot for tourists and locals alike during the summer months. Trendy and fresh with a youthful team behind the bar, Kiss Club has a magical atmosphere of hedonism and energy.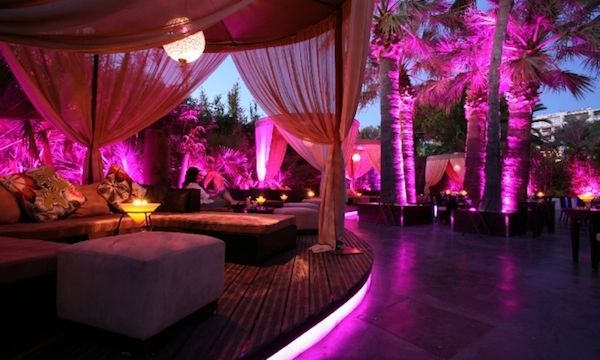 4. Cannes' most exclusive premier nightclub, Baôli brings a taste of Miami to the French Riviera. Open air tables, comfortable sofas and a surrounding of palm trees create a relaxed atmosphere to enjoy the mild summer's evenings. Inside, you'll find some of the world's most famous DJs such as Avicii playing the hugest summer anthems! Baôli is in the hottest spot of Port Canto meaning you can disembark and receive VIP treatment as you head straight into the club.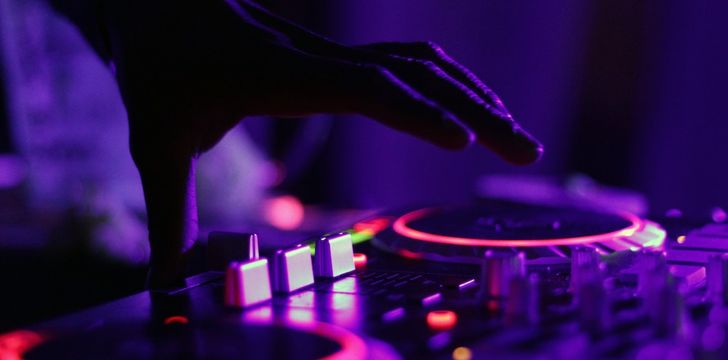 5. Les Caves du Roy sit beneath the famous Hotel Byblos, they contain what can only be described as a hub of luxury. Reputable as the most exclusive club on the Riviera, entry isn't easy to come by, but once you are within the caves you'll never want to leave. Dom Pérignon galore and supermodels wherever you turn this truly is a clubber's paradise, based in the most mesmerising town in the south of France.

Renting a luxury yacht on the French Riviera is the ultimate way to experience the glamorous patry hotspots along the coast. Email us for everything from week-long crewed yacht charters to day charters and begin planning an extraordinary charter.
Other Articles of Interest
Charter destinations