7 Day Cassis and Bandol Bareboat Yacht Charter Itinerary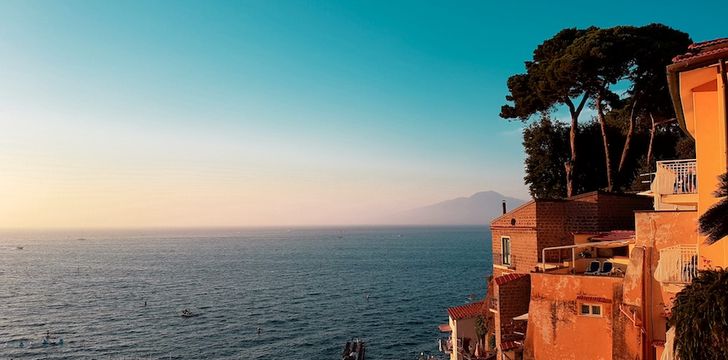 7 Day Cassis and Bandol Bareboat Yacht Charter Itinerary Yacht Charter Itinerary - Discover Port Pin Rolland, Embiez, Cassis, Morgiou, Marseille, La Ciotat and Bandol
---
Day 1: Port Pin Rolland & Embiez Island | Day 2: Cassis | Day 3: Calanque de Morgiou | Day 4: Marseille | Day 5: La Ciotat | Day 6: Bandol | Day 7: Bandol to Port Pin Rolland
---
7 Day Porquerolles Bareboat Yacht Charter Itinerary Overview 
The South of France is a fantastic destination to charter a luxury yacht; the less explored part of the Côte D'Azur including Marseille, Cassis and Bandol, is a welcome retreat from the bustle of destinations such as Nice and Cannes; while being less touristic, these destinations still retain a lively atmosphere with numerous activities to choose from and exquisite wines and food! Have a look at this itinerary to get an insight into what you could be doing on a yacht charter holiday along the French Riviera.
---
---
Day 1: Port Pin Rolland to Embiez Island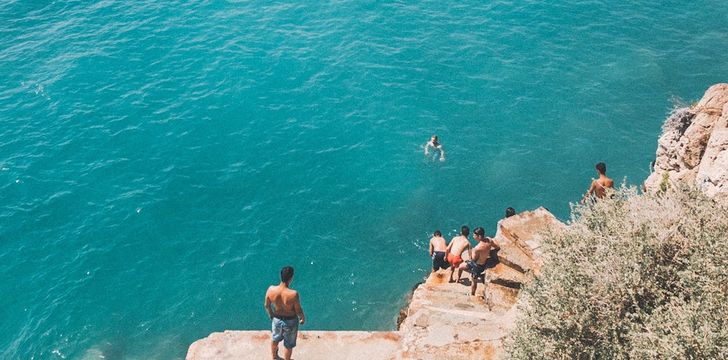 Starting your French Riviera bareboat yacht charter at Port Pin Rolland, take the time to become accustomed to your yacht and settle in. Once you've had time to get your bearings, set off towards Embiez Island; this little island is dedicated to nature and therefore there are no cars, only bikes and a number of small electric vehicles; if you wish to explore, a bike would be the best option! The striking tranquillity of Embiez Island makes it truly unique; the island is protected and therefore a number of wild birds such as Herons and Kingfishers can be spotted. The swimming is quite rocky, however, the water is beautifully clear and calm. There are a few shops around the port, as well as secluded coves; dine on your aft deck for your first evening to make the most of your time onboard. 
---
Day 2: Embiez Island to Cassis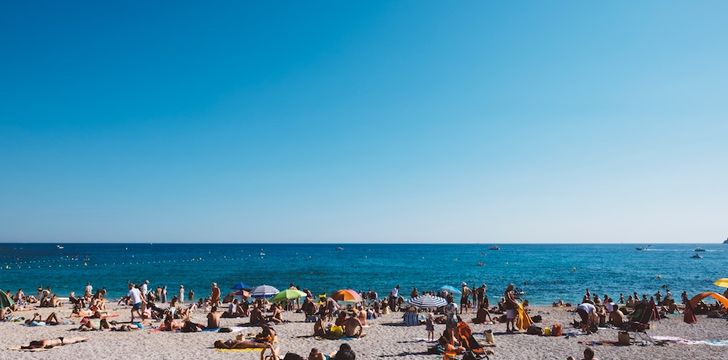 Leaving Embiez Island, head towards Cassis, anchoring at Pampelonne Bay to discover the old harbour that hosts a magnificent Citadel. The city of Cassis has a few distinct quarters; the old colourful fishing port, the fisherman's quarter which features winding alleyways and the bourgeois quarter, lined with 16th and 17th-century houses. The Chateau de Cassis is well worth a visit before perhaps going to the Michelin starred La Villa Madie restaurant; with an ocean view and the finest food being served, this is sure to be a delightful meal. For an after-dinner drink, make your way to the Divino wine bar to sample some of the local vino! 
---
Day 3: Cassis to Calanque de Morgiou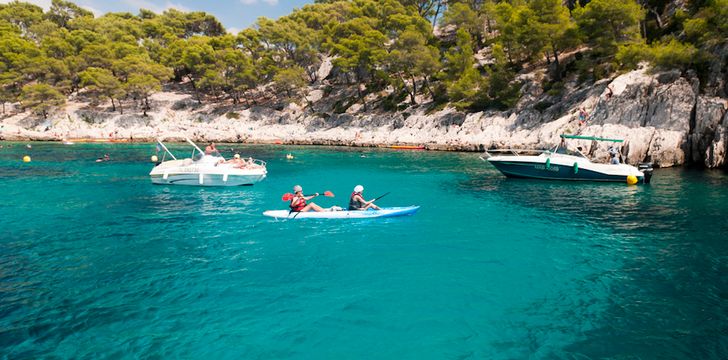 After a morning of relaxing, venture onto the famous Calanque de Morgiou, the largest of its kind between Marseille and Cassis - Calanques are narrow, steep-walled inlets that are famously found in the Mediterranean. With beautifully clear waters and the fact they are best accessed by boat, they are rarely busy and perfect for swimming or diving. Try out the water toys onboard your yacht, or snorkel around the inlet to see some of the marine life inhabiting the area! The scenery is breathtaking; there is an underwater grotto called Cosquer cave that you can explore, or a pebble beach to sunbathe on. If you dare, try jumping into the sea off one of the many rocky platforms! 
---
Day 4: Morgiou to Marseille Old Port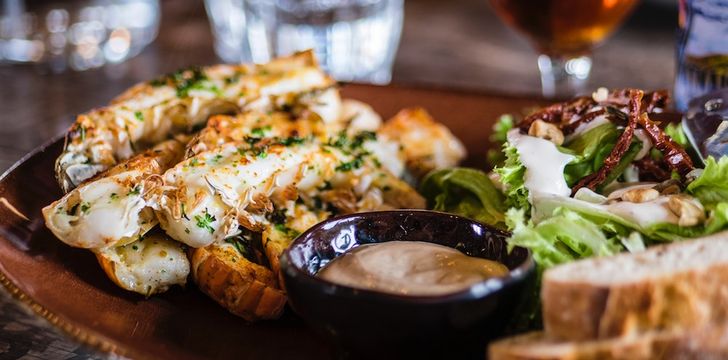 Departing from the Calanque de Morgiou, cruise to Marseille, where you will take a mooring slip in the Old Port. At the port's southern quay, you'll find a myriad of restaurants, shops, brasseries and cafés to indulge in. Explore the famous fish market on the Quai des Belges before heading to le Jardin du Pharo - the perfect sunset spot. Sample the world-famous Bouillabaisse at one of the quayside restaurants before heading to the jazz bar Le Pelle Mêle for some cocktails and jazz music; if you don't want the night to end there, head further into Marseille and party at one of the many big clubs open until the early hours of the morning!
---
Day 5: Marseille Old Port to La Ciotat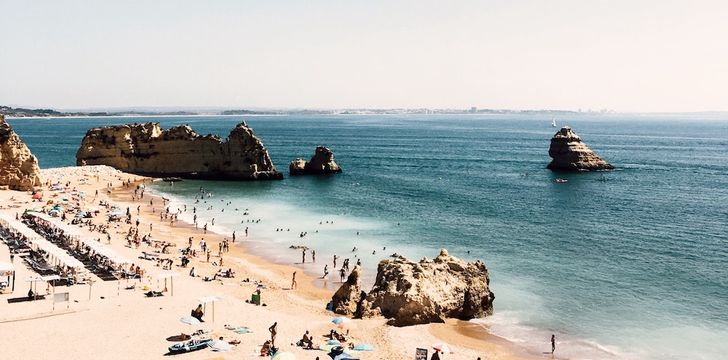 After a morning perusing Marseille's Old Port, climb back aboard to move onto La Ciotat; known as the birthplace of the French game Pétanque, this charming town has been a port city for over 500 years, and this becomes apparent as you enter the pleasure boat harbour filled with many impressive yachts. The sights here are simply stunning, such as le Cap de l'Aigle (Eagle's Cap) and the stretches of beaches, perfect for a swim or to bronze yourself. The charming old port boasts a number of chic wine bars, where you can have a refreshing drink before dining at Le Table des Nans, where the food is wonderful, as is the view. 
---
Day 6: La Ciotat to Bandol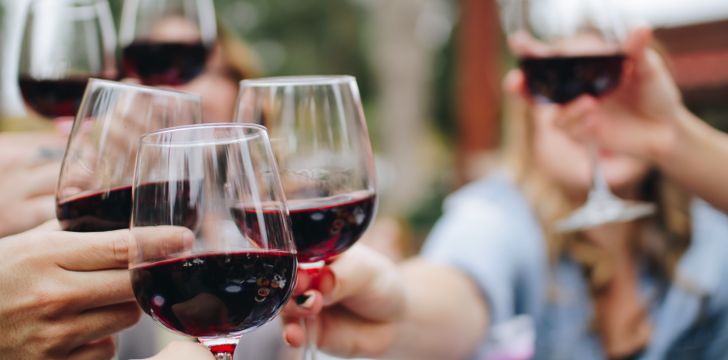 Enjoy a leisurely morning swim before departing from La Ciotat, moving onto the famous wine region of Bandol; here you can take the time to go on a wine tour before exploring the town, dotted with cheap and cheerful shops, or alternatively going to the beach which boasts great facilities. There are many fine restaurants in Bandol - Les Oliviers is a Michelin starred restaurant, perfect for an evening of exquisite dining with remarkable sea-facing views. Make the most of an evening aboard your yacht following your meal with perhaps some more Bandol wine, before settling in for your final night.
---
Day 7: Bandol to Port Pin Rolland 
On your final day, leave Bandol and cruise to Port Pin Rolland, making the most of the last few hours on your yacht. Disembark from Port Pin Rolland having had an incredible holiday unlike any other, and get in touch with one of our brokers to start planning the next one! 
---
Other Articles of Interest
Charter destinations