Marseille Yacht Charter - Boat Rental Marseille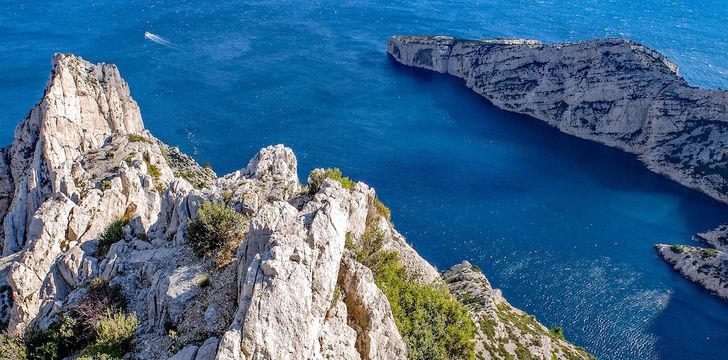 Marseille is a superb Provencal port, that suffers from an undeserved bad image. With such a beautiful old port, Marseille offers 2600 years of history (it was started by the Phonecians in 600BC and then succeeded by Greeks and Romans) and provides everything that a Mediterranean port city should, including the famous French dish, Bouillabaisse.
Marseille is France's second city full of a vibrant mix of cultures! The home of Bouillabaisse, you must give it a try if you come here! The city boasts an energetic vibe with museums and theatres. There is a mix of fantastic cuisine and a vibrant nightlife will entertain you on land as well as on sea.
The Mediterranean is at your beck and call should you choose a boat rental in Marseille, and with more and more airlines now flying there, the other destinations of the Cote d'Azur are now within easy reach. The coastline is spectacular, and you are quite near the Porquerolles, Cassis and Bandol.
Other Articles of Interest
Charter destinations