Spending the summer in the Mediterranean is always special, and it doesn't get much better than St Tropez. At the heart of the French Riviera, St Tropez oozes traditional Provencal charm. The town also has the best beach clubs, restaurants and nightlife in the South of France. Check out our St Tropez Beach Club Guide for full inspiration.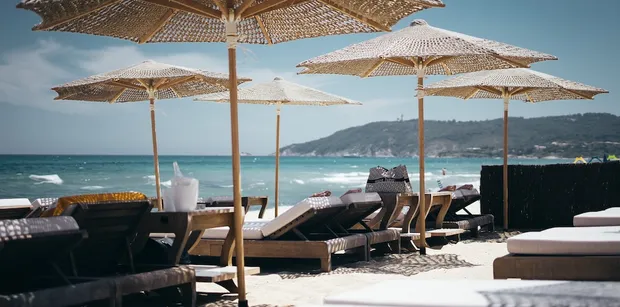 Club 55 St Tropez
Made famous by the iconic French actress Brigitte Bardot whilst filming 'And God Created Women' on Pampelonne Beach, Club 55 has been synonymous with the St Tropez Beach scene since then. It never disappoints! You are guaranteed a joyful atmosphere and excellent food designed around the finest produce. For all those celebrating a summer birthday, the famous Strawberry Tarte is a must. Furthermore, a day boat charter from Cannes to St Tropez is the perfect present!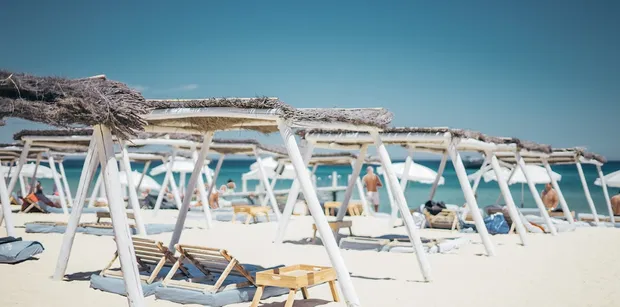 Nikki Beach St Tropez
The St Tropez edition of the Nikki Beach empire is one of our favourites! With a collection of sunbeds lying next to an open-air swimming pool and tables leading down towards the beach, Nikki Beach is quintessential summer fun. Offering a global repertoire of dishes, you will be able to sample everything from Provencal Rotisserie Chicken to Sushi and Ceviche.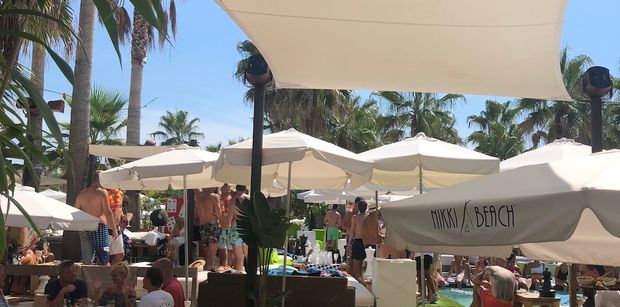 Bagatelle Beach St Tropez
At the heart of Pampelonne Beach next to Les Palmiers, Chef Nicolas Cantrel is famous for his Poulet Fermier Entier du Sud-Ouest à la Truffe, a Whole organic truffle roasted chicken served with country potatoes. Get ready for your tastebuds to be dazzled! The Bagatelle Team deliver energetic events, so book in for the second sitting for a proper party afternoon!
As your spending time at home with your family, get your heads together to think about how you plan on spending your next vacations. St Tropez is perfect for families of all ages. The Boatbookings Team look forward to working with you on your next yacht charter vacation.