St Tropez Day Charter Yachts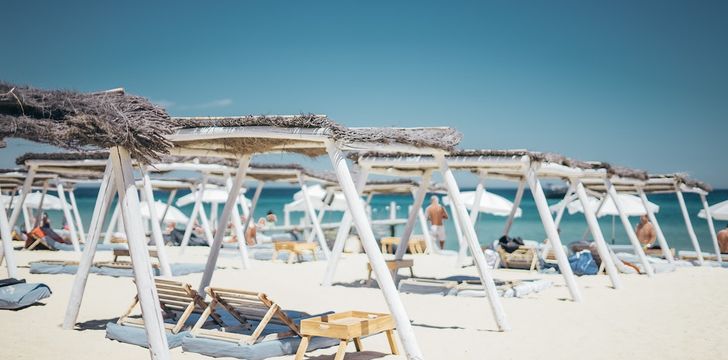 Renting a day boat on the French Riviera is the best way to get to Club 55 Tropez and discover the beach clubs of Pampelonne and the Porquerolles Islands. Travel in style on your private day boat rental exploring the highlights of the French Riviera, with St Tropez day charters starting around €1,200 per day. The season kicks off in May and the Riviera offers spectacular weather until the end of September. 
The most popular St Tropez day charter itinerary will pick you up from the town and take you to the most sought after beach clubs of Bagatelle, Nikki Beach and Club 55 on Pampelonne Beach.  Alternatively, you can cruise along the French Riviera on our St Tropez to Cannes Day Charter Itinerary to explore Les Iles de Lerins and the cosmopolitan city of Cannes.  If you're staying between Cannes and Monaco, take a look at our Cannes Day Charter Page to see the possible charter locations to explore on your Cannes day boat rental. 
Renting a boat for the day in St Tropez is the perfect way to experience life on the water, before embarking on a French Riviera crewed motor yacht for the following summer. Boatbookings offers an extensive selection of different motor yachts of all sizes and prices, so there is something for everyone. Get in touch with one of the Boatbookings Team today!
Other Articles of Interest
Charter destinations