What is a summer holiday without a trip to the world famous Club 55 St Tropez France. Ever since the discovery of Pampelonne beach by Brigitte Bardot in the 1950s, holiday makers and celebrities alike have flocked to Club 55, making it the institution that it is today!
Club 55 St Tropez: "The customer is not king here … because he is a friend".
Serving the very best Provencal cuisine cooked just the way you like it, it is no wonder that Club 55 is the most sought after beach club on Pampelonne beach! If you're staying in between Cannes and Monaco, do not worry! We can organise a private yacht to take you in time for lunch!

If you are looking for a more contemporary beach club, you have to check out the infamous Nikki Beach St Tropez! Large day beds back onto the pool and restaurant, where they serve signature dishes representative of all the countries Nikki Beach is located. Do not miss out on the creative Sushi rolls and the very best fish and seafood!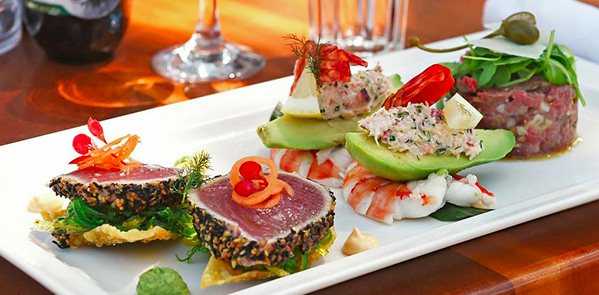 Bagatelle is another Boatbookings favourite for many reasons. The quality of the food on offer rivals the very best restaurants in the area, serving classical French cuisine using the freshest produce. Unlike many other beach clubs, Bagatelle is directly on the beach, giving you the opportunity to gaze out onto the Golfe de Saint-Tropez!


Boatbookings know the very best beach clubs and restaurants to match your desires, as well as the best motor yachts to take you there! Contact us today to plan your most memorable summer ever!