The winter yacht charter season is about to commence all around the world. The Antigua Yacht Show will mark the start of the Caribbean season, whilst the annual Thailand Yacht Show will commence the Asia Pacific charters. If you're still seeking inspiration, or looking to sample a new destination, try Tahiti. It's easier to get there than you may think!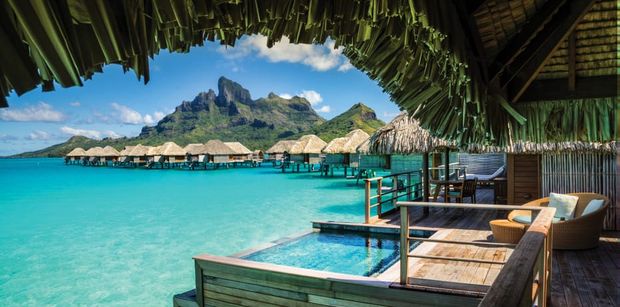 With direct flights from Los Angeles, your Tahiti yacht charter has never been so accessible. Once you arrive, you have to get out on the water and explore the islands. Look at those cerulean lagoons! There is no better way to unwind, relax and soak up French Polynesian culture than chartering a Tahiti crewed catamaran. Extend your stay at the Four Seasons Hotel Bora Bora and arrive in style!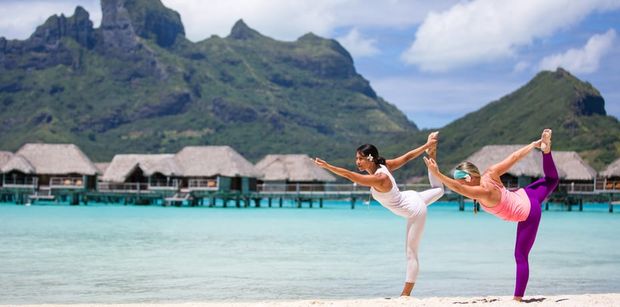 So, what can you expect from your time in Tahiti? Crystal clear waters are a given, as well as tropical reef fish and underwater phenomena. Divers, you're in heaven! For those looking for privacy, tranquility, fine dining and spectacular sunsets, you're also in luck! For those interested in culture, arts, crafts and bespoke jewellery, you're set!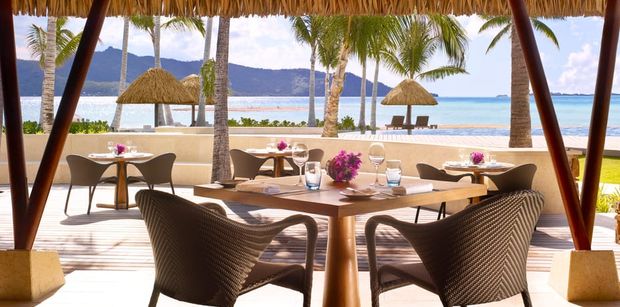 Pack your bags and let the Boatbookings team show you the way. We recommend the new Lagoon Seventy 7 crewed catamaran JOY to take you there.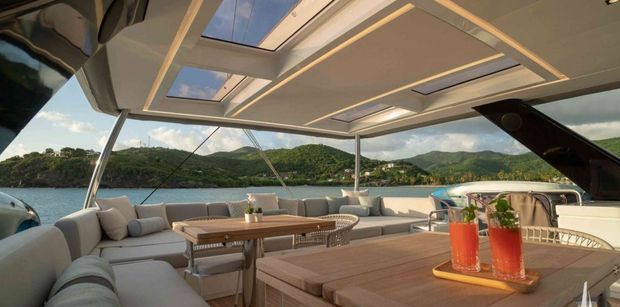 Embark on your French Polynesia yacht charter with Captain CJ and be mesmerised by all the activities on offer. After diving the Tiputa pass, return onboard for gourmet dining prepared by Chef Fabiana and enjoy top service by Lexi. But how do we know this? Ben from the Broker team enjoyed lunch first hand and really enjoyed the tropical flavours and bespoke service!
We're excited to show you the way. Start talking to the Boatbookings team today to organise your next exotic getaway in the South Pacific.