Probably the most well-known, romantic and visually stunning island in French Polynesia, and possibly the whole world. Bora Bora is surrounded by a lagoon and coral reef, with the centre of the island being an extinct volcano. This offers some of the most famous postcard images you can find anywhere, while sailing on your yacht charter Tahiti.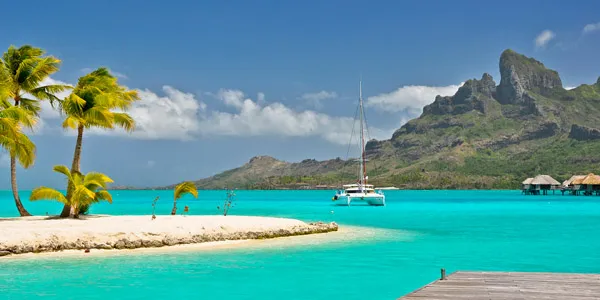 The ancient name is actually Pora Pora, meaning first born. But Captain Cook mistook the sound in the Tahitian language, and the name Bora Bora has become legendary ever since.
Located about 200km northwest of Pepeete, on the main island of Tahiti, a short one hour flight transports you into paradise, and a view of the twin peaks of Mount Otemanu and Mount Pahia rising into the sky.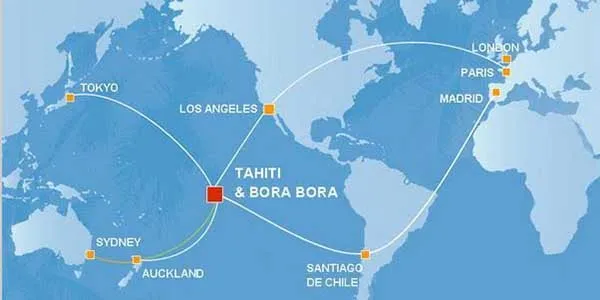 Crystal clear blue lagoons, dramatic volcanic peaks surrounded by dense tropical vegetation, and a wide range of watersports activities to enjoy. These include from outrigger canoe rides, jet skis, kiteboarding, snorkelling and diving… it does not get more spectacular than this!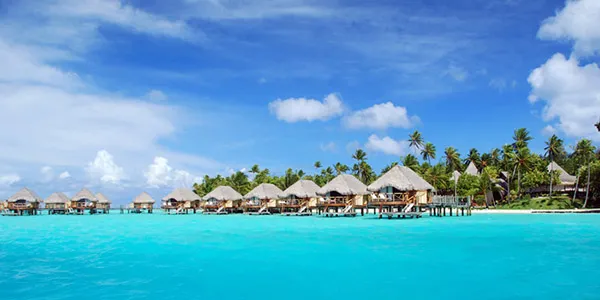 Over water bungalows abound, as does the marine life, full of snorkeling and diving adventures in waters that never drop below about 30 Celcius all year round. Sharks, manta rays and dolphins can be seen frequently, with the diving right up there with some of the best in the world.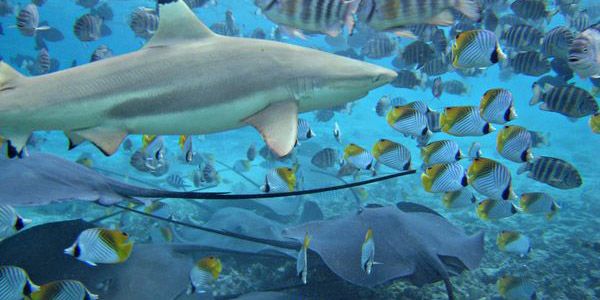 And what better way to explore these magnificent views than from your own private charter yacht, waking up with a different world class view every morning!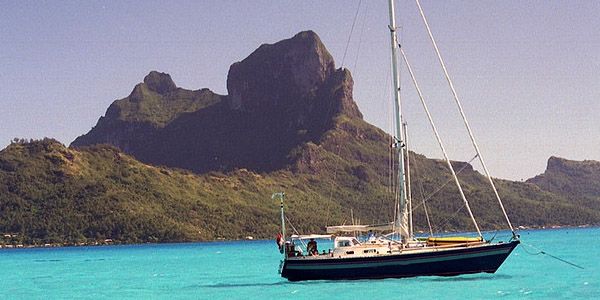 Boatbookings works with almost every type of Tahiti charter yacht, from bareboat, monohulls, to luxury crewed catamarans and motor yachts, and visiting superyachts from around the world.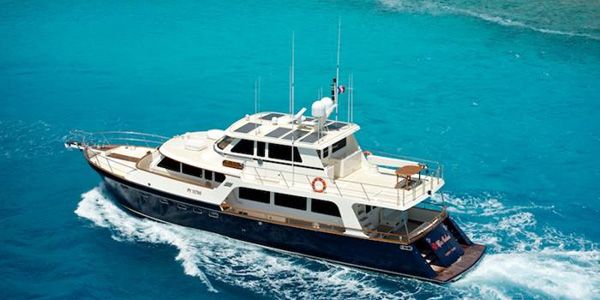 Contact Boatbookings today to discuss your sailing holiday of a lifetime in Tahiti and Bora Bora! Check out our twitter for updates and destination information!