To rent a yacht in Tahiti opens up a true myriad of amazing water sports you can take part in – surfing, snorkeling, kayaking, swimming, diving, jet skiing, parasailing – you name  it and you can try it.
One of the most exhilarating (or crazy?) activities is feeding and swimming with sharks, a very popular tourist activity around the island of Bora Bora.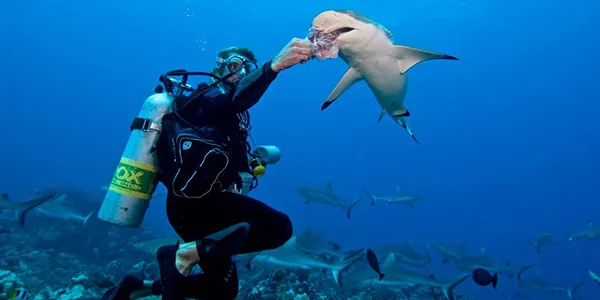 Bora Bora must be one of the most beautiful places on earth, with more shades of blue and green than you thought possible, to be found in the lagoons surrounding the sharp, dormant volcano peak of Mount Otemanu. This is truly one place that most people want to visit at least once in their life.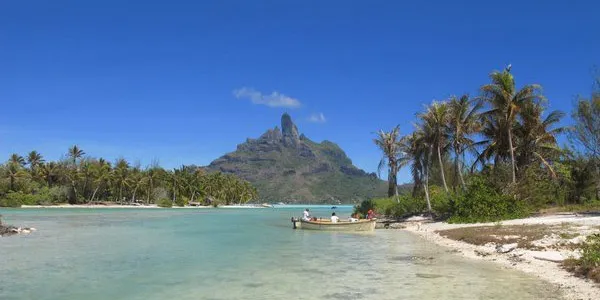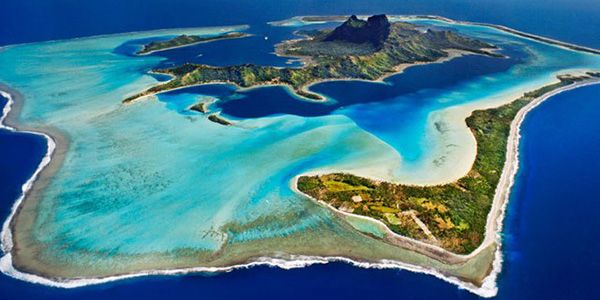 The lagoons are full of colourful marine life, including shoals of tropical fish, stingrays, amazing corals and, of course, lots and lots of sharks.
Many companies run organized tours just outside the reefs, where the sharks are encouraged to congregate by throwing food in the water… but don't worry, no man-eaters here, mostly blacktip reef sharks and lemon sharks!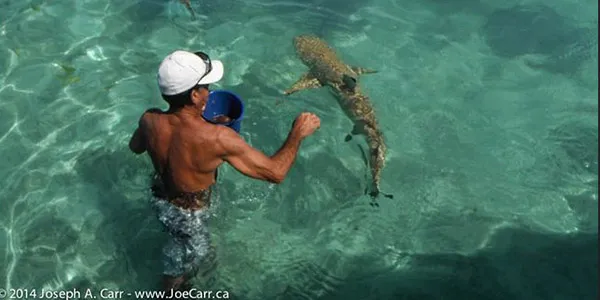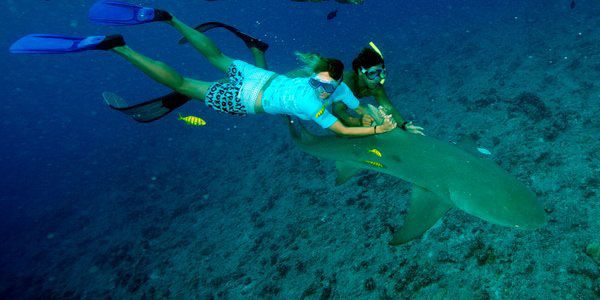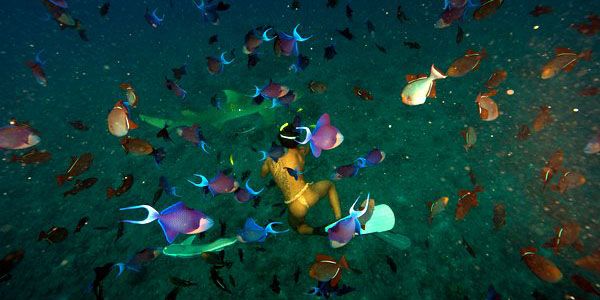 The underwater marine life around the lagoons of Tahiti really offer once in a lifetime experiences, and what better way to explore the various islands than from your own private Tahiti charter yacht.
Boatbookings works with a wide range of yachts in Tahiti, from bareboat catamarans and monohulls to honeymoon packages to luxury crewed catamarans. Here is a small selection: