Greece is one of the oldest vinicultural countries in the world, with a plethora of local grapes. The quality of Greek wines has tremendously improved over the past decades as new, highly educated and inspired sommeliers have applied themselves to the task of creating new labels. Many of the wineries have opened their gates to guests who can walk along the vineyards and then taste the wines in the cellars. Given this boom in the wine industry, an increasing number of yachties want to include a visit in wineries during their charters. Driven my own personal interest in wine, I am always happy to guide my clients and propose vineyard visits.
---
Santorini wines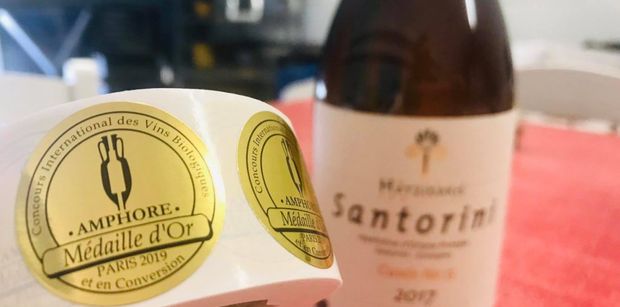 The volcanic soil of Santorini island in the Cyclades offers the best terroirs for the Assyrtiko grapes. Assyrtiko wines are undoubtedly the flagship of Greek whites and a visit at the Hatzidakis winery in Sanotini offers a unique chance to view a unique and interesting wine in the making. Make sure to taste the award-winning Nukteri label. The thing, however, is that Santorini is way too far for a weekly itinerary starting and finishing in Athens, so I always advise my clients to fly to the island before or after their charter and combine this with a stay in one of the caldera hotels, enjoying the magnificent views.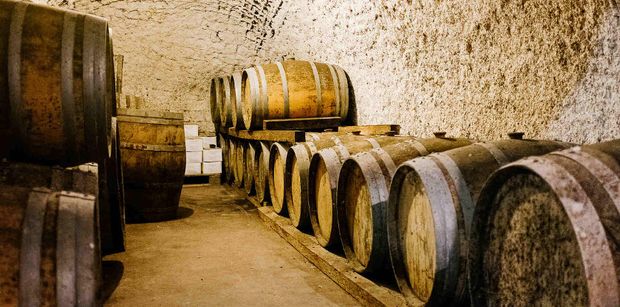 ---
Skouras Domaine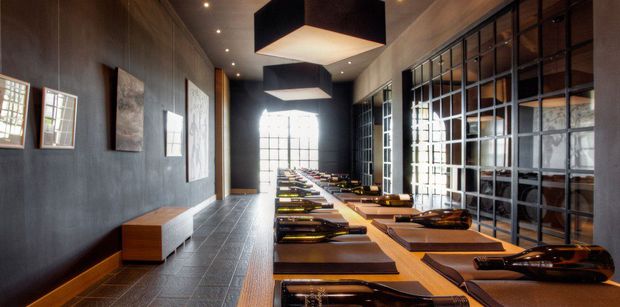 Much closer to Athens I recommend clients to leave their yacht in Nafplion port and take a 30-minute drive to Skouras Domaine – one of the most modern and spectacular visitor-friendly wineries in Peloponnese. The prevailing force here is the Aghiorghitiko grape, which grows in the rocky terroirs nearby and is used in the much acclaimed Megas Oinos and Labyrinth labels. My personal favorite, however, is the fruity Viogner Eclectique, which grows in a small terroir called "spilitsa – little cave".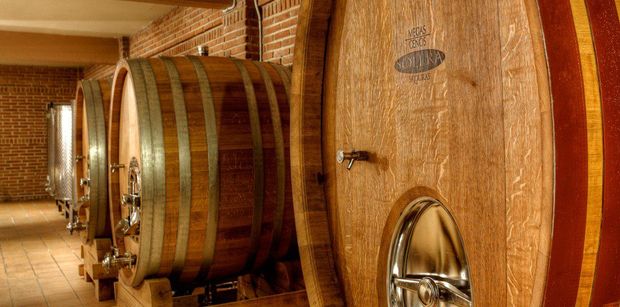 ---
The tempting Greek islands sun and the surrounding sea, together with the hospitality of your crew may keep you onboard your yacht through your charter. Do try to taste Greek wines during your visit – your chef will surely recommend the best pairings to their culinary creations. Contact now our expert broker team and start planning your next Greek motor yacht, sailing yacht or catamaran charter!