Whether you plan to explore Asia, cruise the Caribbean or enjoy the culinary delights of the Amalfi Coast, Greece or French Riviera it is always best to book early. While it might seem logical to assume that last minute bookings would offer the best value when it comes to yacht charter, this is not the case. Booking in advance can reduce costs and also have an effect on demand of berths as well as other factors.
Better Availability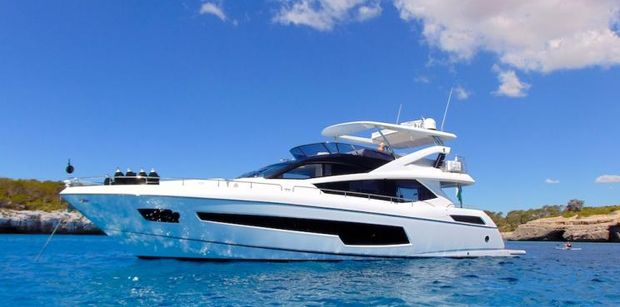 With a large number of yachts to choose from, you'll have the best choice of yachts for your preferred yachts, especially as the newest yachts just on the charter market often book up extremely early. The best yachts will often have bookings over a year in advance, particularly from repeat clients. When enquiring, your broker will send you a selection of yachts available for your dates, to suit your budget and your desired location. Finding the perfect yacht to suit you is key to your overall enjoyment, whether it's the cuisine expertise of the chef, the water toys on offer, the al fresco dining options, or the spa facilities.
More Time to Plan
As well as having a larger selection of yachts to chose from, you will also get more time to plan your charter. Travel considerations, cruising areas, the food and wine you'd like on board, special activities and more, can all be tailored to perfection to ensure that you have the best possible charter. Whether you are looking to explore the islands of Croatia, travel along the Amalfi Coast or enjoy the tranquility of Sardinia, booking early allows the crew and your broker to plan all the details.
Avoid Price Rise
If a yacht has had a very successful season with back-to-back charters, it isn't uncommon for owners to raise the prices leading into the next season. By booking in advance you lock in the current figures and ensure you pay the best price. Moreover, some owners will offer early booking discounts or are more likely to accept offers on charters that are booked early.
Book Your Superyacht Charter
Contact a member of the Boatbookings Team to begin planning your charter now.