Yachting in Italy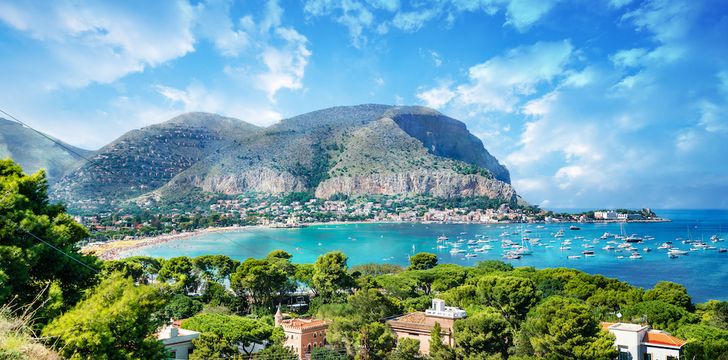 See our Italy yacht charter guide for more information
You can find it all on a boat charter in Italy - culture, history, beauty, cuisine, peaceful bays, secluded islands, fantastic ports and nightlife. We highly recommend Italy because it offers everything Mediterranean, but is often less crowded and more relaxed.
We have hundreds of boats and yachts throughout Italy for you - from Super Yachts to bareboats, to day charters. So please sort through our boats below and let us know which ones are of interest, and we'll take it from there!
Italy is an utterly romantic and charming country; whatever you are looking for Italy can provide whether it is honeymoons, adventure, or beautiful beaches for relaxation! There is fantastic shopping and glamour along the Amalfi coast, vineyards and fantastic restaurants in Tuscany or more secluded destinations that are yet to be fully discovered like Sicily. Our brokers know the destinations inside out so can recommend an itinerary once they have heard your preferences.
Italian Regional Overviews:
Italy offers world class charter destinations: Sicily | Porto Cervo | Sardinia | the Gulf of Naples | Portofino & the Italian Riviera | Capri | Positano | Tuscany | Rome and the Amalfi Coast