Italian Riviera 7 Day Crewed Motor Yacht Itinerary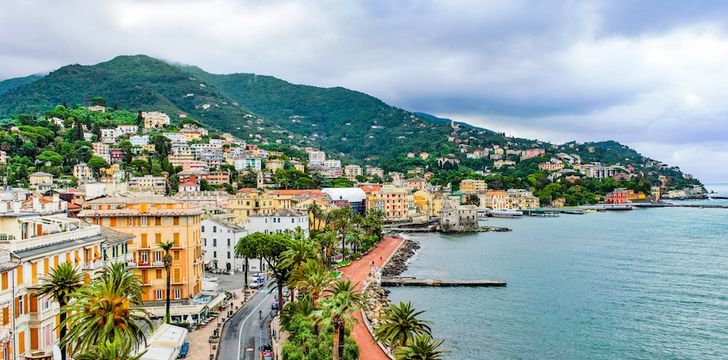 Italian Riviera 7 Day Crewed Motor Yacht Itinerary
Read our 7-day itinerary between Monaco and Italian Riviera. This itinerary covers our sought-after destinations across our charter destinations. It combines fine dining, picturesque fishing towns, vibrant nightlife and fantastic cruising views! The Boatbookings Team have created a sample 7-day itinerary to highlight all the must-see destinations to visit on your charter.
Day 1: Monaco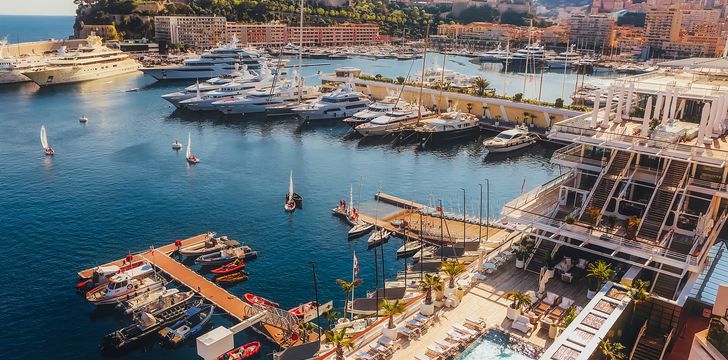 On your first day, spend the day shopping and exploring Monaco, including its Grace Kelly Japanese Gardens and the amazing Monaco Yacht Club. Explore around Monaco on your yacht, including the picturesque Villefrance, before visiting the lively Anjuna Beach Club for lunch and drinks! Take a dip in the waters or sunbathe on your yacht before heading back into port for the evening, with a delicious dinner served by your dedicated crew on board. 
Day 2: Monaco to San Remo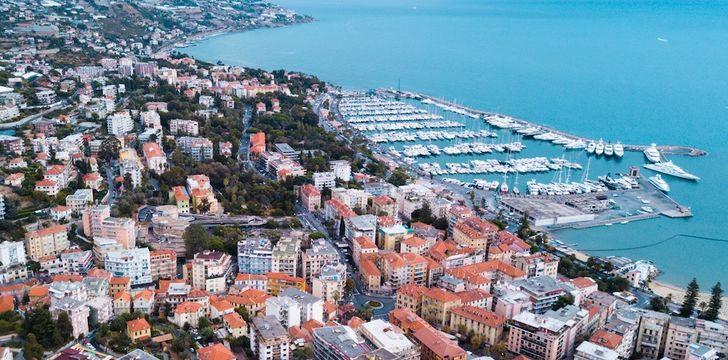 Embark from Port Hercules in Monaco, cruising past the final stretches of French coastline and into Italian waters. San Remo, your first stop, is described as 'Italy's own Monaco', with a lively atmosphere and plenty of exploring to do. Surrounded by palm trees and ancient olive groves, the wonderful town has a delightful setting and seaside promenades. Dine at the Michelin starred Restaurant Tortuga to sample some haute Italian cuisine!
Day 3: San Remo to Varraze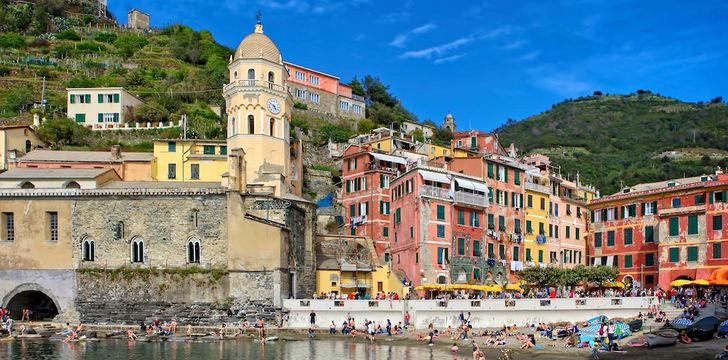 The marina of Varazze is lined with an elegant shopping arcade, incorporates yachting shops and jewellers along with chic restaurants and lounge bars - this is a must-see town with blue flag beaches and a lively town centre where you can eat fresh seafood or pizza overlooking the harbour, or enjoy a cocktail metres from your yacht.
Steeped in history and a beautifully picturesque setting, why not visit the seventeenth-century Carmelite monastery outside of the town or take a stroll along the promenade, bursting with flora and fauna in the summer months. 
Day 4: Varazze to Portofino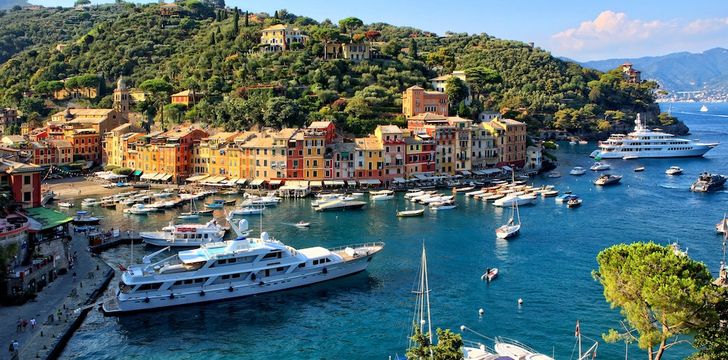 Relax during the leisurely morning cruise to
Portofino
, a postcard-perfect town that is a sure highlight for anyone exploring the Italian Riviera. The port is gorgeous, with sleek boats cruising in and out all summer. Take a hike up to the Church of St Giorgio, embracing the unmissable panoramic views. Enjoy lunch in the port of Portofino to take in the atmosphere of this chic Italian destination.
Day 5: Portofino to Santa Margherita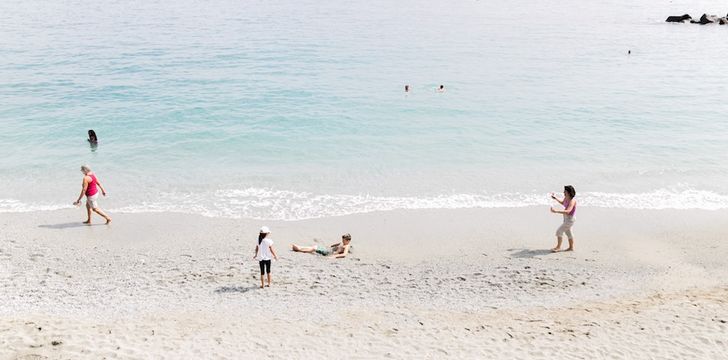 Anchoring off Santa Margherita for breakfast is the perfect start to the morning, a charming town with pastel coloured houses; what was once a fishing village is now a popular destination for yachts. The beaches are truly beautiful; perfect for swimming and bronzing yourself whilst reading a good book for a relaxed afternoon. There are endless options for drinks by the port, with the welcoming Italian people making this town a real gem of the coast. Be sure to sample the finest Italian gelato and Italy's best pesto pasta.
Day 6: Santa Margherita to Porto Venere 
Heading on towards Porto Venere, the towering stacks of pastel coloured houses that surround the town will come into view, sure to leave a lasting impression. Porto Venere is renowned for its romantic feel and is a relaxing base for exploring this part of the coast, and is comparably more serene compared to other towns along this part of Italy. Palmaria beach boats lovely blue waters and is a great spot for a swim! 
Day 7: Cinque Terre to La Spezia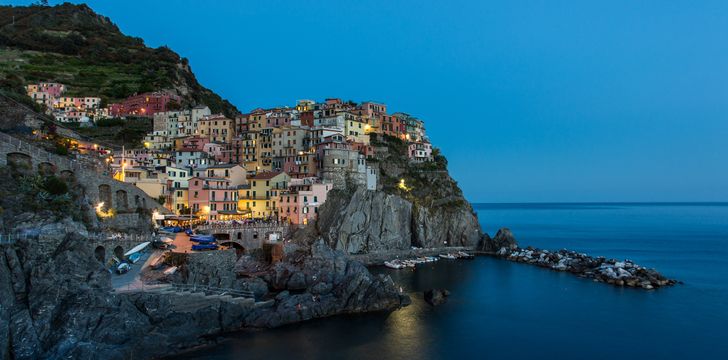 Moving on to Cinque Terre, you will see the charming five villages Vernazza, Riomaggiore, Corniglia, Monterosso and Manarola set in among dramatic coastal scenery, surrounded by rock formations. Exploring these little villages, with their winding paths and coastal tunnels is the best way to see the quaint restaurants and shops. Enjoy the views from your yacht as you enjoy an aperitif and a wonderful meal served by your chef.
Day 8: Disembark at La Spezia
Time to savour your last moments with the yacht before the yacht returns to the Vieux Port de Cannes. Once in Cannes, if you have time, make sure to make the most of this bustling hotspot famed for its events. Enjoy a coffee at the luxurious Armani café and stroll along the Croisette before departing from this memorable holiday!
If this itinerary tempts you, get in touch with our expert brokers to find the perfect yacht. This itinerary is by no means set in stone it is merely an example, we can tailor each day to your preferences!
Relevant Yacht Charter Destinations:  Monaco | Amalfi | Portofino | French Riviera
Other Articles of Interest
Charter destinations