Bareboat Sailboat Charters in the French Riviera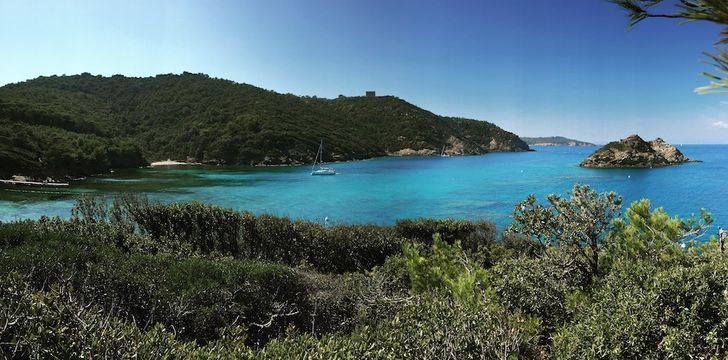 Charter a Bareboat Sailing Yacht to Explore the French Riviera
The French Riviera is a serene cruising ground for those who wish to connect with the wind and explore by bareboat. Famed for its glamorous lifestyle, beach bars, and immense natural beauty, this is the ideal location for your next bareboat monoull charter. Sail the clear blue waters of the South of France with the Alps as your backdrop and soak up the sun onboard your own sailing yacht or catamaran.
The majority of bareboat sailboat charters are based close to the St Tropez region, allowing you to float into the Cote d'Azure's national parks to enjoy swimming in the turquoise waters of the Porquerolles and charming towns such as Hyères.
Hyères is one of the Côte d'Azur's best-kept secrets, boasting stunning scenery and magnificent botanical gardens. Situated 20 minutes east of Toulon in France's Var Department, it is a perfect holiday destination for culture vultures and nature-lovers, as well as families with small children. Monohulls allow you to enjoy secluded anchorages due to the small size compared to other vessels in the area.
It is an ideal place to visit by boat, or indeed to charter a yacht from one of its four ports. Neighbouring towns include Toulon and St Tropez which are perfect destinations to include on your south of France sailing itinerary.
Starting your charter from Hyères, you are also within sailing distance of historic port town Cannes. Possibly the most desirable location on the French Riviera, with its world-famous film festival, sandy beaches and upmarket boutiques. Add a touch of glamour to your bareboat charter with a trip to Cannes.
Discover our French Riviera Yacht Charter Guide