Top Bahamas Luxury Crewed Charter Yachts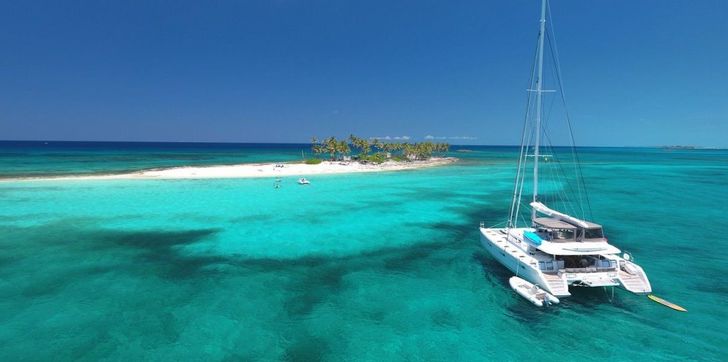 Discover our curated list of the best Bahamas crewed yachts for your next charter
The Bahamas are among the top yacht charter destinations in the world. Not only are they breathtakingly beautiful, but they also provide a vast array of things to do, making it the perfect location for your holiday with friends or family. From uncovering a wealth of culture and history to sunbathing, socializing and water sports - the possibilities for your yacht charter holiday are endless.
The Bahamas offers spectacular opportunities for snorkeling and diving with some of the most fascinating and diverse sea life in the world. Furthermore, the Bahamas provides excellent shopping and delectable cuisine as well as superb tropical weather nearly all year round. Many people choose to charter in the Bahamas for Spring Break, Thanksgiving and Christmas. What better way to celebrate the most popular holidays of the year than with a yacht charter in paradise?
Please see below our curated selection of the best crewed charter yachts in the Bahamas. These beautiful yachts and amazing crews deliver charters with extremely high customer satisfaction - time after time. Find the perfect one for your Bahamas yacht charter holiday, or simply contact us and we will talk through your needs and find the best one for you.
Other Articles of Interest
Charter destinations