Visit some of the most exclusive locations on the planet by chartering a yacht in the BVI. The islands of Eustatia, Anegada and Jost Van Dyke are among some of the islands frequented by the world's most rich and famous, but also offer fantastic water sport activities and beautifully picturesque beaches.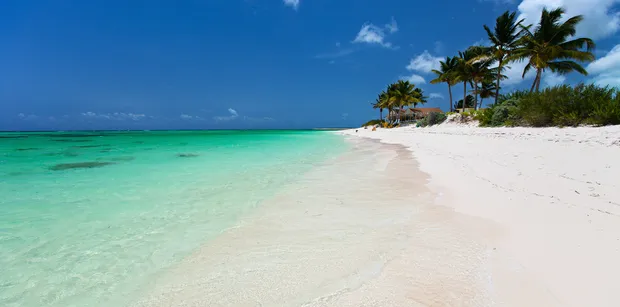 Named "one of the 20 most beautiful islands in the world" by Islands Magazine, Eustatia island, once rumoured to be the haunt of pirates is now host to a more refined and exclusive populace and is thought to be owned by the CEO of Google, Larry Page. This is an island surrounded by reefs and the perfect destination for those wishing to explore the wildlife below the waves.

Above water, the conditions for sports such as wind and kit surfing are some of the best in the BVI with its protective reef and exposure to trade winds offer the perfect exposure. The island also possesses three magical beaches ideal for relaxing with a book and fresh sea breeze or hike inland for the spectacular vistas of the surrounding reefs and islands.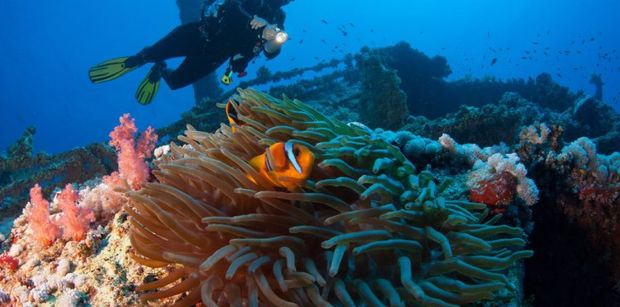 At about 15 square miles, Anegada is the second largest island in the BVI, but is largely unpopulated and brimming with vibrant wildlife. The horseshoe reef running along the coast of this island is the largest in the BVI and provides tourists with great snorkelling and diving sites.
If you wish to wander along miles of white sandy beaches then this island should be on your itinerary or you can visit the fauna surrounding the salt ponds to the west of the island, home to flamingos. If you are interested in catching your own dinner, then head to the south flats of the island perfect for fly fishing where there is a flourishing population of bonefish.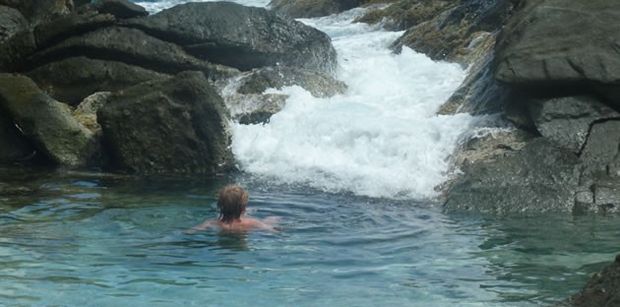 Jost Van Dyke is the smallest of the islands making up the archipelago of the BVI and is rumoured to have received its name from the Dutch privateer who is said to have used its coves as his hideout. Nowadays, the island boasts beautiful beaches and is a lively destination for all ages.
Great Harbour, lined with small restaurants and bars is a popular destination for yacht charterers, offering a vibrant Caribbean atmosphere. Discover the "bubbly pool" on the north-eastern side of the island beside the Diamond Cay, a natural pool that when the surf is right, becomes a brilliant natural jacuzzi!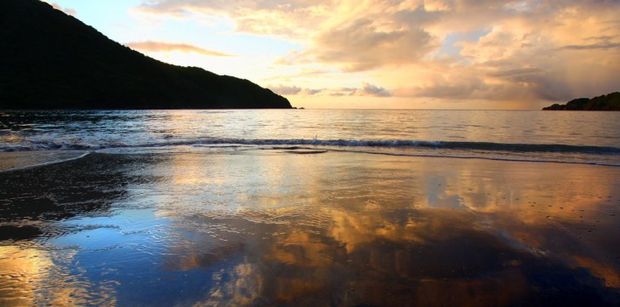 If this island guide has got you dreaming of beautiful beaches and blue waters, then enquire today and dive head first into your dream BVI break!