With just three months until the start of the 70th Cannes Film Festival, get your yacht charter organised now to secure the best of the remaining available yachts while there is still time to book your berth! Pedro Almodóvar, the flamboyant icon of Spanish cinema and world-famous director and screenwriter will be the next President of the Jury for the Cannes Film Festival which begins on 17th May for its 70th edition. This is set to be the biggest Cannes Film Festival in years, an event not to be missed!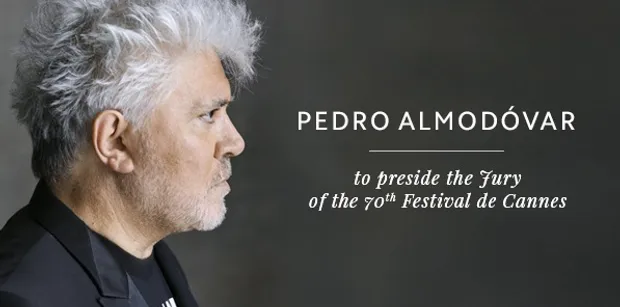 BIG CHANGE II is still available for the 2017 Cannes Film Festival and is one of our favourite yachts on the sublime French Riviera.  We've placed clients on board for years and have visited the yacht recently to see the wonderful condition of this great value tri-deck luxury motor yacht. She has 5 cabins, vast deck space and a highly professional crew that will be host the perfect event to welcome guests, prospective clients and the most discerning movie stars!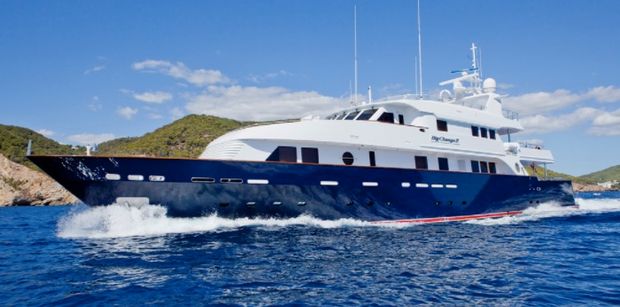 BIG CHANGE II can accommodate up to 40 guests during an event on her vast deck areas, while the saloon offers a comfortable area for meetings. Her aft deck is the perfect place for an al fresco lunch or dinner meeting and her sky lounge table leads out onto a more relaxed seating area on the main deck under the Cannes stars.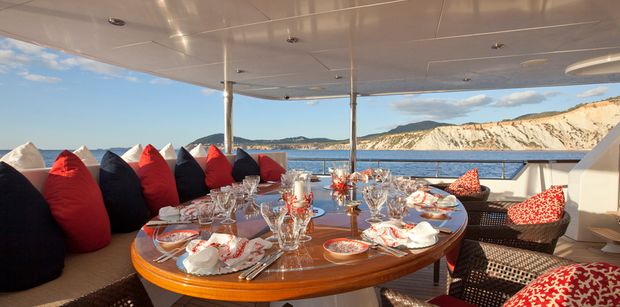 Another wonderful yacht which is still available for the Cannes Film Festival is the stunning PRINCESS ILUKA. She has a long standing crew led by the charming Captain Calin Bujgol and chief stewardess Sonia Doucet who have a wealth of experience with event yacht charters. We have placed clients onboard most recently at the 2016 Monaco Grand Prix to great acclaim.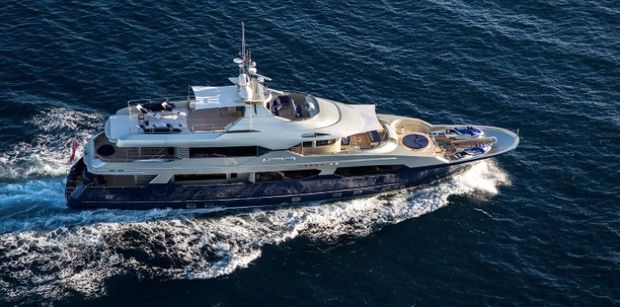 PRINCESS ILUKA sleeps up to 10 guests in 5 cabins and offers numerous meeting points onboard including her saloon seating and dining area, aft deck seating area, fore deck seating area and sky lounge seating and main deck dining. She also benefits from a seating area on the bow, where you can enjoy an evening apérétif with unrivalled views of the Suquet.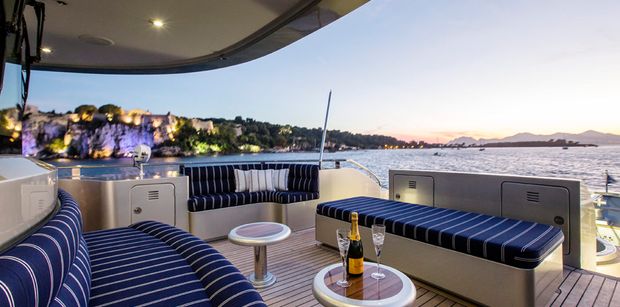 We do have other top yachts still available for the Cannes Film Festival so please act quickly so we can send you a personalised selection and secure your berth at this star studded 2017 event. Contact one of the team at Boatbookings today…. time is of the essence!