Giving up drink? Exercising more? Good luck getting them past January! One resolution you could make this year is to travel somewhere completely new or go to an event you've never seen before, such as the Monaco Grand Prix.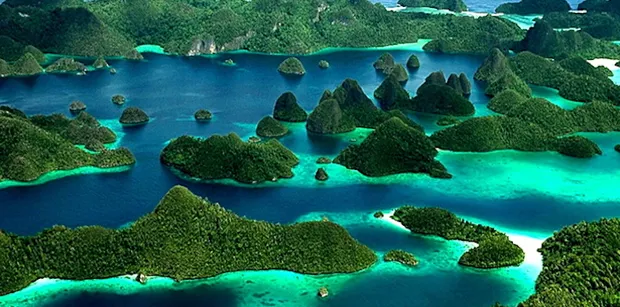 Indonesia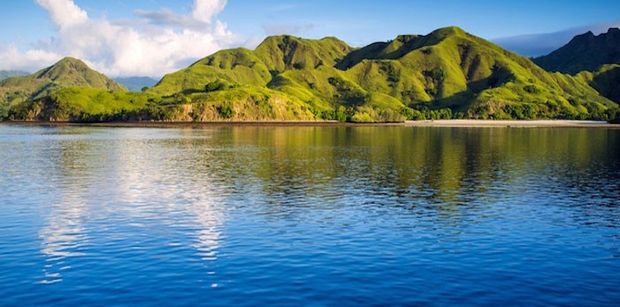 Indonesia is one of the most naturally beautiful hotspots the planet has to offer, so if you're looking for a peaceful start to 2017 then it might just be the place for you. Chartering a majestic sailing yacht here will see you exploring the fascinating island of Komodo and its famous dragons in style.
Croatia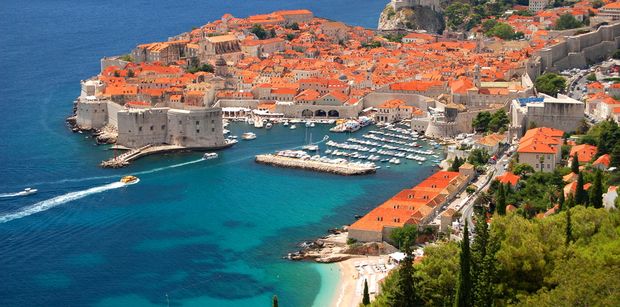 As shown in our recent blog, Croatia is the hottest destination for summer 2017 and could be your next European pit stop if you get in on the action early. The deep blue waters surrounding the many red roofed medieval towns that make up the Croatian coastline are a sight that need to be seen to be believed!
Amalfi Coast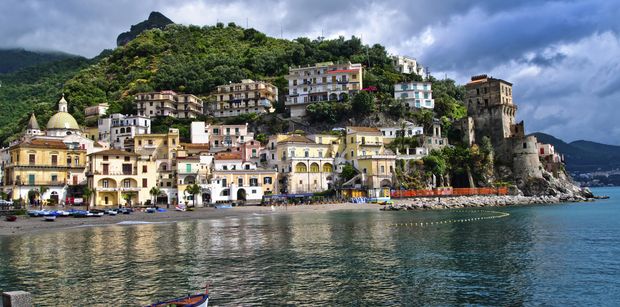 For as stunningly beautiful as Croatia is, the Amalfi Coast is sublimely delicious. Every ounce of produce from this area is fresh, tasty and simple to prepare. With a variety of places to visit all offering their own unique flavours, the Amalfi Coast is a culinary sensation not to be missed in your new year of new places.
Monaco Grand Prix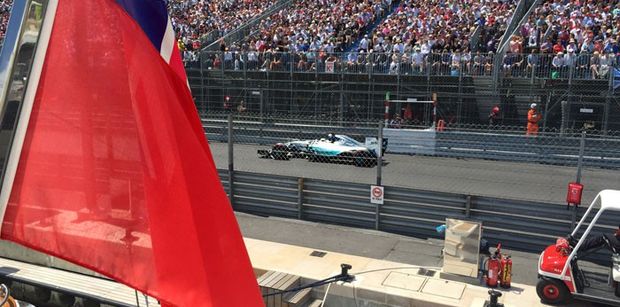 You might have been to Monaco, but were you there for the biggest day of the year – the Grand Prix? The view of the course from the back of a yacht is truly sublime, and with a glass of champagne in your hand there'll be as many spectators in awe of your position as of the race. Make sure a trip to the Formula 1 is on your New Year's Resolutions list!
Spend Next New Year in the BVI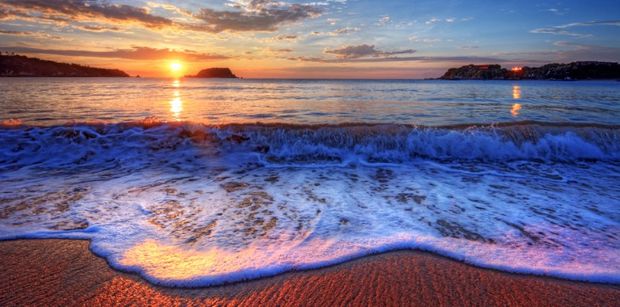 New Year's Resolution – spend next New Year somewhere new! Chasing the sun to the Caribbean wonderland of the BVI is a must to experience water sports over Christmas, Foxy's Bar on New Year's Eve and fresh lobster in between. For more reasons to spend New Year in the BVI, see our recent blog.
Decided to make your wanderlust a spectacular reality as a New Year's Resolution? Get in contact with our brokers to start planning where you go first!