Now we are entering the new year it is time to start thinking about what exotic and memorable holidays to start planning! What's on your 'to do' for destinations? We'll tell you some hot spots to watch this for 2017…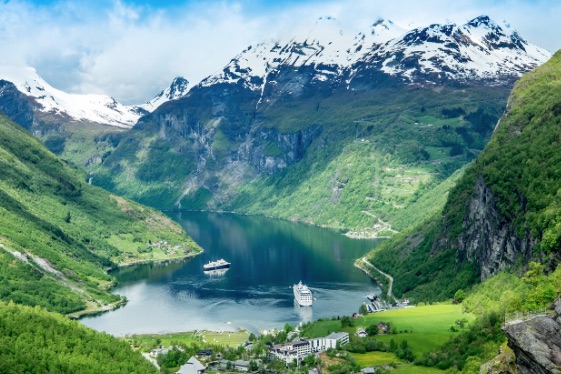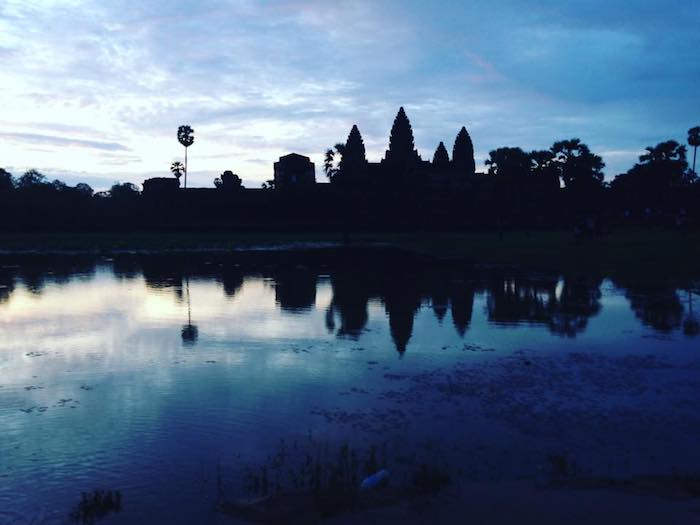 Cambodia: Many think of South East Asia as the gap year backpacker route, however there are some prime spots which are fascinating and worth going to at any age. Cambodia boasts Angkor Was- undoubtedly the most amazing temple you will witness! As well as being renowned for gorgeous beaches, historical hotspots and wonderful waterfalls. The friendly locals, captivating cuisine and bustling markets will keep you busy and falling more in love with Cambodia each day!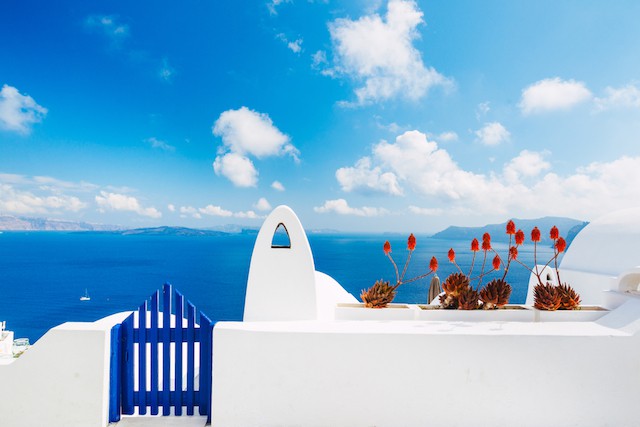 Santorini: The charming Cyclades are the ideal retreat; the multi-coloured cliffs capped with white bungalows, spectacular sunsets, intriguing history, vibrant atmosphere and incredible beaches are a potent cocktail that draws guests from all over the world. Tuck into traditional dishes such as moussaka, souvlaki, oven baked lamb or pastitsio, for a dinner to remember!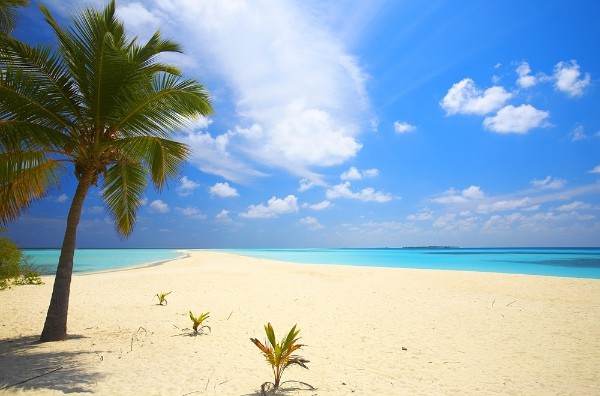 Maldives: The Maldives are an atoll of 1100 islands 400 miles south of India in the Indian Ocean. 202 are inhabited, 87 are exclusive resort islands. These islands form an amazing sailing area, with unlimited secluded anchorages and diving spots.The romantic islands and sublime weather also make the Maldives the perfect, and increasingly frequented, destination for a honeymoon charter.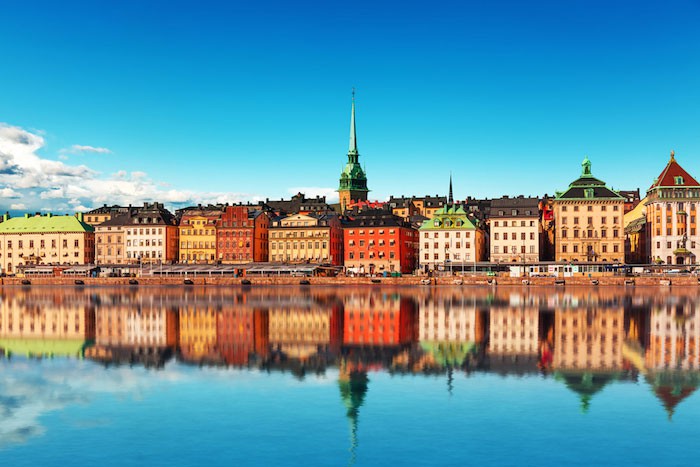 Sweden: Sweden, we have spotted you when others don't! This stunning country hosts lavish landscapes, colourful towns and snow for days. No wonder the people of Sweden are so happy and healthy!
Have something to look forward to this year – so you can look back this time next year and have cherished memories and experiences ! Get in touch so we can match the perfect yacht to your holiday preferences.