It's nearly the big day, Christmas is just around the corner now. However, once that hoop is jumped it's time to welcome in a new year – but how will you be doing it? Perhaps its a night in with the family, or maybe you've headed into town with a group of friends to see 2016 out in style. However, have you considered doing it in the BVI?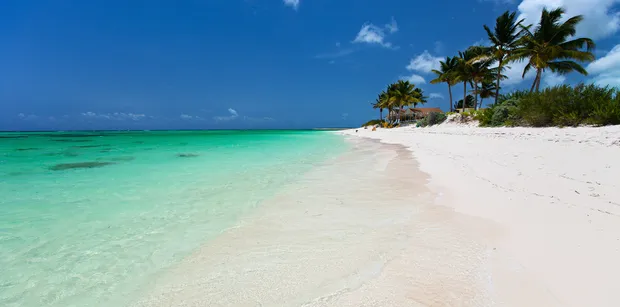 30th December – Water Sports at Leverick Bay
Heading to Leverick Bay on Virgin Gorda, you can try out some of the incredible water sports available in the British Virgin Islands. From tranquil paddle boarding to the exhilarating flyboarding your day before the big night will be filled with all sorts of Caribbean fun.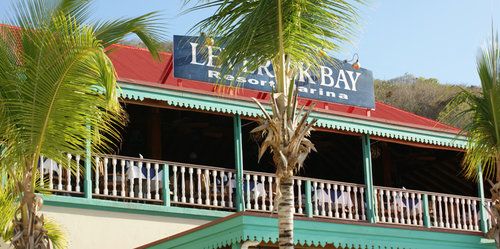 Your final night before New Year's Eve in the BVI will be spent with friends, family and locals for a huge beach BBQ to end your exciting day on a delicious note. With pristine beaches, peaceful waters and the sound of the Jumbie Dancers live band in the background, you'll wonder why you never came here for New Year before!
New Year's Eve – Jost Van Dyke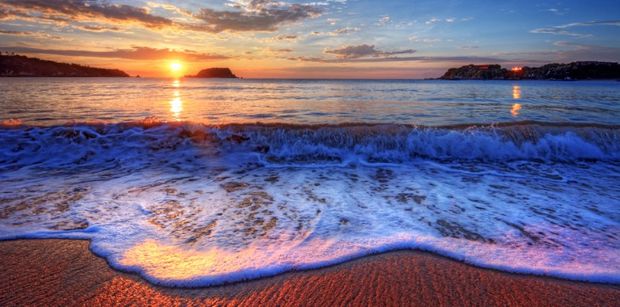 As they call it here in the BVI, you've reached Old Year's Night and it's time to watch the sun go down on another year. Foxy's Bar on Jost Van Dyke is without doubt the place to be in the BVI and it is certain to be with the New Year's Eve party the most anticipated event on the island every single year.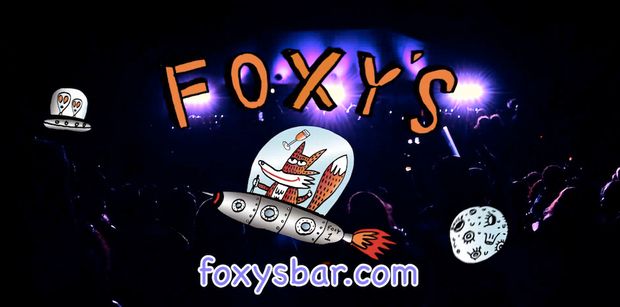 If you've not nailed down plans for next New Year, why not drop by Foxys? We've given you two days worth of activities but in a full week's charter just imagine what you could get up to! Get in touch to start planning now.