Chartering a Yacht in France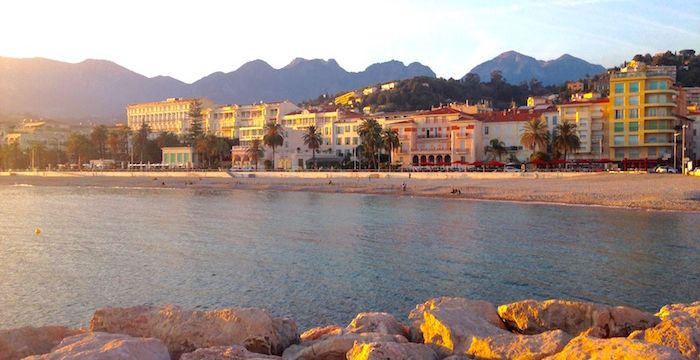 France offers an incredible variety of chartering opportunities, ranging from Normandy and Brittany in the North to Corsica and the world famous French Riviera in the South.
The French Mediterranean is one of the world's most sought after holiday destinations, for many well-deserved reasons. The climate is sublime, the landscape stunning, and the stops offer everything from tranquil islands to 'flash' destinations such as St Tropez, Monaco and Cannes. It all sums up to a perfect destination for an unforgettable boating holiday.
The South offers everything you could dream of in a yacht charter, whether you are looking for glamorous shopping and fine dining restaurants, or more tranquil and 'off the beaten track' charters. France is also a great point to reach nearby destinations such as Italy, check out one of our itineraries, or Sardinia, check out our itinerary here!
Sort through the charter yachts below or use these handy links to quickly find the yachts that best fit your needs:
Motor Yachts: Bareboat (inc. Bareboat with Skipper) | Crewed
Monohull Sailing Yachts: Bareboat (inc. Bareboat with Skipper) | Crewed
Catamarans: Bareboat (inc. Bareboat with Skipper) | Crewed
Yachts for Special Events: Motor Yachts | Sailing Yachts
User Ratings: Top-rated yachts
Other Articles of Interest
Charter destinations