7 Day French Riviera Luxury Motor Yacht Itinerary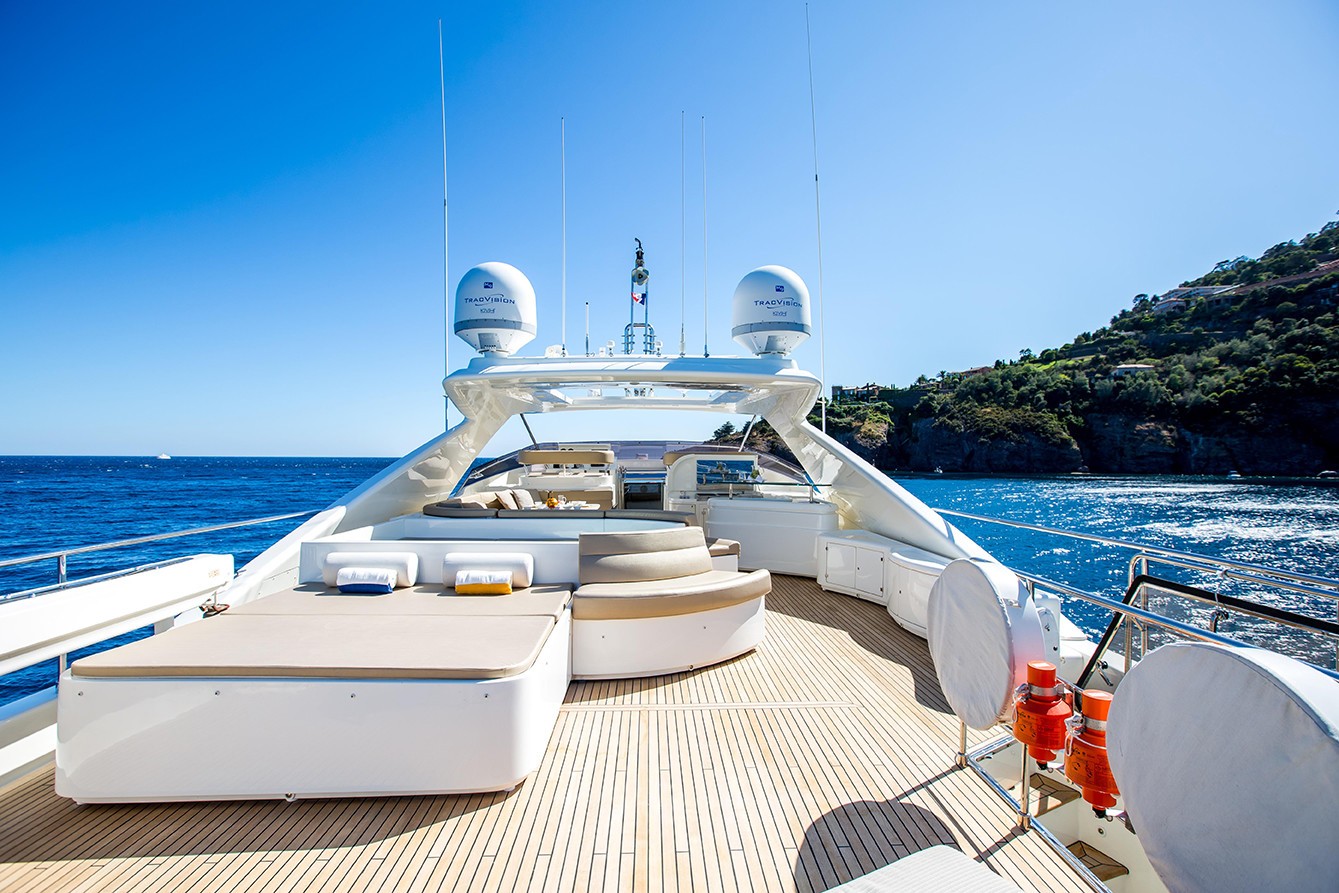 Discover the French Riviera on this Crewed Motor Yacht Charter of Cannes, St Jean Cap Ferrat, Monaco, Îles de Lérins, Port Grimaud & St Tropez
Day One - Cannes | Day Two - St Jean Cap Ferrat | Day Three - Monaco
Day Four - Port Grimaud | Day Five - Villefranche | Day Six - St Tropez | Day Seven - St Tropez
The birthplace of luxury yachting, the French Riviera is one of Boatbookings' most successful and sought-after yacht charter destinations for those seeking sophisticated relaxation. With relatively short cruising times between each glamorous town, you can embrace and experience the very best that the French Riviera has to offer over a weekly charter, expertly designed and tailored to you and each guest.
From the iconic hotspots of Monaco, Cannes, Antibes and Saint Tropez to the hidden gems such as Les Iles de Lerins and the national parks, we're sure that wherever you visit on the Côte d'Azur you're going to have an amazing time.
---
Map
---
Day One - Cannes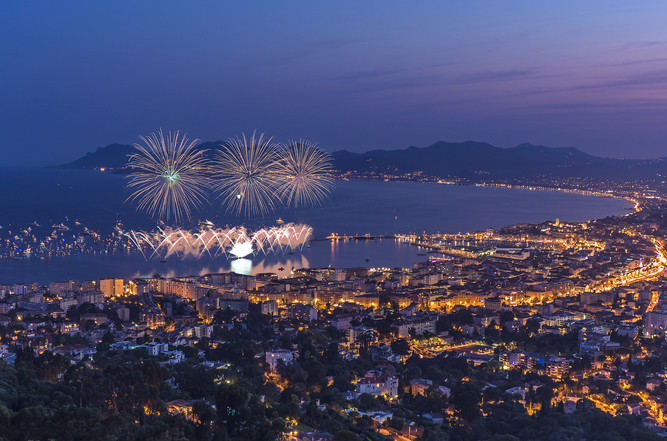 What better place to start your luxury yacht charter than in Cannes, meeting your crew and stepping on board your luxury motor yacht for the first time at noon. Once you're settled in, explore the lavish boutiques of La Croisette and the old cobbled streets of Le Suquet; take a look at our top 10 bars and restaurants! If there are explorers in your group, discover Les Iles de Lerins, located very close to Cannes, but a world away from the buzz of the town. The islands are steeped in history and have been home to a monastic community since the 5th century. Soak up the stunning scenery and snorkel in the tranquil turquoise waters. As the sun sets, take your yacht back to Cannes. The evening buzz throughout the summer months is truly spectacular. Get your dates right and you will be able to enjoy the famous summer firework display from your yacht in the bay of Cannes, which really is spectacular!
---
Day Two - Juan-les-Pins and St Jean Cap Ferrat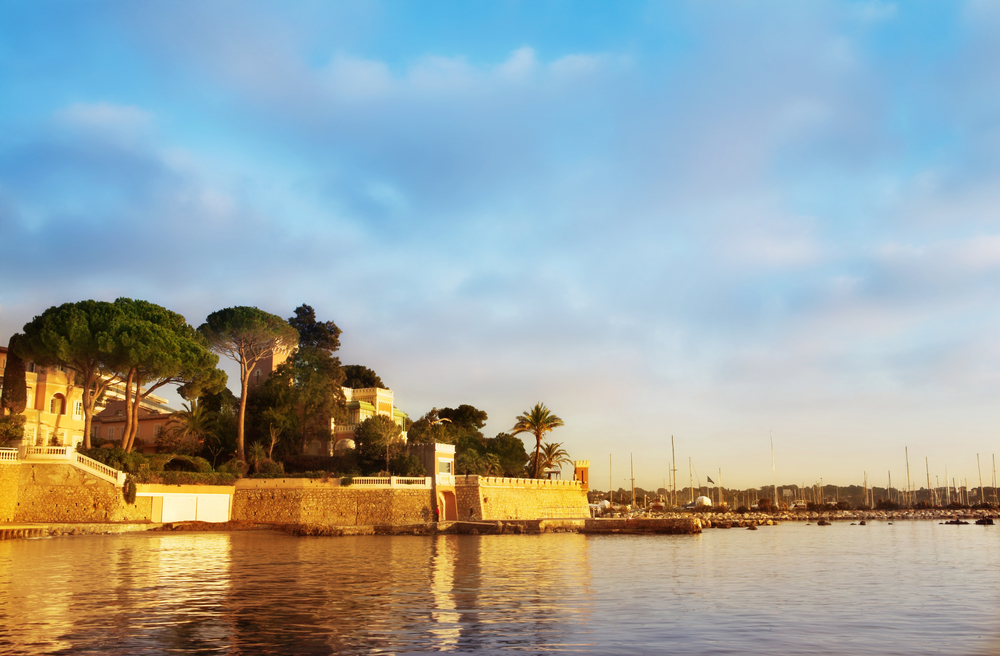 Leaving the port at Cannes, head over to Juan-les-Pins and enjoy breakfast at Cap-Eden-Rock located in Baie des Milliardaires (Billionaire's Bay). Enjoy their fine breakfast overlooking the stunning infinity pool and your yacht. In Juan-les-Pins, you'll enjoy upscale shopping and sandy beaches that seem to stretch to infinity. The annual jazz festival brings a nice touch to the streets, shaded by the Gould Pine Forest. Head to St Jean Cap Ferrat and anchor out. In the evening, head to Éze and enjoy fresh Grouper at Chèvre d'Or, one of the few restaurants in the area with 2 Michelin stars.
---
Day Three - Monaco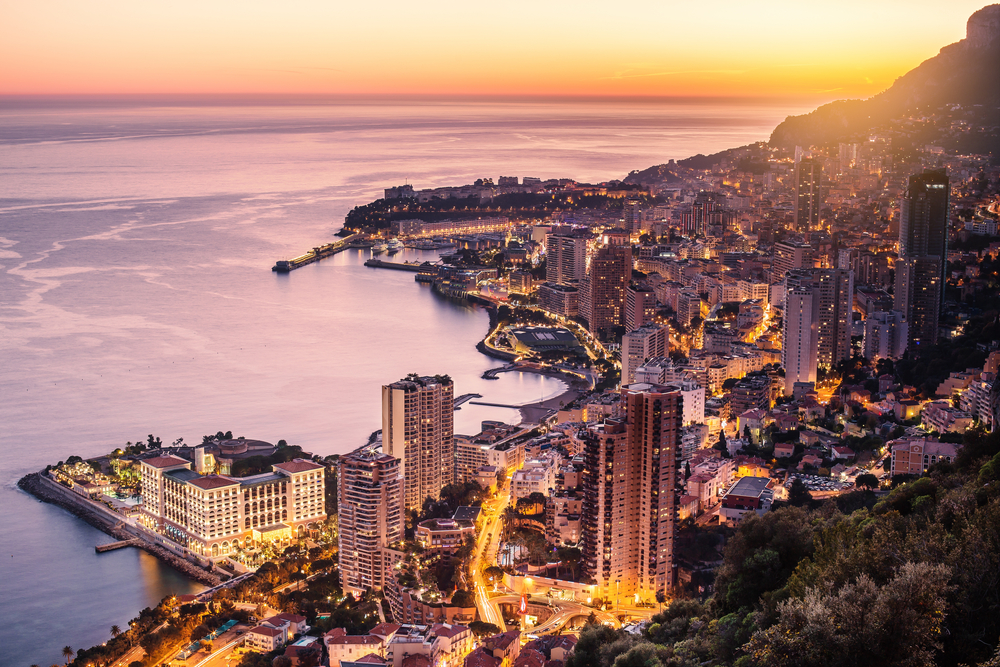 After breakfast prepared by your crew overlooking St Jean Cap Ferrat, head on to Paloma Beach where you can enjoy fresh grilled fresh fish and local delicacies. After lunch, continue to Monaco for a night of sophistication and glamour. A pre-dinner drink at the Casino will be the perfect start to a night before dinner and dancing at Buddah Bar.
---
Day Four - Monaco and Port Grimaud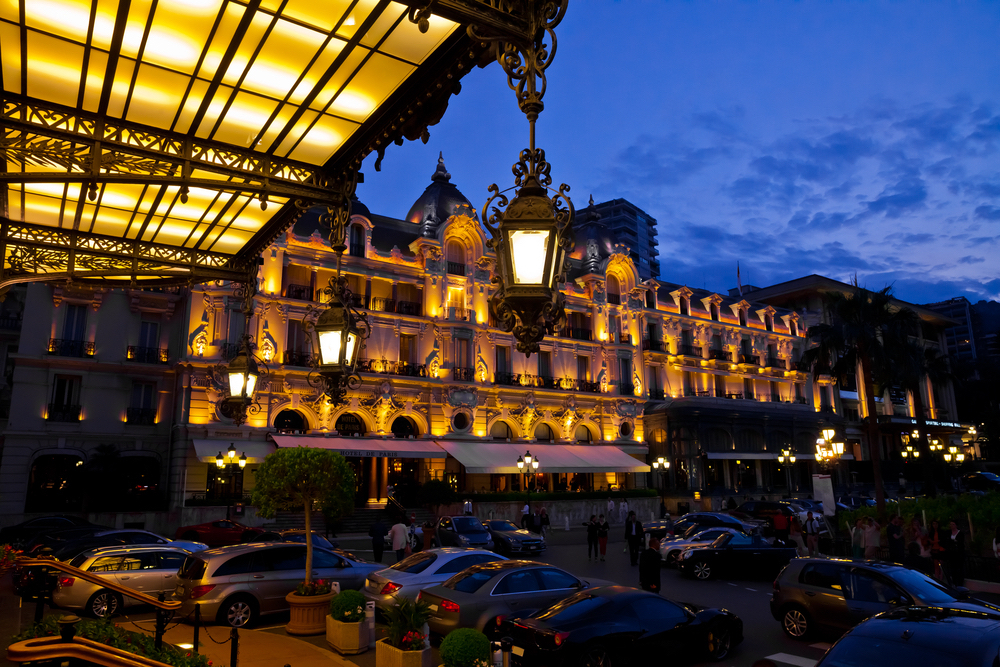 Enjoy a fresh breakfast, take a stroll up to the Prince's Palace and the nearby Oceanographic Museum, which is perfect for family charters with young children. If you're looking for retail therapy, the selection of boutiques surrounding Casino Square is exceptional and follow the Monaco Formula 1 track down the hill back to your yacht. For lunch, stop at La Guérite on Les Îles de Lérins for their sublime salt-crusted sea bass on their private beach terrace. Cruise towards Port Grimaud and have your crew serve your dinner al fresco, overlooking the town.
---
Day Five - Port Grimaud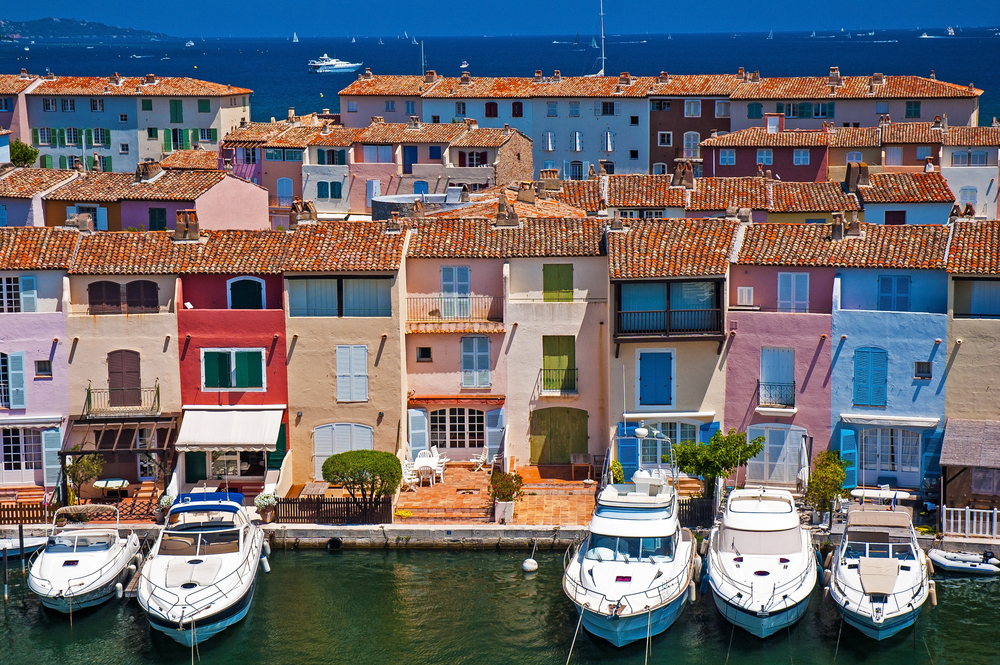 Port Grimaud, also known as the Provençale Venice, is nestled halfway between St. Tropez and St. Maxime in the Golfe of St Tropez. It's a lively, colourful place built as a series of islands and canals and is therefore excellent to discover by foot. After exploring this quaint town, continue your journey past the red cliffs of Esterel, make the most of your water toys to explore the unique coves and continue towards St Tropez for the evening. Venture into town or have your crew prepare your dinner.
---
Day Six - St Tropez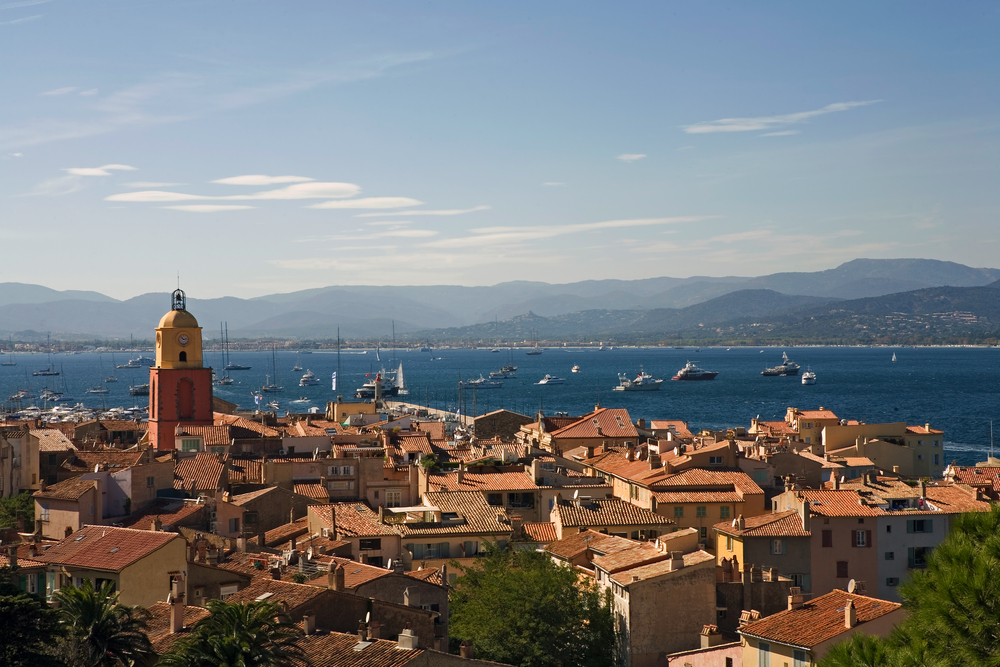 A selection of exotic fresh fruits and pastries will be the perfect start before heading to Nikki Beach for lunch. Chilled champagne, innovative dining, fantastic DJs and exciting entertainment all come together to create a scene that is not to be missed. For dinner, continue around on your yacht to the Club 55 St Tropez jetty. The open-air eatery serves food and drink in an environment that has kept it a top choice since it's 1955 opening.
---
Day Seven - St Tropez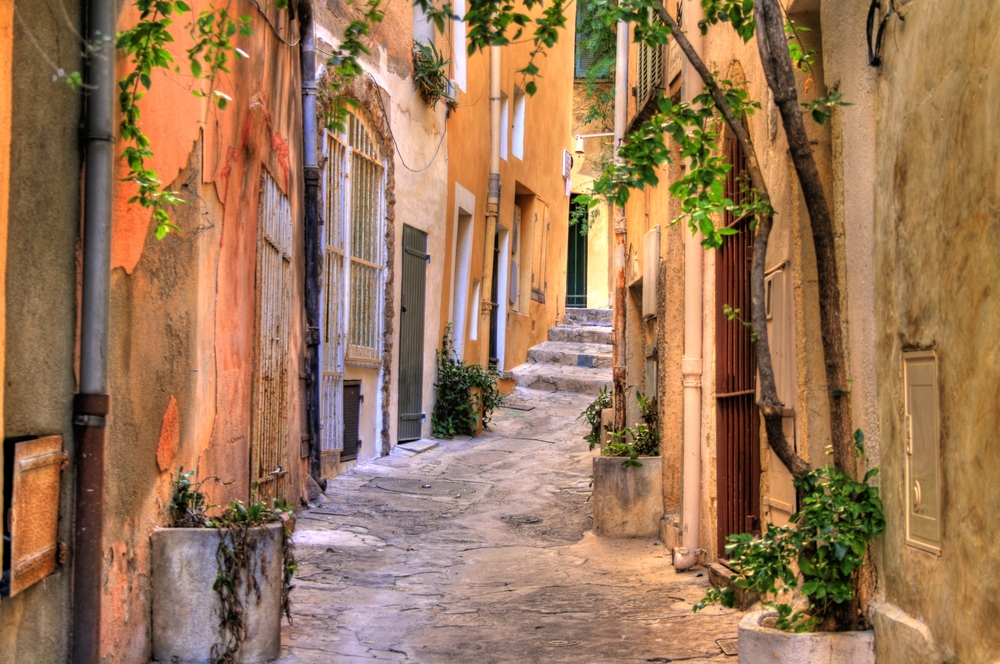 With this being the last day of your charter, we highly recommend making the most of your luxury motor yacht before disembarking with one last whiz on the water toys, a delicious meal and, of course, a glass of bubbly.
---
Our french Riviera Charter Yachts
We have hundreds of luxury yachts and superyachts available for charter along the French Riviera. We also offer a wide range of sailing yachts perfect for enjoying this gorgeous area and many motor yachts for that special day cruise.
Feel free to browse through the yachts we have on the site and let us know which ones may be of interest. If you don't find the perfect boat or have specific needs, we can search for it for you, so just fill out our custom charter form and we'll get right on it.
Yacht Charter Request French Riviera Yacht Charter Guide
---
South of France Yacht Charter Destinations: Antibes | Nice | Cannes | Monaco | St Jean Cap Ferrat | Corsica
Other Articles of Interest
Charter destinations