Bahamas Day Charter Boat Rentals | Nassau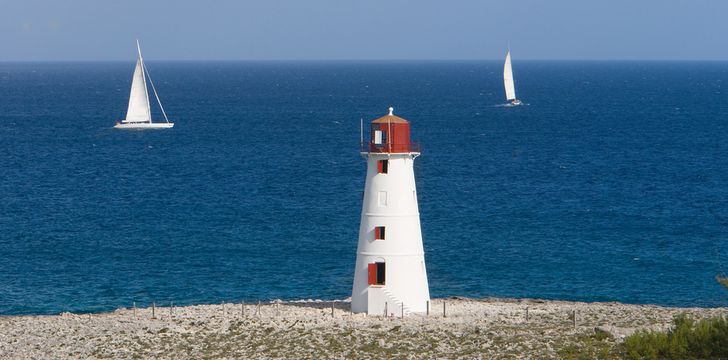 If you're planning a vacation to Nassau in the Bahamas, why not take a day charter to snorkel, swim, and relax on secluded beaches to just get away from it all? 
A yacht is the best way to escape! We have day boats for all prices and needs - check out the ones below or contact us to make your next trip the best vacation ever.
Other Articles of Interest
Charter destinations