Indonesia Overview and Charter Yachts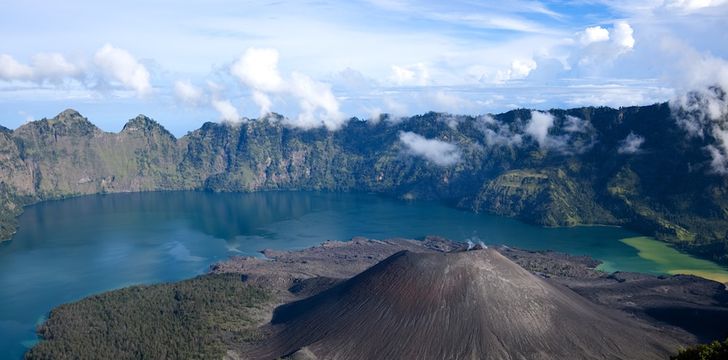 The magical country of Indonesia offers a myriad of islands stretching 5000 km from the Asian to Australasian mainlands, diversity beyond belief on land and sea, and a world of new experiences.  From the volcanoes of Bali and the Komodo National Park, to the pristine Banda Sea and Raja Ampat Islands, world-class sailing, diving and surfing can be found everywhere you look. The region has the world's greatest diversity of marine life, and some of the most beautiful sailing scenery to be found anywhere.
The endless diversity in both culture and scenery is jaw-dropping and the artwork, markets, plants and animals will not cease to astonish you. A yacht is an unbeatable way to absorb and enjoy Indonesia; you can reach the secluded beaches and relax on your yacht in unrivalled style. We know the top select few that we can trust will provide a charter of a lifetime!  This is a real 'off the beaten track' destination area that will offer adventure, beauty and unrivalled experiences. Let us show you!
Other Articles of Interest
Charter destinations