Bali Yacht Charter Overview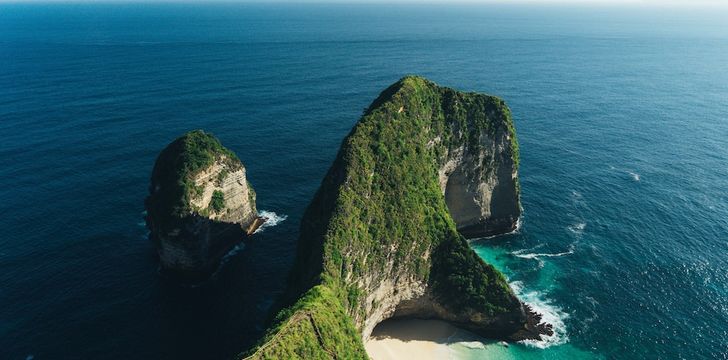 Bali has everything required for the ultimate Indonesia yacht charter getaway – an internationally accessible airport, sophisticated hotels, restaurants and nightlife, world class surfing and scuba diving, fantastic volcanic scenery, and wonderfully diverse culture. Prepare to feel like you are in a different universe, more tropical and peaceful than anything you have seen before. The warmth of the people and the beaches you have only ever dreamed of, make Bali the paradise it is today! 
The only thing Bali does not have, is a lot of safe anchorages for yachts, being surrounded by reef systems. Therefore, your Bali charter yacht can pick you up in Bali and take you on the cruise of a lifetime to places like Lombok, Sumbawa, the Komodo National Park on the island of Flores, and further afield to the more remote areas of the Banda Sea and Raja Ampat. Or you can fly east to Komodo or Raja Ampat and start your sailing vacation there. Be adventorous and visit somewhere out of the ordinary, you will gain an unforgettable experience and never look back!
Other Articles of Interest
Charter destinations