Indonesia has over 17,000 islands, and is the world's largest archipelago. The number and diversity of islands are almost beyond belief. The islands are spread over a 5000 km arc from Sumatra in the Indian Ocean, to the west of the Pacific Ocean. If you visited one island each day on an Indonesia yacht charter, your charter would take 46 years!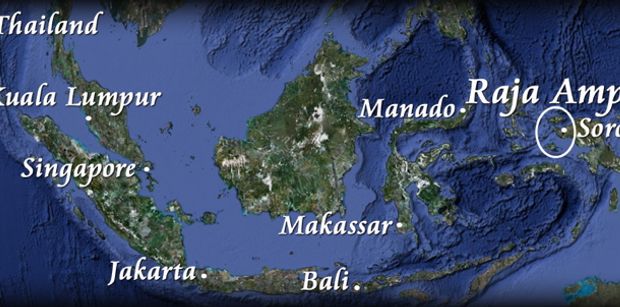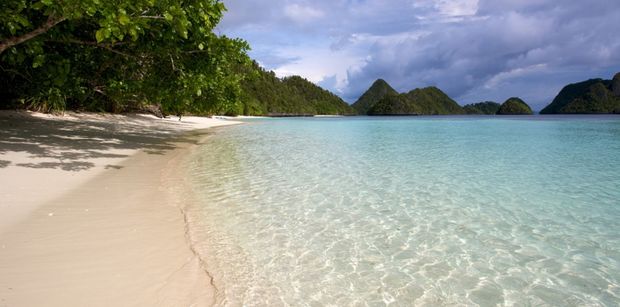 Most of these islands fit the description of "castaway island" — tranquil blue ocean, white sandy beaches fringed by palms backed by tropical jungle, with a gigantic mountain or volcano reaching to the clouds above.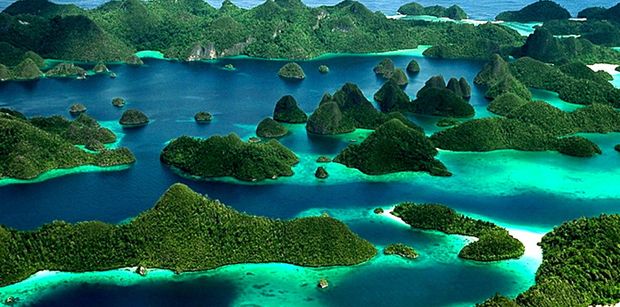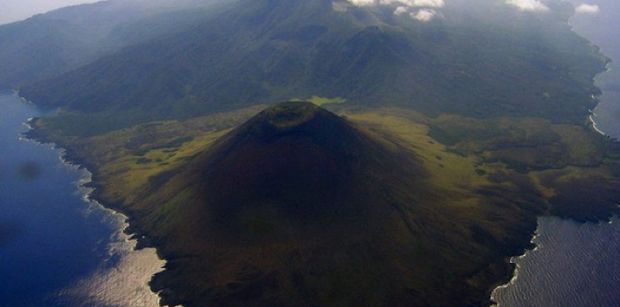 If you were asked 'where in the world has the highest marine biodiversity?', what would your answer be? Think the Coral Triangle of Raja Ampat, part of the 1500 islands that make up this region of Indonesia.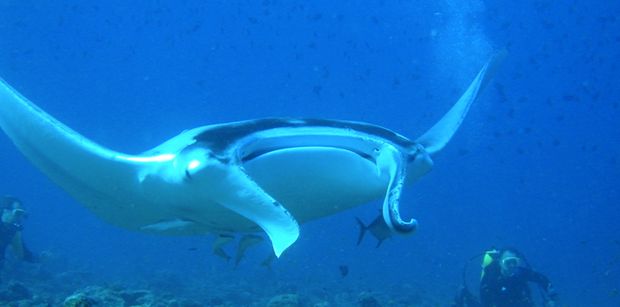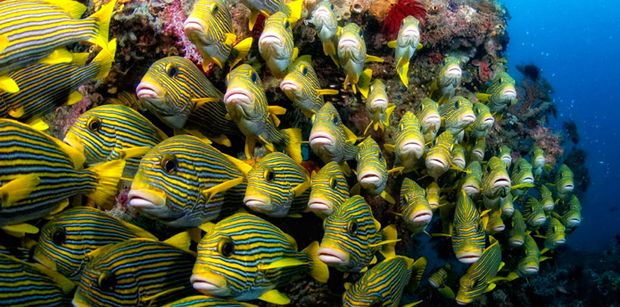 There are more recorded fish, coral and mollusk species here than anywhere else on earth:
-75% of all known coral species in the world
-10 times the number of hard coral species found in the entire Caribbean
-Over 1200 species of reef fish.
The statistics can go on and on. There are thousands of offshore reefs, volcanoes, pinnacles and seamounts – and even lots of sunken World War II planes and ships.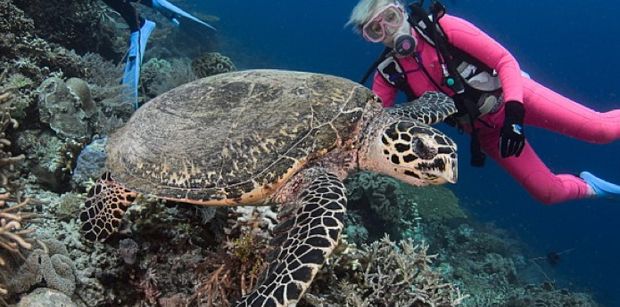 Because of the huge geographic area, there are multiple micro-climates in different parts of Indonesia, providing all year round charter opportunities.
Last month, many of the charter yachts based in Komodo sailed east to be based out of Sorong in Raja Ampat, one of the most remote charter areas to be found anywhere in the world. The charter season is November to April, and here are a few yachts offering adventure charters in the area: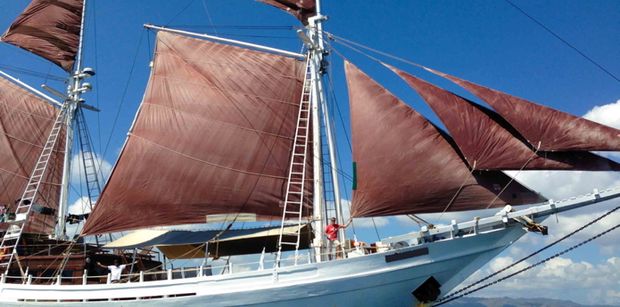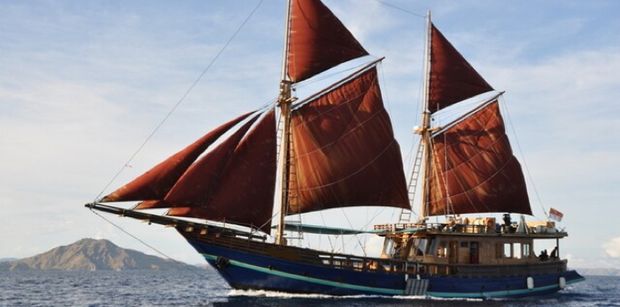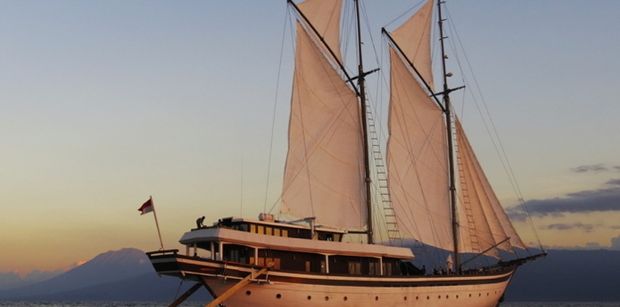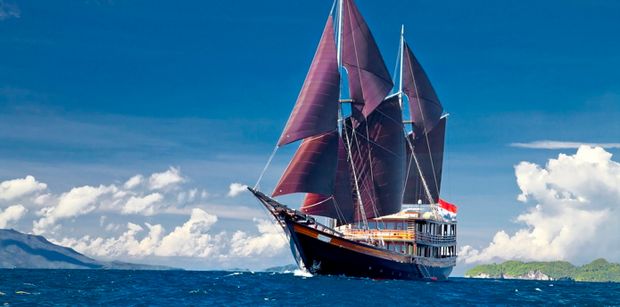 Contact us now to book your charter adventure in one of the most remote and spectacular destinations in the world!