Chartering a luxury catamaran, motor or sailing yacht has never been so simple, thanks to our dedicated team of charter brokers who will help you plan the trip of a lifetime anywhere in the world. Here at Boatbookings, we pride ourselves on customer service and we will not stop until we find you the perfect yacht. There are 10 simple steps from turning a dream into a reality.
Step 1 – Most importantly, guests must decide where they would like to start their charter and what sort of yacht they would like. We offer charters from all around the world, including the United States, the Caribbean, French & Italian Riviera's and the Far East. We have access to a vast amount of motorboats, sailboats and catamarans in each of these destinations.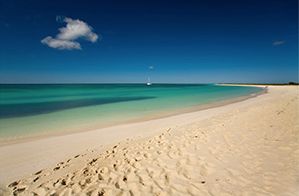 Step 2 – Once you have decided where and how you want to travel, contact us. Please enquire via our website or send an email to [email protected]. Once we have received your enquiry, one of our brokers will assist you and start searching for suitable yachts.
Step 3 – We ask guests to provide the following information, so that we can gain a clearer idea of what you really want. Are you looking for a bareboat or a crewed charter? Are your dates flexible and how long would you like to charter for? Do you have a  particular budget in mind for your charter? If you are looking for a sailboat, please be aware that you must start on a Saturday for a weeks duration.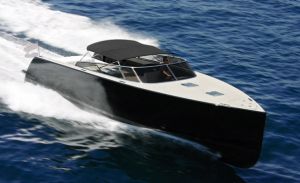 Step 4 – Once we have received this information, our brokers will then start the search for possible yachts that meet your criteria. We will then find which yachts are available for your charter dates and propose at least three options which are suitable for you to review and compare.
Step 5 – Once you have reviewed and compared the yachts that you have been sent, our broker will then arrange the charter for you. For example, you have chosen to charter M/Y MOSKING, a stunning Mangusta 108 from Antibes, France for 4 days.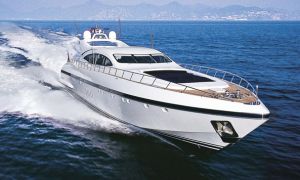 Step 6 – Our broker would then reserve this for you and start preparing the charter agreement and invoice. Once all the paperwork has been signed and the invoice has been paid by either bank transfer or credit card, we can start to make some final itinerary plans.
Step 7 – Our broker will arrange all the meeting details, can arrange restaurant reservations and help to organise an itinerary. For example, guests wills depart from Antibes and spend one day cruising slowly towards Monaco, enjoying a long lunch in St Jean Cap Ferrat. Then guests could head towards Portofino and along the Italian Riviera before heading back to Antibes.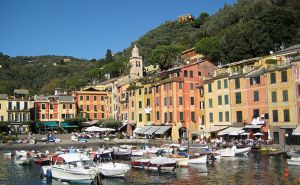 Step 8 – We will send a preference sheet to you to note down all the provisions you would like on the yacht. This can cover anything from champagne and wine, to food and flowers. All provisions will be bought before you step foot onboard and therefore ready for you to enjoy immediately.
Step 9 – The final meeting place and timings will be sent for your embarkation. You will be given the captains details for any last minute requests or discussions on itinerary.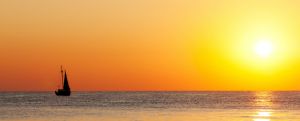 Step 10 – Guests will board and start their charter. The crew will do everything that they can to make sure that you have a successful charter. They will be able to arrange any emergency provisions and last minute restaurant reservations, leaving guests to relax fully and enjoy the natural beauty that is the French and Italian Riviera.