The 2019 Cannes Film Festival takes place in just three weeks time. The 72nd edition will run from the 14-25 May 2019 at the Palais des Festivals in Cannes, showcasing some of the finest pieces of cinematography from all around the world. If you're looking to entertain in ultimate style, there is no better place to be than in the Vieux Port de Cannes on a superyacht.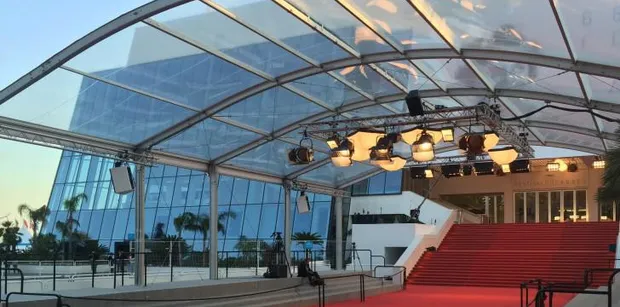 With over a dozen strong entries seeking to win the prestigious Palme D'Or, the quality on show at this year's event is second to none. The question of who will win is on the tip of everyone's tongue. Highly acclaimed director, Pedro Almodóvar, has over 20 years of success at Cannes. His new release, titled 'Pain and Glory', is sure to have an excellent chance at claiming the 2019 Palme D'Or.
The existential drama thriller recounts the decline of film director, Salvador Mallo. Paying homage to the themes of cinema, emigration and anxiety, Pain and Glory is a stunning piece of cinematography. Antonio Banderas plays Mallo, and leads a star studded line up supported by Penélope Cruz, Asier Etxeandia and Leonardo Sbaraglia. Almodóvar was successful at the 2006 Cannes Film Festival with 'Volver', which saw Cruz walk away with the Best Actress award.
Pain and Glory marks Almodóvar's sixth film to compete at Cannes, where he exhibited "All About My Mother" in 1999, "Broken Embraces" in 2009, "The Skin I Live In" in 2011 and "Julieta" in 2016. Watch this space to see whether his 2019 release will be triumphant in May!
Boatbookings is an independent retail brokerage with unrivalled knowledge of luxury yachts and their crew. We provide comprehensive destination advice and yachting insights to ensure you have the best possible experience.