Golfe Juan marks the spot where Naploeon returned to France after exile on the island Elba. Obviously, if it's important enough for Napoleon to go there, it's important for us. Golfe Juan is home to many of our French Riviera sailboats, so if you're looking to charter bareboat, or bareboat with skipper, Golfe Juan is the place to visit. Nestled between the Iles des Lerins and Cap d'Antibes, the clear warm waters are perfect for taking a dip.
Want to try your hand at sailing? This Hanse 470, available from 2,750 € per week is a  fantastic choice of sailing yacht. Whether you want to sail yourself, or sit back and let a skipper do the job for you, prepare yourself for a relaxing week along the French coast.
This has to be one of the most famous places in the French Riviera. Home to the Cannes Film Festival, this city attracts some of the biggest names in showbiz throughout the year. Cannes has some fantastic private beaches, with amazing restaurants that make great stop-off points for lunch during your charter. Events are held all year round at the Palais des Festivals, keeping Cannes busy throughout the year.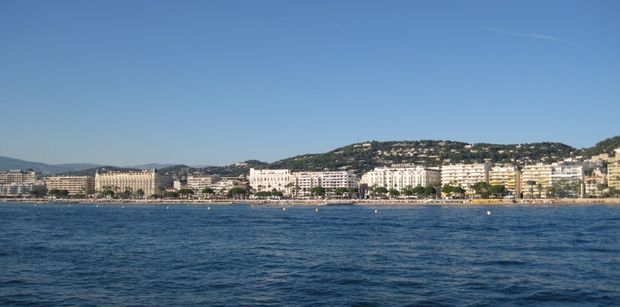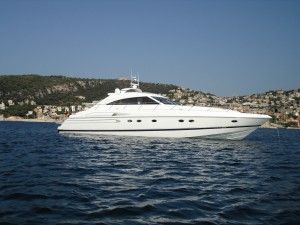 PURA VIDA, a Princess 68, will give you a fantastic day trip around Cannes. Whether you want to visit the Iles des Lerins to explore the more secluded area of Cannes, or want to whizz up and down the coast to visit the surrounding towns of the Côte d'Azur, you can do on this spacious Princess.
Are you interested in chartering on the French Riviera? At www.boatbookings.com, we welcome everyone from sailing professionals to complete novices and will help you at every step of the way to make your dreams a reality. We have a team of highly skilled professionals who are extremely knowledgeable in their destinations and will be able to help you with any questions you may have.
Watch this space for the latest industry show releases, news and gossip in the yachting world. If you liked the content on this page and our previous posts, please become a fan and like our Facebook page to receive up to date information on our publications. Follow us on Twitter and Google Plus too.