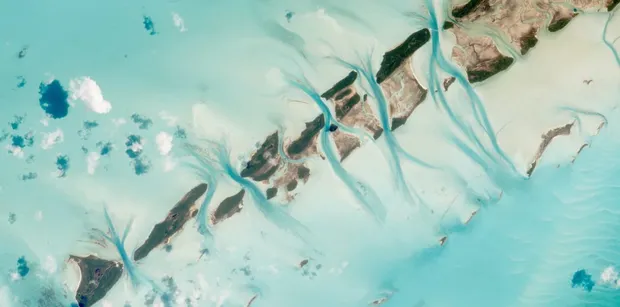 As the saying goes, life really is better in the Bahamas. After spending January sailing around the Bahamas, broker Alice provides an insight into why a yacht charter in the Bahamas is the only place to be to avoid the winter.
---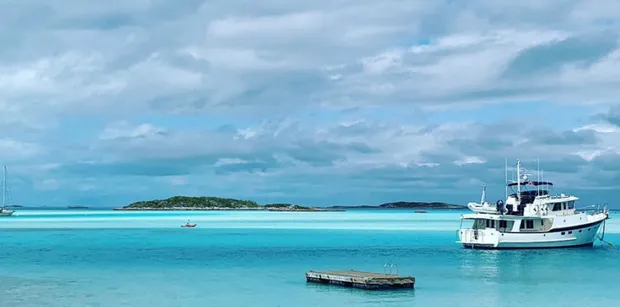 Well-known for being the most exclusive island collection in the world, the sapphire-blue waters surrounding the Exuma islands make them a tropical paradise. These islands are home to Pablo Escabar's sunken plane, the Bond famous Thunderball grotto, wild iguanas, Staniel Cay yacht club, swimming pigs, nurse sharks, and a national park!
---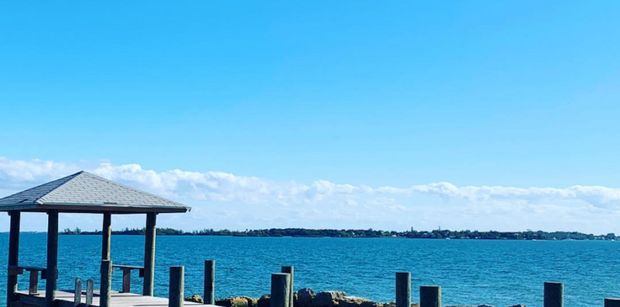 The word I would use to describe the Abacos is underrated. If you love sailing, sunset bars island hopping and world-class fishing conditions the Abacos is, without doubt, the best place in the Bahamas. The 120-mile long chain of islands are full of beautiful towns, golf courses and sunset bars to explore! Book your flights to Marsh Harbour to charter from this sailors paradise! Send us a message to find out how you can experience the Abacos!
---
Wildlife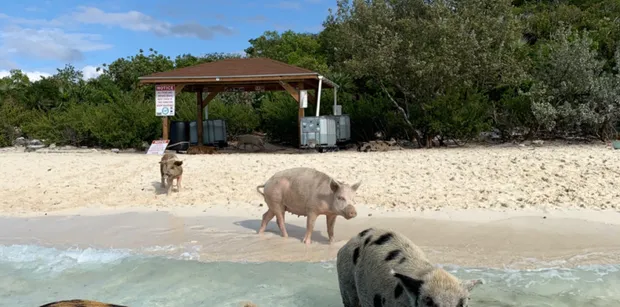 From swimming with pigs, feeding grapes to wild iguanas on deserted beaches, snorkeling with tropical fish to spearfishing, the Bahamas has an abundance of wildlife. Don't forget that the iconic swimming pigs are both habitats of the Exumas and Abacos so don't write off the Abacos as a sailing destination as the pigs are there too! Contrary to popular opinion the swimming pigs are not native to the uninhabited islands, rumor has it that they were left by sailors others say that they swam from a nearby shipwreck! Whatever did happen, there are now between 20-30 very famous pigs in both the Exumas and the Abacos! Email Alice to find out what food they like best!
---
Sunset catching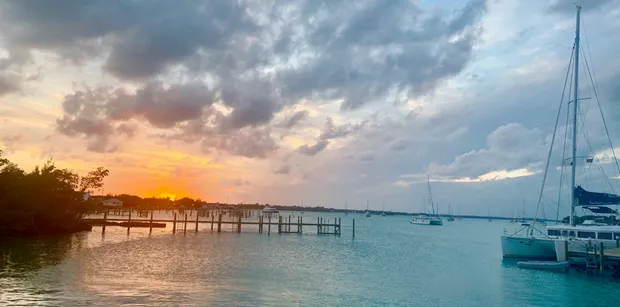 Each island in the Bahamas has its own culture and feel, which also means that there are typically different bars on each island. The best sunset bars in the Bahamas include Grabbers and Mr P's, there is even a full moon party once a month at Mr P's. Be sure to order a rum cocktail whilst you watch the sunset over the Bahamas!
---
Get in touch with us today to make your dreams a reality! With a range of day charters, bareboat sailing, and fully crewed yachts we are able to find something for everyone!