Spring Break is approaching us quickly and now is the perfect time to book your family getaway on a Bahamas yacht charter.  If time isn't on your side than this fun filled 3-day itinerary is the perfect solution and is sure to be a hit with everyone in your group.  Where else can you swim with pigs and sharks, feed iguana's on a beach and snorkel in James Bond's Thunderball Cave except in the Bahamas?!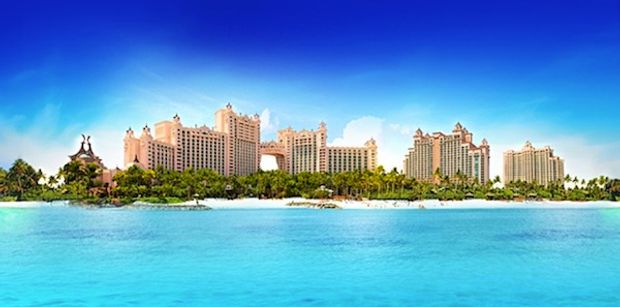 Day 1) Morning arrival aboard your private yacht docked at Atlantis Resort on Paradise Island, Nassau.  After introductions and vessel orientation depart Paradise Island for a 2-hour passage to the Northern Exuma Islands and your first stop at Allen's Cay to feed the local iguanas before arriving at Highbourne Cay.   This is a perfect place for beach combing and watersports from the tender or waverunners, a reef snorkeling trip or maybe some off-shore fishing for dinner.  Make sure to stop at the Highbourne Cay Marina where you can peer over the dock to see the nurse sharks flocking to one spot as the locals throw unwanted conch into the water.  After your first fun filled day enjoy dinner while anchored out in the beautiful turquoise waters of the Bahamas under the tropical stars.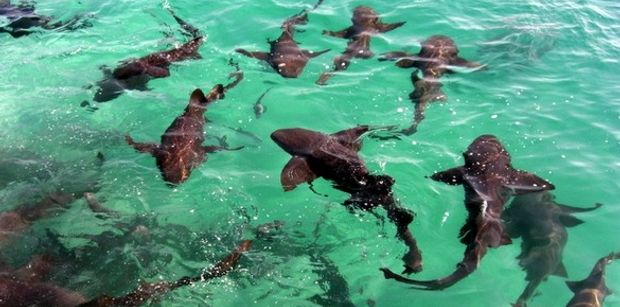 Day 2) Start your day with a scrumptious breakfast after an early morning swim from your private yacht and then off to another adventurous day on the water.  First stop is Big Major's Cay to meet the world-famous swimming pigs and then some snorkeling in James Bond's Thunderball Cave.  After that head on over to the Staniel Cay for more shark feeding at the dock then unwind with sundowners at the Staniel Cay Yacht Club.  Head back to Big Major's and enjoy a surf and turf bonfire dinner on your own private beach.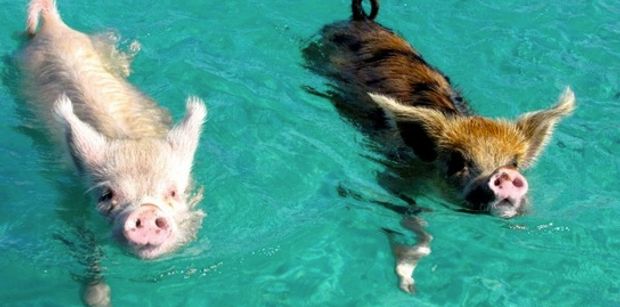 Day 3) Now it's time to start heading back North to Nassau through the pristine waters of the Exumas with a stop at Shroud Cay which is located at the northern ridge of the Bahamas National Trust Land and Sea Park.  Here you can drop the toys back in the water and head through the mangroves on the waverunners or if you want a good work out hop on one of the SUP's.  Beachcombing is also at it's best here or if you're feeling adventurous take a dive in one of the Bahamas natural wonders known as the "washing machine".  After a fun day in the water, sit back and relax with a cocktail in hand and reminisce about your incredible three-day holiday as you head back to Nassau.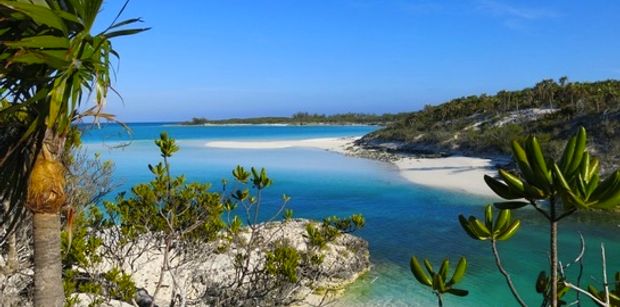 Boatbookings can assist you with creating custom itineraries, selecting the perfect yacht and crew for a holiday of a lifetime. Contact us for your personalized yacht proposal today!