Maddalena Archipelago: The crystal clear waters surrounding the 7 major islands of La Maddalena are the perfect place to stop for an afternoon swim or to discover some of the small beaches and coves which can only be reached by boat. The beautiful views are extraordinary in this unspoilt area of the Med: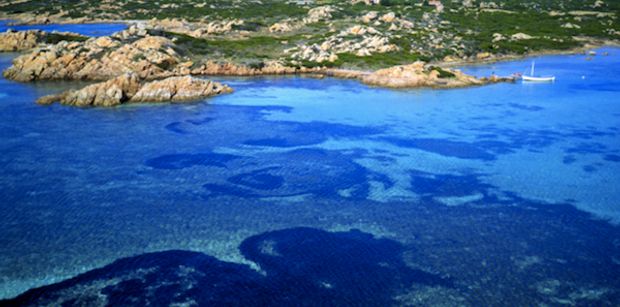 Castelsardo: The town of Castelsardo is a charming medieval village included among "The most beautiful villages in Italy". From the top of Doria Castle, which dominates the town, you will enjoy exciting views over the gulf of Asinara.
The endless glistening white coves and bays, looming granite rock formations carved out over millennia by the wind, the craggy mountains overgrown with primeval vegetation, and the aromatic and delightful aroma of the "Macchia Mediterranea" make Sardinia an island unique in the world, and a haven for yacht charters.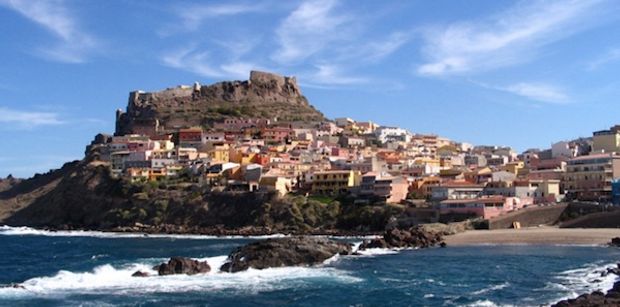 Porto Cervo: Noted as one of the world's most luxurious resorts, full of designer boutiques, luxury spas, fine restaurants and exclusive nightspots. A great place to visit during your Sardinia yacht charter. Porto Cervo you can head north to La Maddalena archipelago, where you will find the famous pink beach 'Spiaggia Rosa' on the island of Budelli, along with many other islands and islets to explore.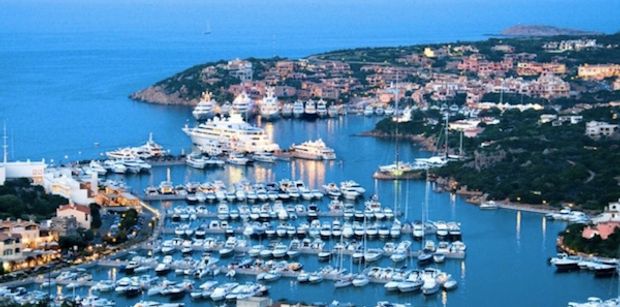 Wherever you choose to cruise, we have plenty of yachts to suit your taste including the stunning ARAMIS, a stunning Princess V78 sleeping up to 8 guests in 4 luxurious cabins: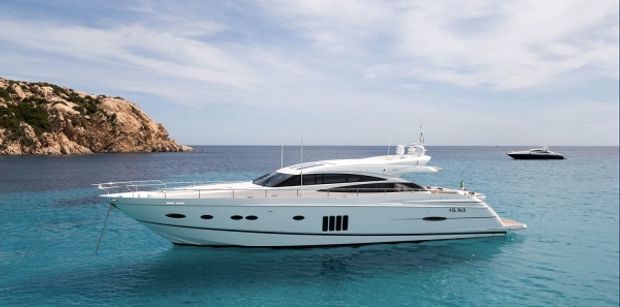 Contact one of the team at Boatbookings to secure your summer charter in Sardinia. See our Google+ account for updates and destination information!