Boatbookings Sailing Discount Club - Repeat Purchase Discounts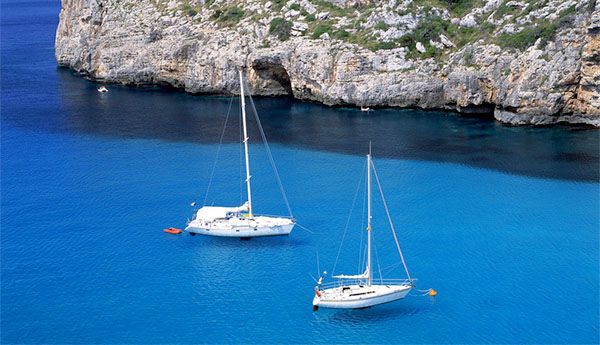 Boatbookings Sailing Discount Club - 5% Repeat Purchase Discounts
Save 5% on repeat charters of bareboat sailing yachts and catamarans
If you've chartered a bareboat sailing yacht or catamaran before through Boatbookings, we want to reward you for your loyalty! As part of our "Boatbookings Sailing Club", we will give you 5% off of your next charter anywhere in the world where we have yachts. If you chartered in the BVI last year, why not explore Croatia or Phuket this year, and save 5%!
Terms and Conditions
Repeat charter discount. We offer a 5% discount on the net charter value (not including any mandatory fees, starter packs, cleaning, etc.) of your next charter. The charter must take place within 12 months of your previous charter end date and be of a minimum 5 day charter duration. Deposit to be paid upon signing of the charter agreement.
Either call the broker that you worked with before and tell them the type of boat you want, or just make an enquiry here. Everything will be tracked for you automatically (as long as you use the same email address).
This offer does not apply to yacht brokers or other partners or affiliates of Boatbookings.
See our bareboat charter yachts
More about bareboat yacht charters from Boatbookings
Check Real Time Availability & Prices
Connect with us!
Boatbookings has many ways to keep in touch with us, including our Facebook yacht charter page, our Twitter feed for all the news in bite size format, and our YouTube page for yachting videos. You can also view our Yacht Charter Specials, for regular feeds of specials and discounts.
Contact us and well take care of all your Yacht Charter needs
More information: About Boatbookings | Bareboat Yacht Charter | Destinations
Other Articles of Interest
Charter destinations