Boatbookings and Travel Agents Yacht Charter Opportunities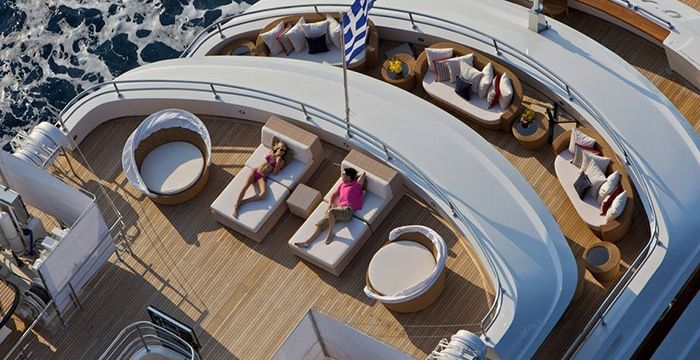 Yacht Charter Partnership opportunities for Travel Agents and Event Planning Companies with Boatbookings Yacht Charter
Would you like to make money from the yacht charter business?
If you are a travel agent or event planning company with clients who might be interested in chartering yachts - sailing boats, motor yachts, super yachts, corporate entertainment and event boats - just about anywhere in the world, we'd be interested in working with you!
The Boatbookings Travel Agent and Event Planner Program allows you to start making money two ways, as an Affiliate, and or as part of our Lead Referral Program.
Travel Agent and Event Planner Affiliate Program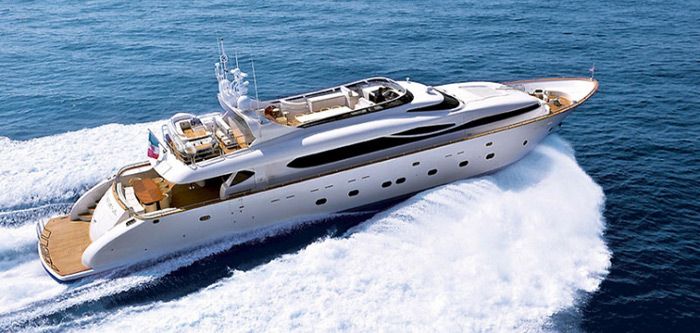 If you have a web site, you can become an affiliate which, by simply adding a link or simple enquiry form to your site, allows you to participate in a percentage of the client's charter business. When a customer clicks on that link or fills out the form and ultimately charters a boat through us, you will be credited with 20% (base rate) of the commission earned by Boatbookings. These are subject to our terms and conditions. For affiliates who generate repeat clients or a large number of clients, we then create an escalating rate specific to the clientele you bring us. Everything is tracked electronically, and we can report on lead status for you real time.
We provide you with enquiry forms, images, buttons and banners, which you can use to drive traffic to Boatbookings. They are all available online, so you just copy and paste the code where yo would like it on your website, and you are up and running!
Travel Agent and Event Planner Referral Program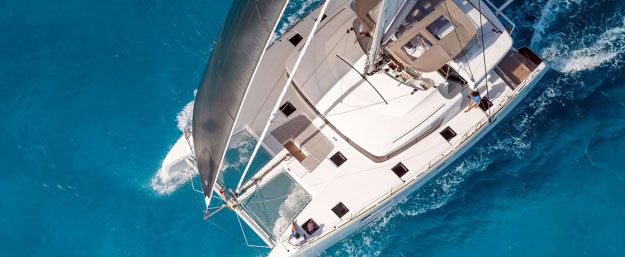 For your clients whom you work with directly, we can provide the yachts they require for their next holiday, be it a day cruise, and event boat, or a weekly vacation yacht, worldwide - be it on a sailing boat, a catamaran, a luxury motor yacht, a gulet or a phinisi. Once you let us know the client's basic requirements, we work directly with your client (copying you of course) to find and organise the most appropriate yacht. Again, you receive a commission of approximately 3% of the boat rental fee - which can be lucrative on large yacht charters! Boatbookings terms and conditions apply for all third party introductions, whether from an individual, an affiliate or a company. The net charter value to start earning commission is 3,000 (Euros / US Dollars / GB Pounds Sterling / Singapore Dollars).
Payment to affiliates, travel agents and referral companies are made by bank transfer only on presentation of an invoice. You will be paid one month after the successful completion of the charter - this is industry standard for all parties involved. All brokers are paid on successful completion of charters because if there are any problems during the charter, we want to ensure that the brokers, the yacht managers and the owners resolve them before clients disembark the yacht. For all cancelled charters (by clients or by owners), affiliates, travel agents and all referrals are then rewarded with half of the due commission because of the additional administrative and legal work involved with cancelled charters.
Other Articles of Interest
Charter destinations